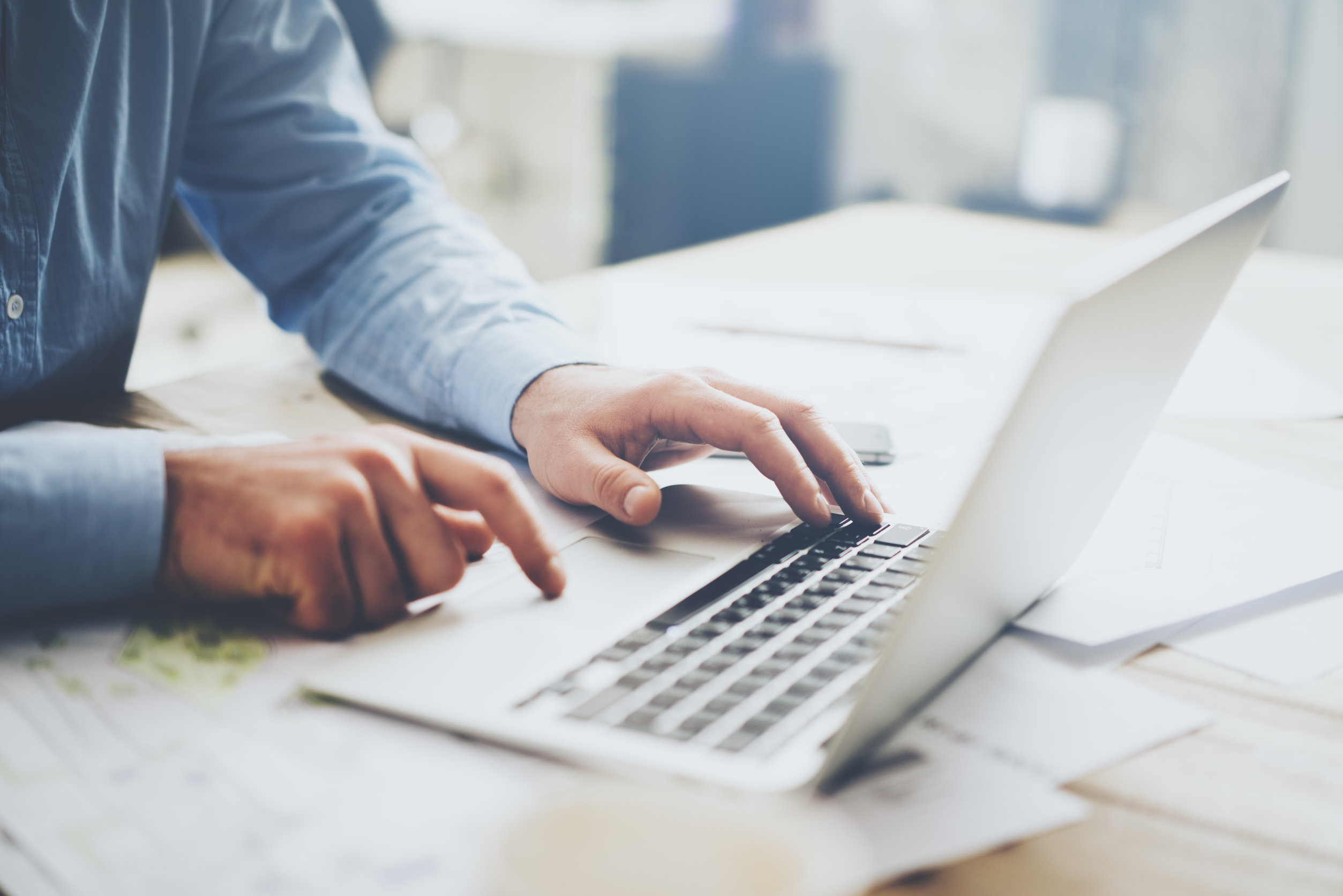 Heartland MLS subscribers have access to a myriad of tools conveniently accessible within the Matrix system to allow agents to maximize their productivity and better serve their clients. With so many tools available in the system, it can be easy to overlook some of these valuable resources that can help illustrate agent expertise.
Customizable Statistics
In addition to the stats reports KCRAR and Heartland MLS releases monthly, HMLS subscribers also have the ability to pull statistical data from anywhere in the region. Under the "stats" section in Matrix, users can search by a variety of specific criteria, such as all homes within a certain school district or subdivision, then run preset or customized reports. Subscribers can receive an in-depth tutorial on how pull their own custom stats at any upcoming Heartland MLS Stats class.
Historical Tax Data in Realist
Under the "Realist Tax" section in Matrix, HMLS subscribers can look up specific information from public records, such as neighborhood comparables, which can then be exported into a document to print or email.
Market Reports
A menu of "on demand reports" are available to HMLS subscribers any time in Matrix. From home sales trends to agent production, these are reports generate instantly in a printable format. Find them under "Market Reports" in Matrix.
Optimizable Matrix Home Page
HMLS users can simply click and drag their home page widgets to their preferred layout, allowing the information most critical to their daily tasks to come first. This could mean setting up their most used saved searches as a favorite searches widget, customizing market watch for their specific market area and more.