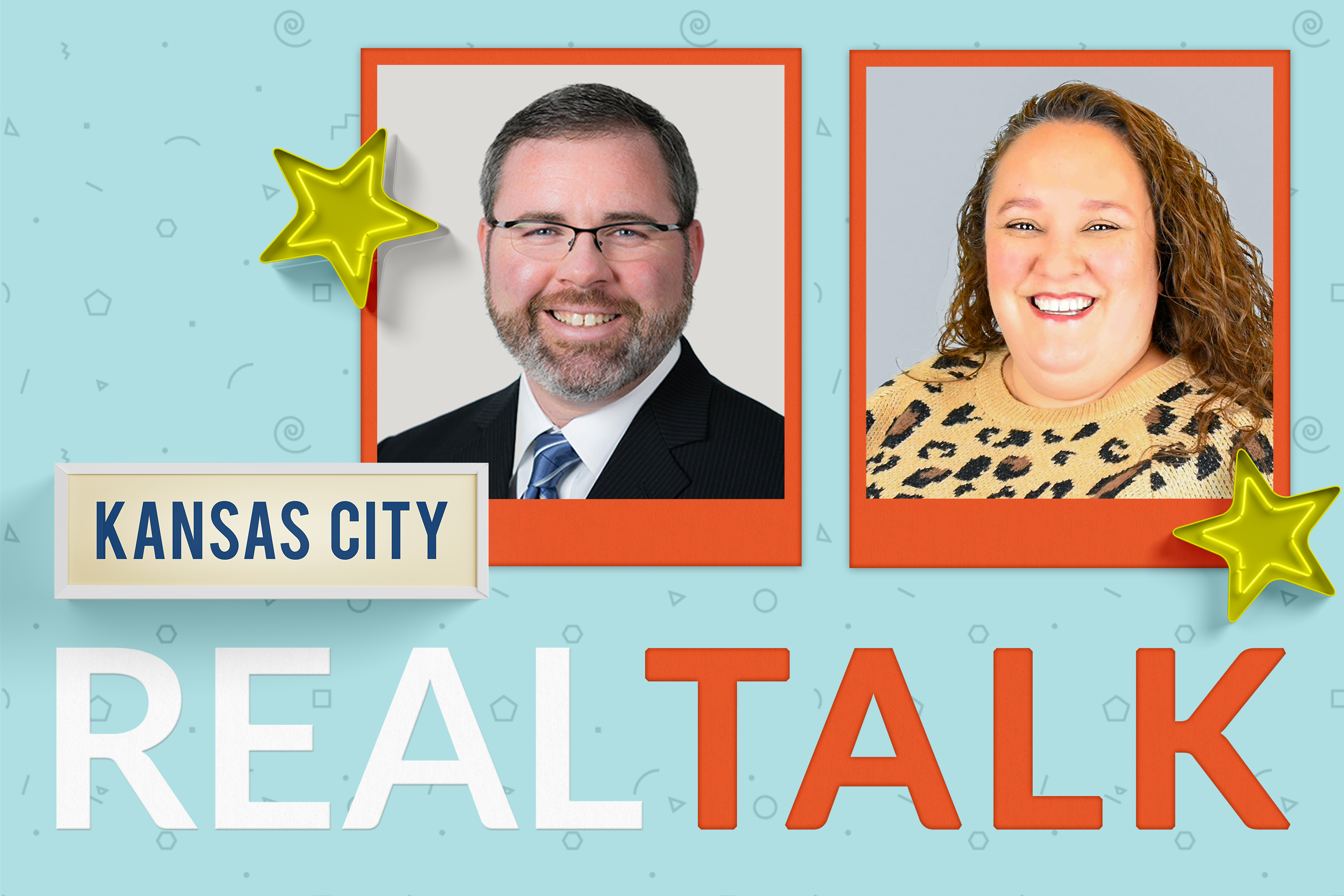 Director of Heartland MLS Rob Wagoner and Heartland MLS Compliance Manager Elaina Lueker appeared on this week's episode of Kansas City RealTalk to clear up common misconceptions about Private Office Exclusive listings (POEs).
POEs are a type of listing in HMLS that protect the privacy of sellers who do not wish to publicly market their property. Wagoner mentioned on the show that this might include high profile clients or divorce situations. Due to the private nature of a POE, the listing may only be marketed to agents and clients within the listing office. If any public marketing occurs, HMLS requires that the listing be modified to Public-Visible immediately, and no later than one business day.
Lueker said she's noticed a misconception of agents using the POE listing type for situations in which the property already has a buyer, and an agent is assisting with the transaction representing the seller. In those situations, Lueker explained that a POE is not necessary, and a regular Exclusive agreement is all that is needed. The listing should be entered as Active status and then immediately modified to one of the three contract statutes available with a "Sold Before Processed" reference in the Public Remarks section.
She also explained that agents have control over whether the property details are syndicated to IDX and VOW websites, such as Realtor.com, without having to make the listing a POE. She explained that agents can do this when inputting the listing in the Matrix system by selecting "No" in the "Display Listing" field located on the office tab. Agents can also make this selection when they're modifying a listing to public.
Throughout the episode Wagoner and Lueker both stressed the importance of reaching out to Heartland MLS technical support if they have any questions.
"We want to be the broker and the agent's partner in this, no matter if they're doing a private listing or a public listing," Wagoner said. "We want to be your partner to help you either disseminate and market that to your own office in a POE or to the public."
Listen to the full episode on any major podcast platform. Learn more about Private Office Exclusive listings on Heartland MLS's POE FAQs webpage, or call HMLS support at 913-661-1600 with any questions.