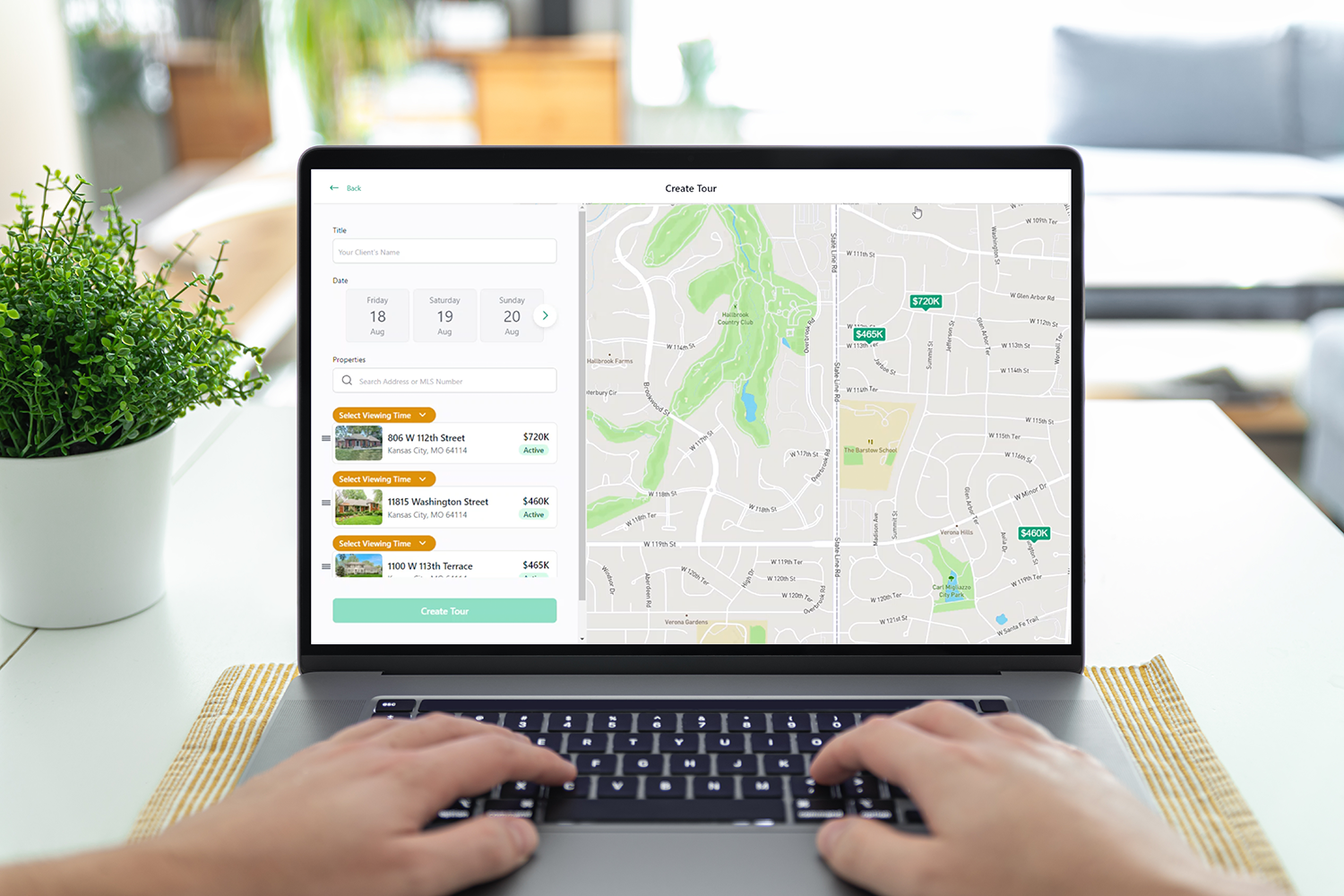 BrokerBay: New Technical Support Line
Launched this week, all Heartland MLS agents and brokers now have direct access to BrokerBay technical support agents by calling 1-888-534-2324. This new line will be answered by a BrokerBay support specialist between 9 a.m. and 7 p.m. CT Monday through Friday. For assistance over the weekend during the same time period, that number will be directed to phone representatives who have been cross-trained to answer basic technical questions about BrokerBay but are also Supra support representatives. BrokerBay's support email support@brokerbay.com is also still a resource that can be used, as well as their support knowledgebase site.
Cloud CMA New Feature: Live Buyer Tours
Similar to the existing Buyer Tour feature, which allows agents to generate PDF "tours" with information for upcoming buyer showings, the new Live Buyer Tours offer buyers an interactive webpage to view the listings their agent will be showing them. The new Live Buyer Tours allow agents to add showing appointment times for each listing, which updates in real time for their buyers. Buyers can see the listings in a map format and click each listing for photos and more information ahead of their showings.
Realist New Features: Community Insights and Rental Trends
Realist now offers even more micro-level community insights including median home values, home price forecast, last two-year home appreciation percentage, walkability score, and more. Additionally, the new Rental Trends feature allows agents to provide their residential investor clients with estimated monthly rental values and cap rates, helping them make informed rental strategy decisions. Learn more about these new Realist features.