REALTOR® Party Wins Big on Election Night
Guest Column by Derek Ramsay, KCRAR VP of REALTOR® Advocacy It's been said that "all politics is local," and while much of the nation has been focused on the election for President of the United States, REALTOR® advocate volunteers, supported by the KCRAR advocacy team, vetted candidates at the local and state levels for their […]
Full Story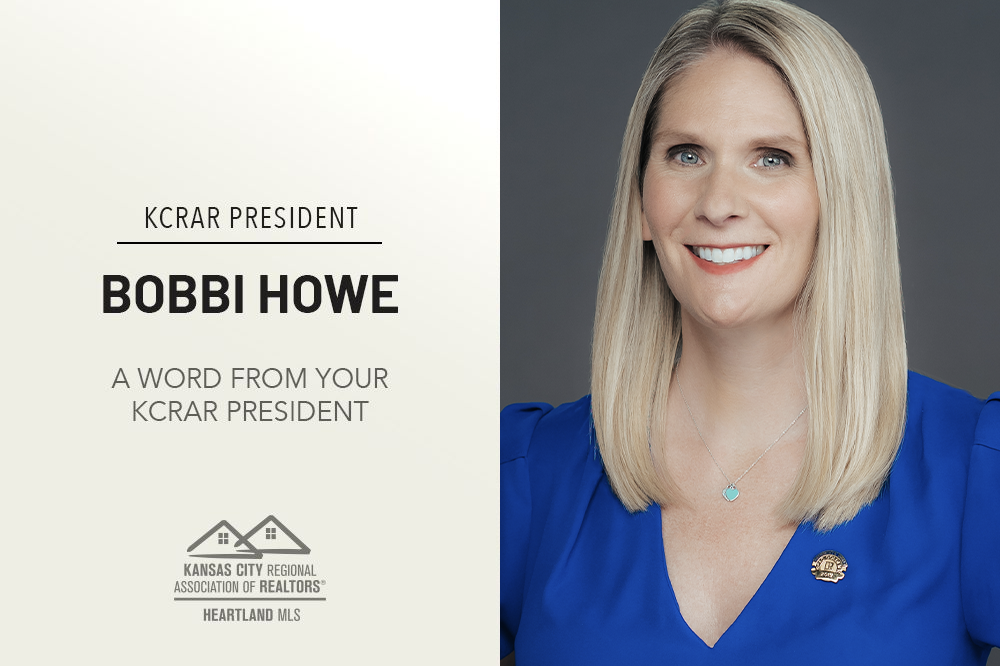 President Howe: Money is Just Money; Take Care of Yourself
Welcome to the fourth installment of a five-part series based on my keynote address, Lessons from The Other Side. In case you are new to this series, this keynote was developed by watching my mom, a top producing REALTOR® in our community, go through the ups and the downs on this industry on a daily […]
Full Story
Vote REALTOR® Party on Nov. 3
Guest Column by Derek Ramsay, KCRAR VP for REALTOR® Advocacy On Tuesday, Nov. 3, voters will go to the polls to cast ballots in the 2020 General Election. Every four years we are told, "This is the most important election of our lifetime." And I believe that every four years that is true. But while […]
Full Story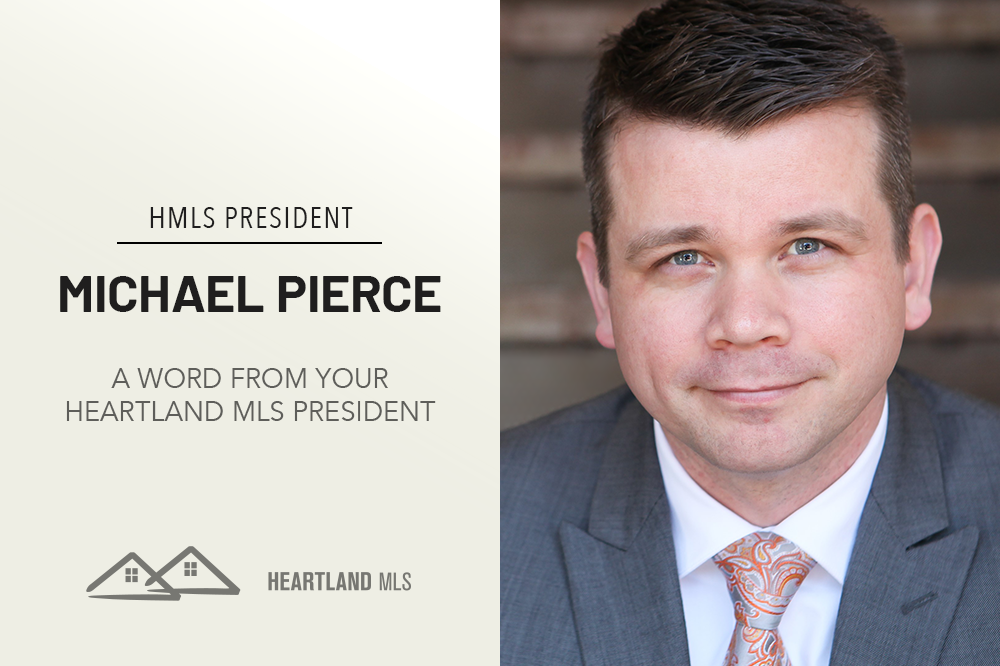 President Pierce: Hic Sunt Dracones
The full potential and abilities of MLS-Touch are yet to be realized, but with a focus on a long-term path to a better product, we knew we had to make the decision to set sail through the difficult waters of change.
Full Story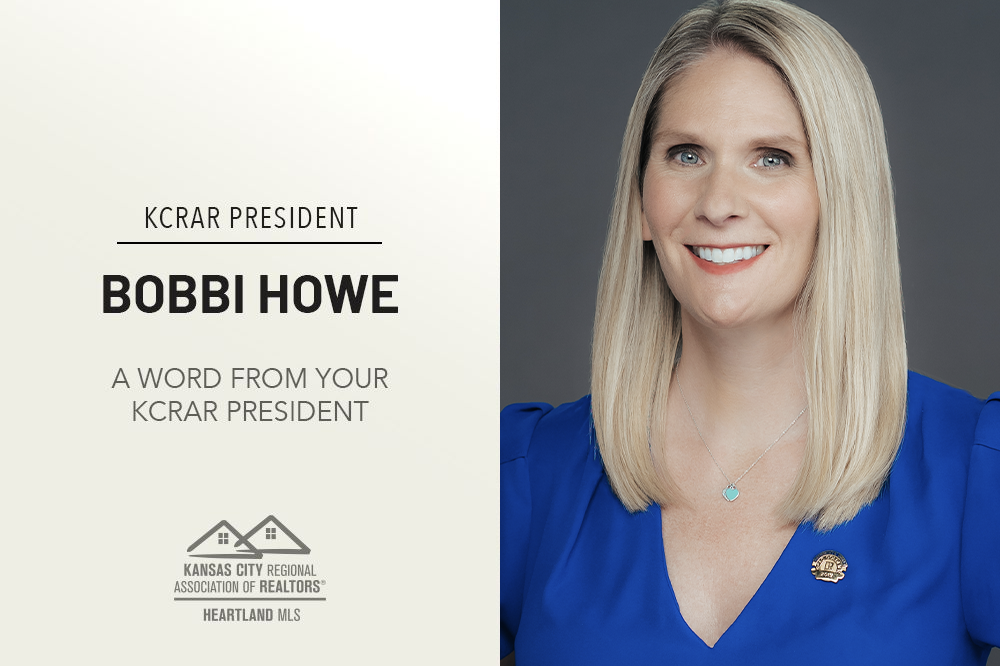 President Howe: Don't judge your insides by other people's outsides
Welcome to the third installment of a five-part series based on my keynote address, Lessons from The Other Side. In case, you missed it, this keynote was developed by watching my mom, a top producing REALTOR® in our community, achieve triumphs and suffer tragedies in our industry and ultimately end up taking her life. It […]
Full Story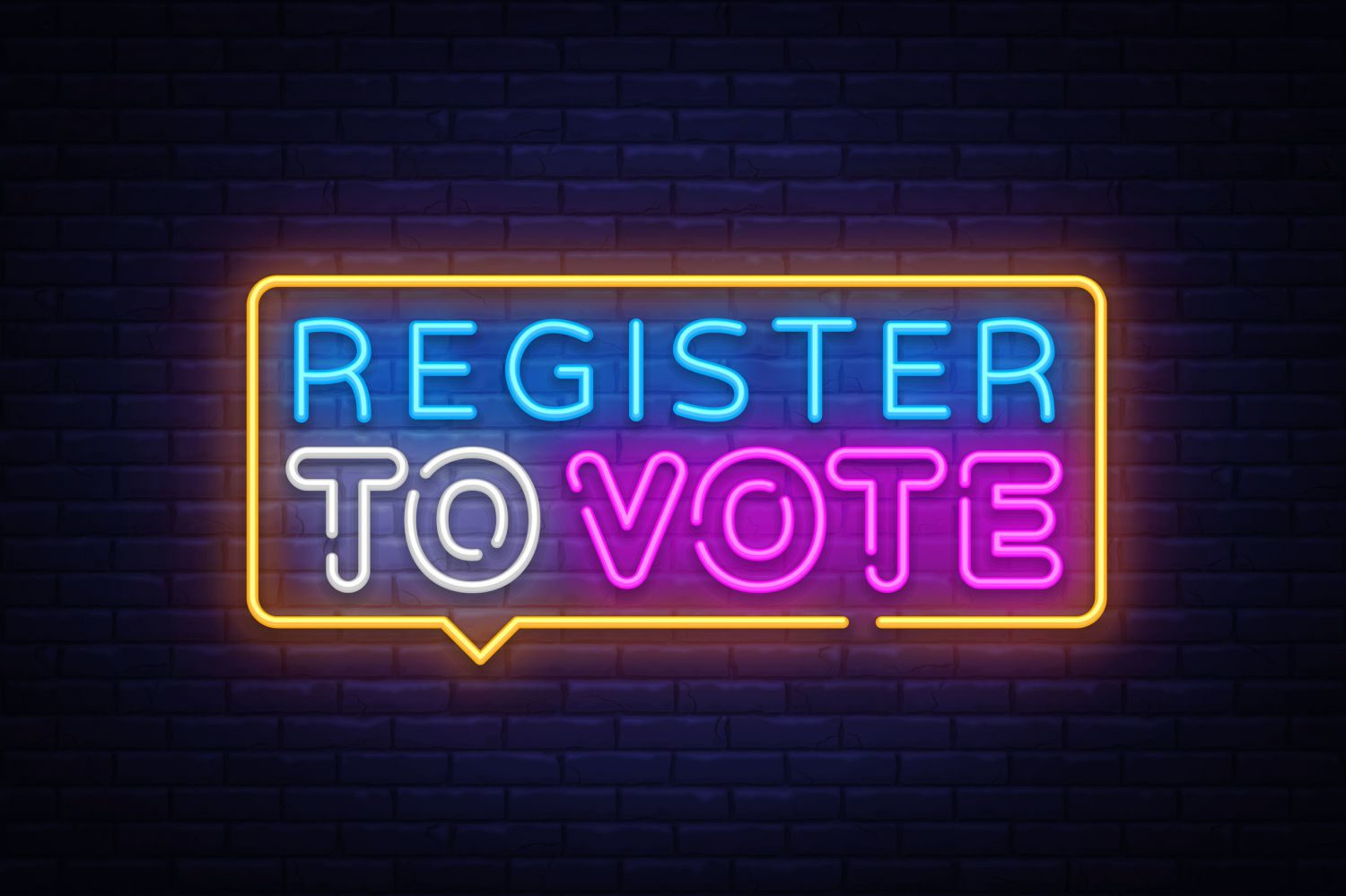 Voter Registration Deadlines Approaching
2020 is an important election year, and many issues and candidates will be up for consideration this Nov. 3. Statistics from the National Association of REALTORS® show that 91% of KCRAR members are registered to vote. Make sure you're among them by checking your registration, voting location and additional information at the links below. Missouri […]
Full Story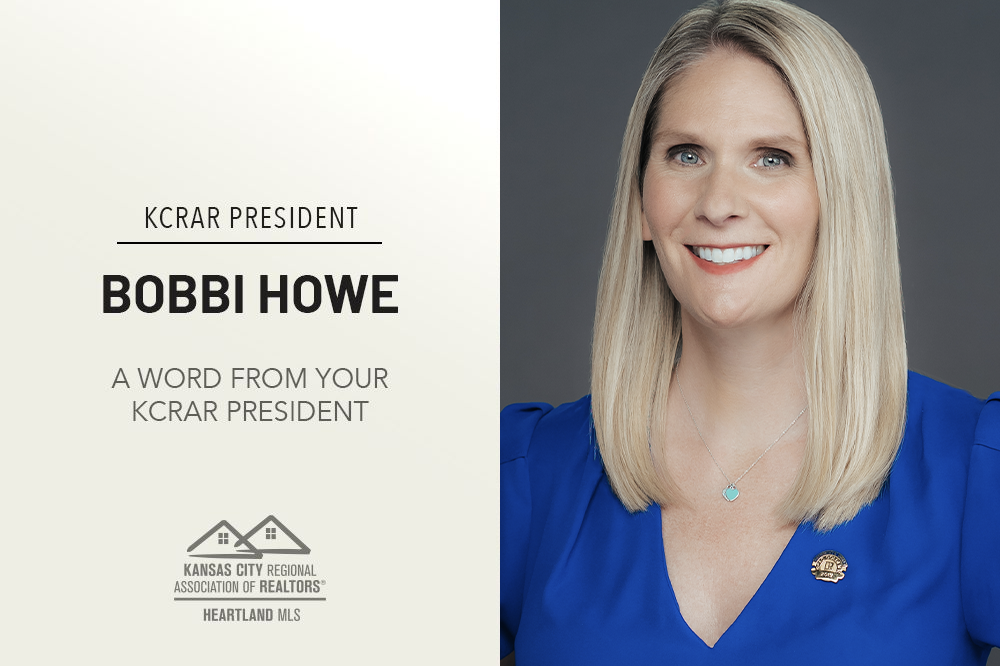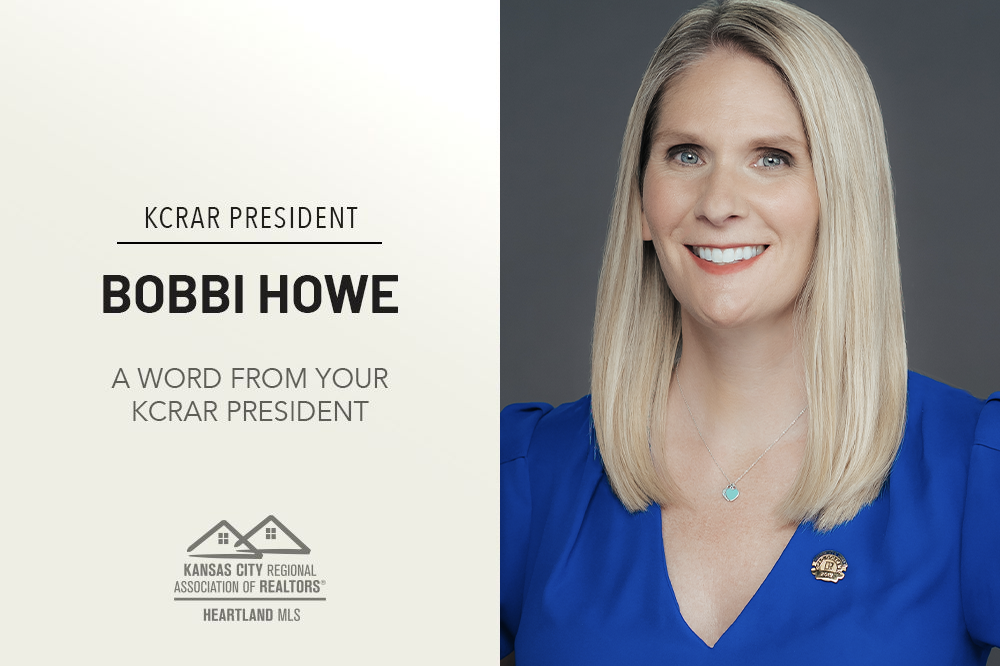 President Howe: Lessons from the Other Side
Over the last few years, I've become a national speaker at real estate events and conferences around the country. My favorite topic to speak on is mental health in real estate. It's a topic that we don't talk enough about and as I've discovered, it's one of the main topics we need to be talking […]
Full Story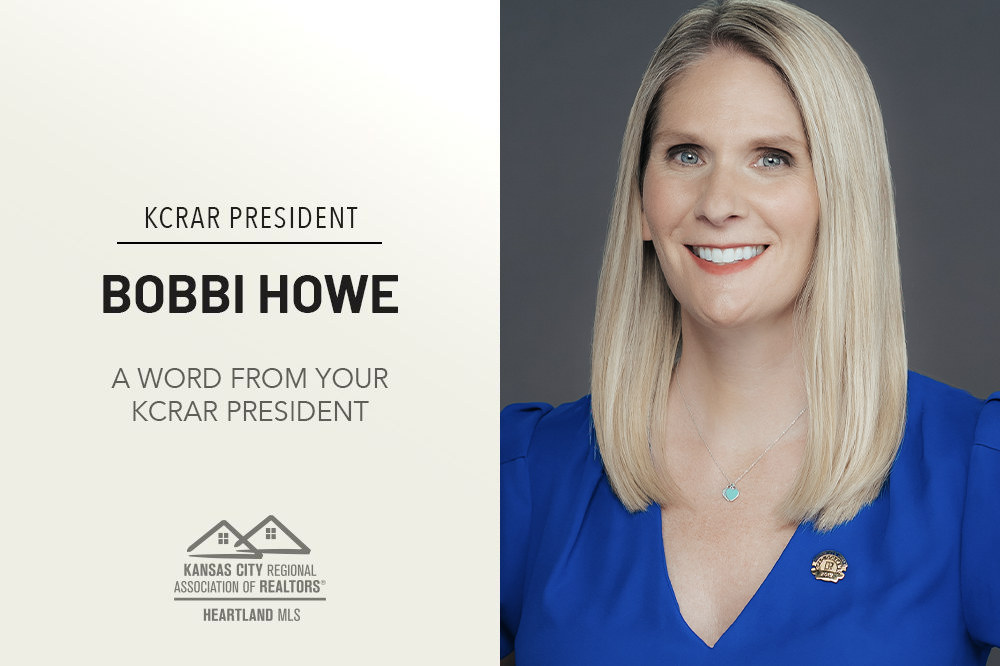 President Howe: Can We All Take A Moment To Just Breathe?
This year, as we all know, is one for history books. I feel like I've done about five years' worth of growing in these last six months, simply by working through the obstacles this year has thrown at me, and I'm sure many of you have as well. I have grown in both my personal […]
Full Story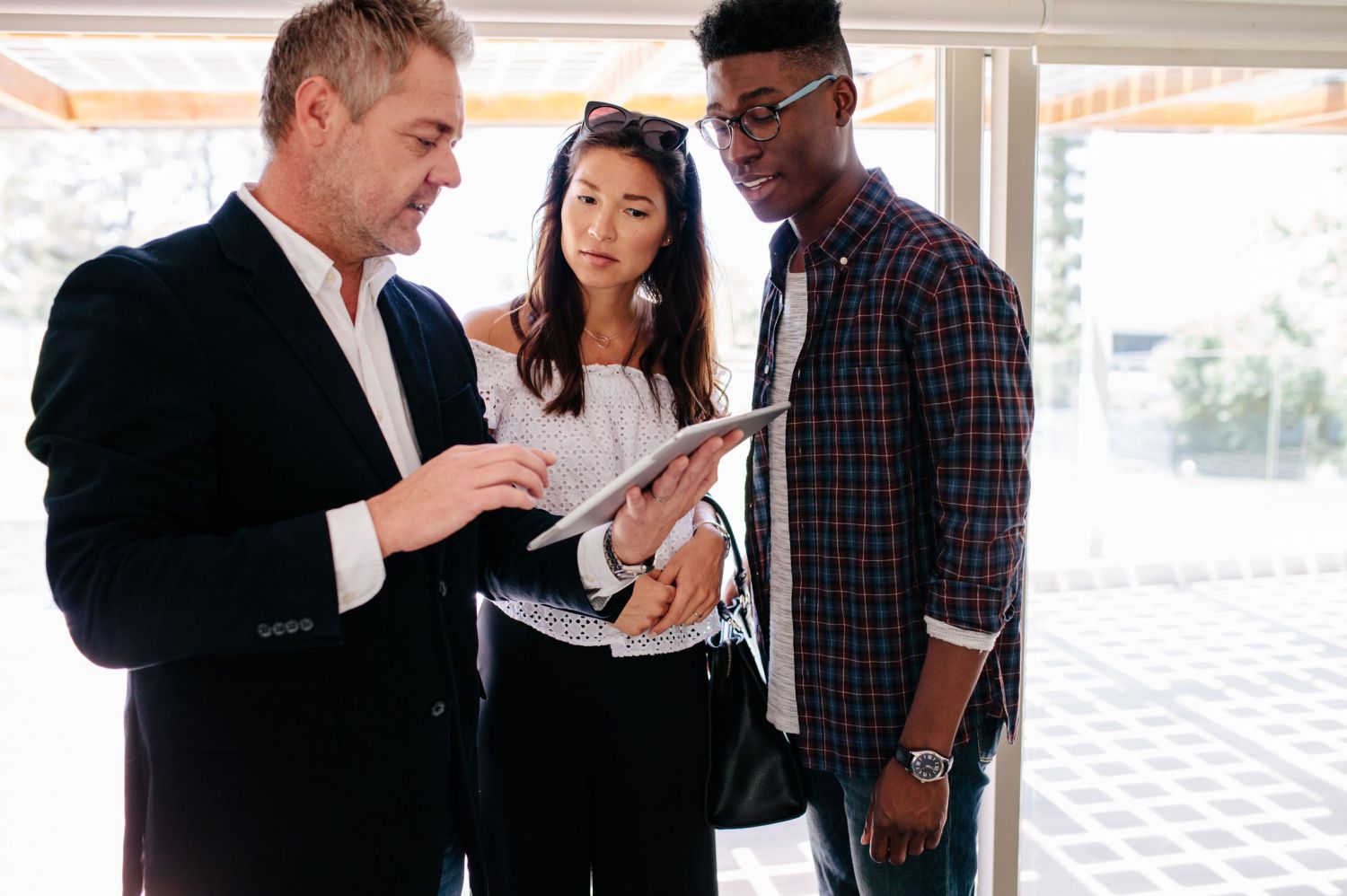 Steer Clear of 'Steering'
"Steering" is the practice of influencing a buyer's choice of communities based upon one of the protected characteristics under the Fair Housing Act, which are race, color, religion, gender, disability, familial status, or national origin. Steering occurs, for example, when real estate agents do not tell buyers about available properties that meet their criteria, or […]
Full Story