Why Use a REALTOR®?
Real estate transactions involve one of the biggest financial investments most people experience in their lifetime, so it's essential to work with a knowledgeable and trusted professional. There are so many factors to consider when buying or selling a home, and real estate transactions can be complex; a REALTOR® can make it better. They will guide you through the process. They will represent your best interests. They will do the legwork to help you reach your goal.
REALTORS® Take On Many Roles.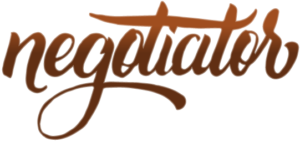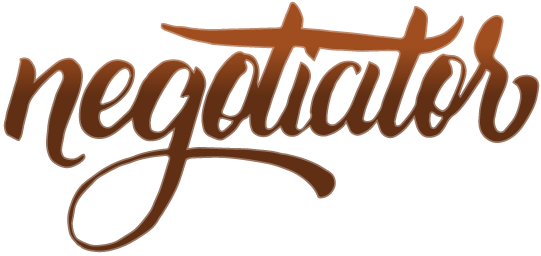 Advocate
Negotiator
Concierge
Matchmaker
Advisor
Firefighter
Advocate



Making sure you never have to go it alone
Have you ever been around someone who truly loves what they do? Their passion is infectious. You can practically feel their integrity. When it comes to buying or selling a home, that person is a REALTOR®. They're the ones who will not only have your back but the backs of all home and private property owners. Why? Because they love it. And because it's right.
Got your back by standing at your side
Representing you so well, they'll think we're you
Always there when you need us
Fiercely loyal
Negotiator
Concierge
Matchmaker
Advisor
Firefighter
All real estate licensees are not the same. Only real estate licensees who are members of the National Association of REALTORS® are properly called REALTORS®. They proudly display the REALTOR® "R" logo on their business cards or other marketing and sales literature. REALTORS® are committed to treat all parties to a transaction honestly. REALTORS® subscribe to a strict code of ethics and are expected to maintain a higher level of knowledge of the process of buying and selling real estate.