Why Use a REALTOR®?
Real estate transactions involve one of the biggest financial investments most people experience in their lifetime, so it's essential to work with a knowledgeable and trusted professional. There are so many factors to consider when buying or selling a home, and real estate transactions can be complex; a REALTOR® can make it better. They will guide you through the process. They will represent your best interests. They will do the legwork to help you reach your goal.
REALTORS® Take On Many Roles.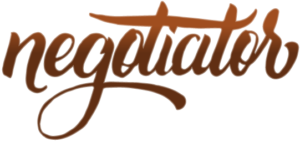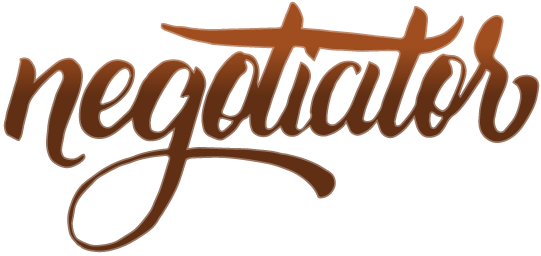 Advocate



Making sure you never have to go it alone
Have you ever been around someone who truly loves what they do? Their passion is infectious. You can practically feel their integrity. When it comes to buying or selling a home, that person is a REALTOR®. They're the ones who will not only have your back but the backs of all home and private property owners. Why? Because they love it. And because it's right.
Got your back by standing at your side
Representing you so well, they'll think we're you
Always there when you need us
Fiercely loyal
Negotiator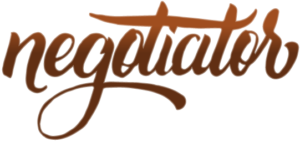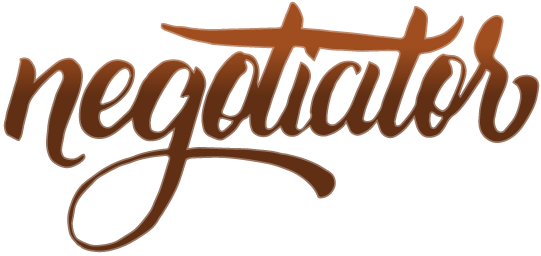 Engaged in the unrelenting pursuit of the win-win
There's a subtle difference between giving in and compromising. Giving in is bending to the unwanted will of the other party. Compromising is getting something you want for something they want. They say a good negotiator leaves both parties wanting, but that isn't true. A good negotiator leaves both parties believing they made out well. And few pursue the win-win better than a REALTOR®.
The perfect mix of flexibility and will
Been there before and prepped for this moment
Knows the right buttons to push
Cocker spaniel on the outside, bulldog on the inside
Concierge


The go-to person that even go-to people go to
REALTORS® don't sell things, they serve people. Their job is to take the 'un' out of the word 'unknown' so you can be as informed, prepared, and comfortable as possible with the home buying or home selling process. If you need it, they can find it. Especially if what you need is shaped like a house.
Knows when to say "no," but still hasn't said it
Has a servant's heart and the unrelenting will to use it
May not know the answer but definitely knows someone who does
On speed dial under "The Answer"
Matchmaker



The mutual friend setting you up with your dream house
The better the database and connections, the better chance of finding a perfect match. That's where your REALTOR® comes in. They work tirelessly to bring buyers and sellers together using their connections and their MLS database full of available homes. No swiping needed.
Stops. Searching.
Connects the dots between wish lists and realities
Already knows which haystack has the most needles
Has a little black book full of houses and buyers
Advisor



With experience comes wisdom (and the eagerness to share it) 
Anyone can offer a general opinion on a remodeling project or major landscaping job. An advisor with the experience and acumen of a REALTOR® will provide the clarity and direction few others can. They are the trusted friend with your best interest at heart and the expert with your goals in mind.
Been there. Done that. Seen it all.
Knows the desired outcome and how to get there
Provides the ever-important viewpoint of the neutral third party
Has the perspective to make your crazy ideas a reality
Firefighter



Snuffing out Problems left and right
Buying or selling a home isn't easy. Little fires can derail an otherwise successful transaction. REALTORS® are accomplished problem solvers. They're the firefighters that extinguish problems as quickly as they ignite. And when you've solved as many as they have, there's little that sounds their alarm. 
Stays calm amidst the chaos
Quickly Deduces the pros and cons
Has seen just about everything and knows how to respond
All real estate licensees are not the same. Only real estate licensees who are members of the National Association of REALTORS® are properly called REALTORS®. They proudly display the REALTOR® "R" logo on their business cards or other marketing and sales literature. REALTORS® are committed to treat all parties to a transaction honestly. REALTORS® subscribe to a strict code of ethics and are expected to maintain a higher level of knowledge of the process of buying and selling real estate.