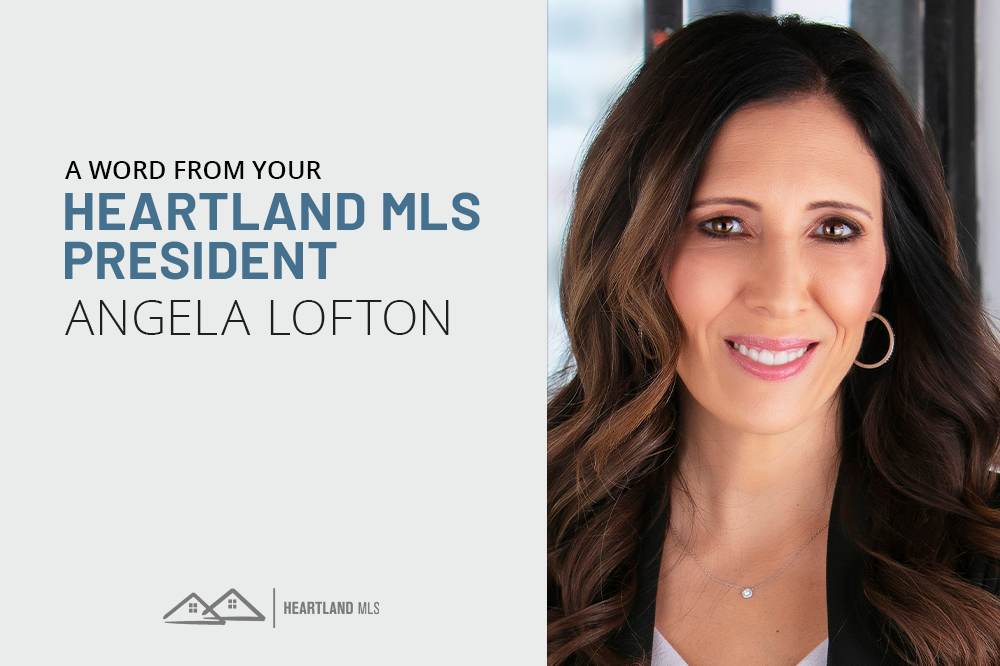 President Lofton: Football and Real Estate, Can We Relate?
January 28, 2021 in Guest Columns
Watching the first quarter of the AFC championship game I will not lie, I was concerned. Can they do this? Again? We were down 9 – not a great start. But something huge happened and quickly changed my thinking. I watched as Travis Kelce and Patrick Mahomes approached their teammate who had made a huge […]
Full Story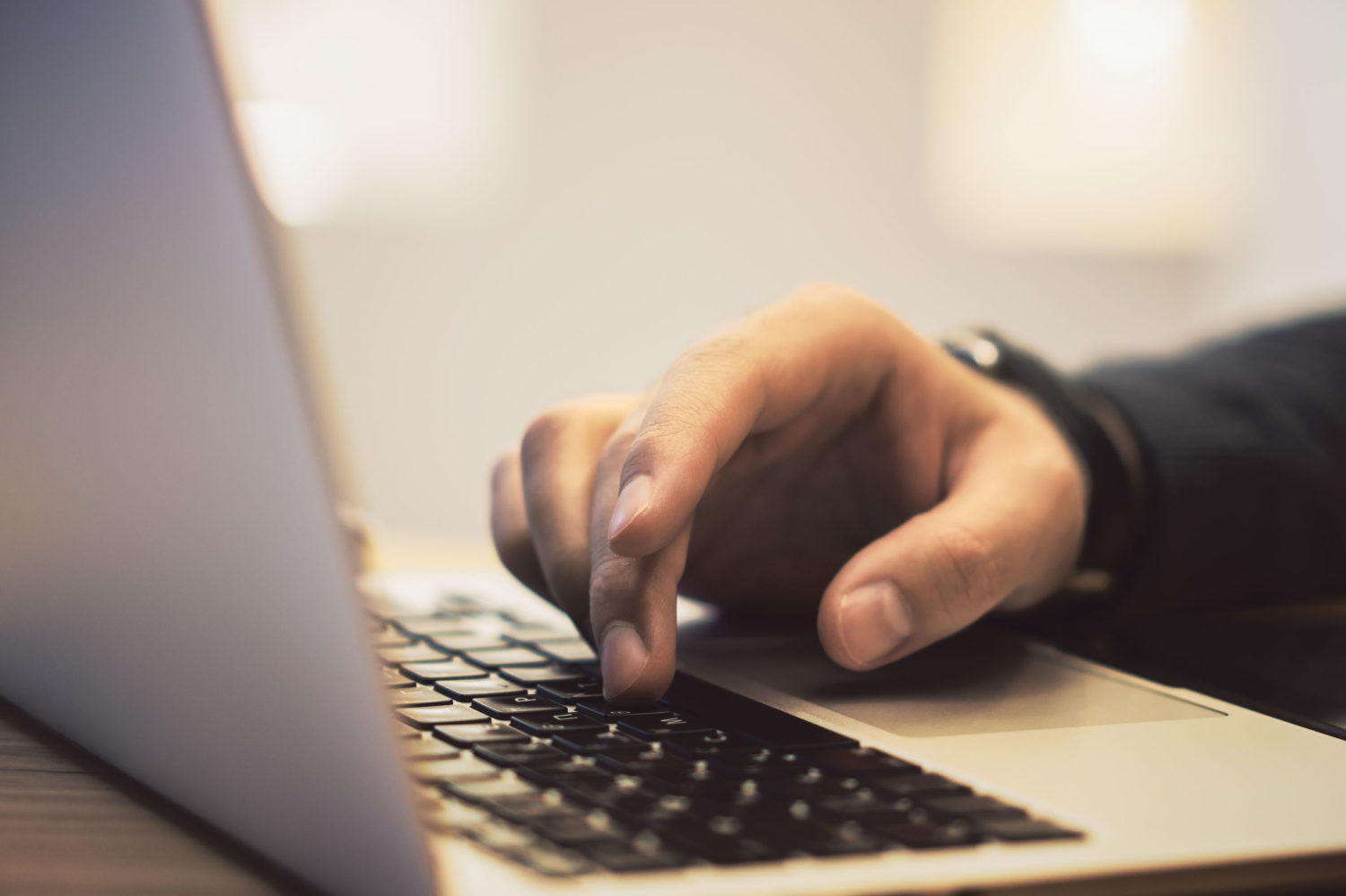 Heartland MLS extends Matrix X parallel run
November 19, 2020 in Heartland MLS
Heartland MLS has extended the date on which Matrix will switch to the new Matrix version X from Dec. 1 to January. This will allow subscribers additional time to take the necessary steps to prepare for the switch. During this time, CoreLogic will be hosting a virtual training session for Heartland MLS subscribers at multiple […]
Full Story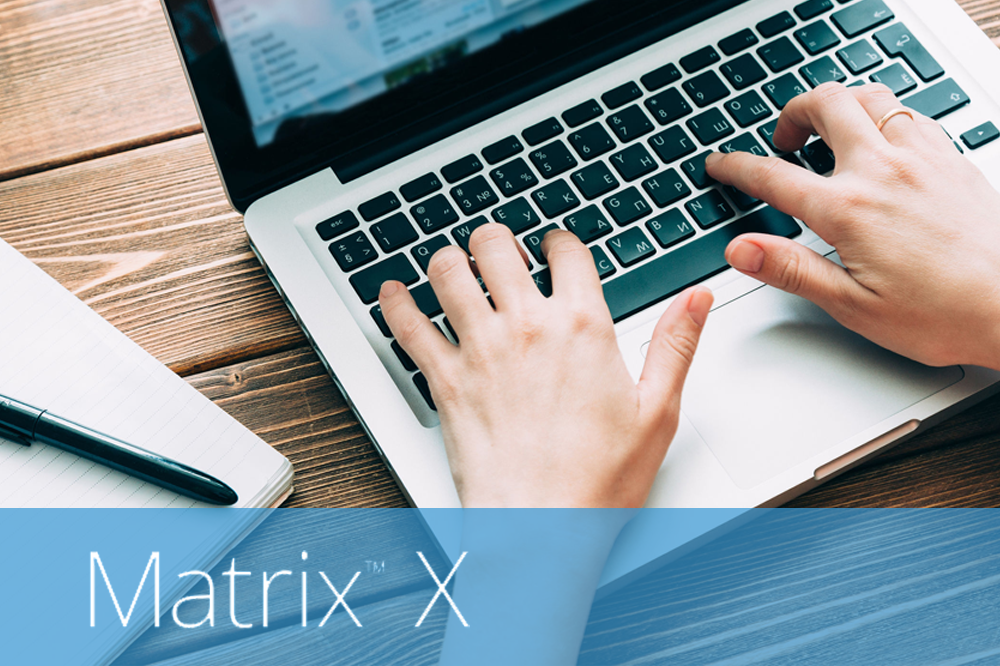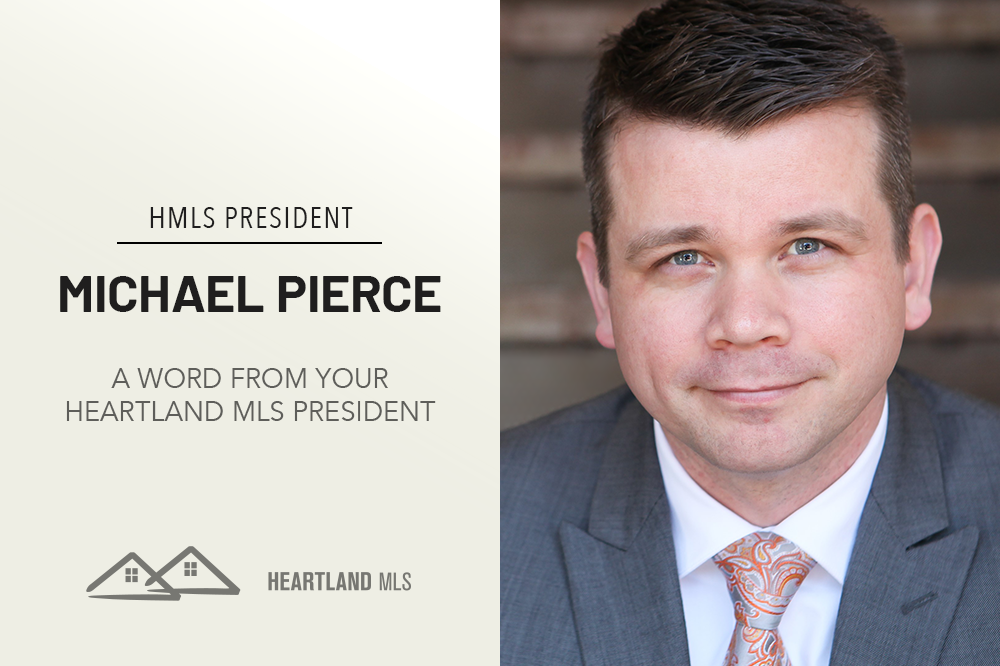 President Pierce: Hic Sunt Dracones
October 28, 2020 in Guest Columns
The full potential and abilities of MLS-Touch are yet to be realized, but with a focus on a long-term path to a better product, we knew we had to make the decision to set sail through the difficult waters of change.
Full Story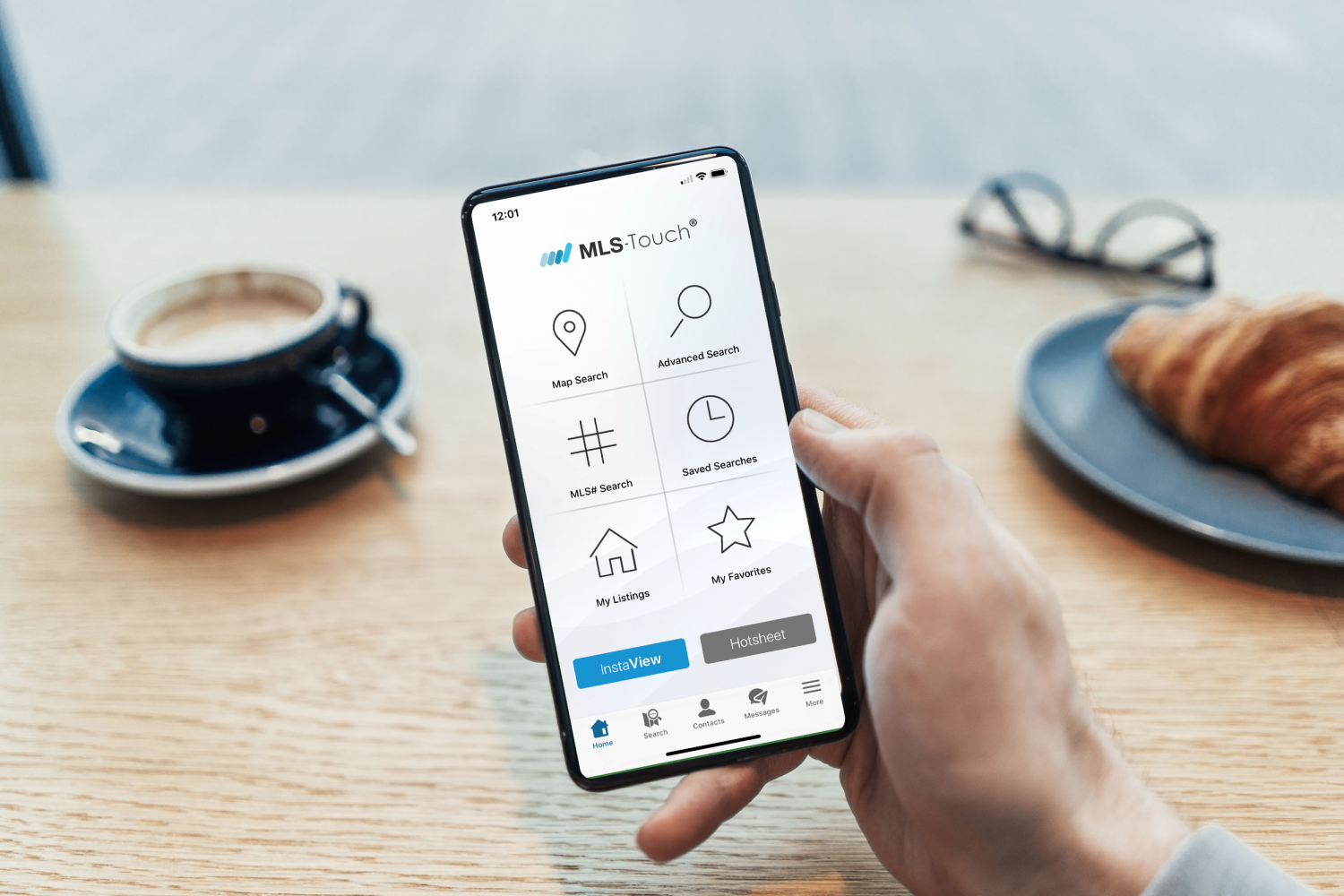 MLS-Touch Releases Upgrade With New Features And Information
October 15, 2020 in Heartland MLS
MLS-Touch received an update earlier this week, adding even more features, most of which came from user feedback. This new MLS-Touch upgrade, version 3.6, brought with it: New autocomplete search Realist integration of more than 80 fields with ability to jump between MLS listing and tax data record View parcel boundaries on the map […]
Full Story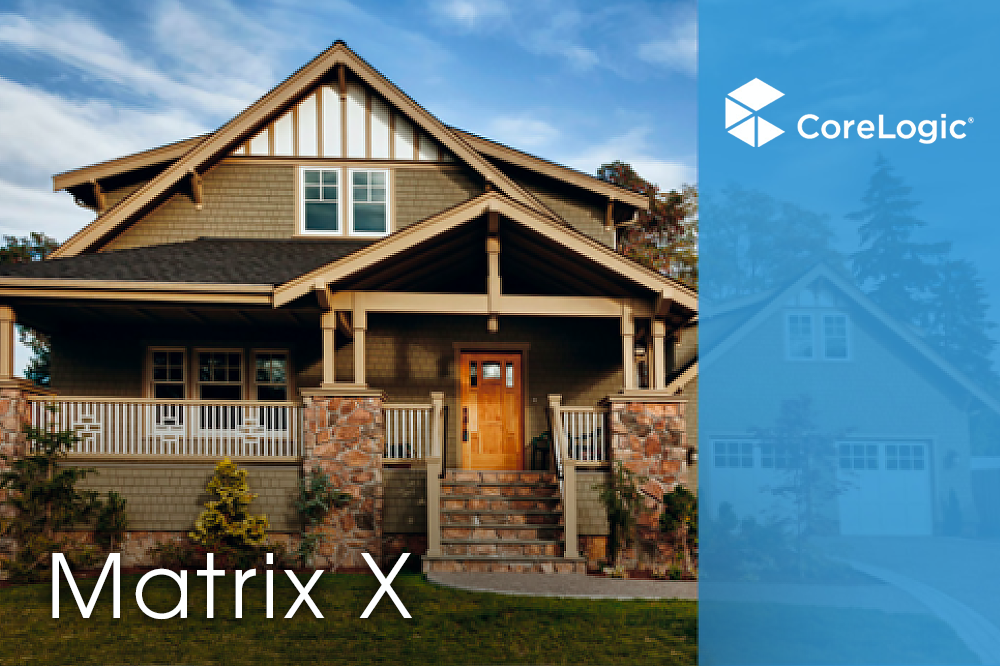 New Matrix X System Upgrade Coming to Heartland MLS
October 2, 2020 in Heartland MLS
  Heartland MLS will be receiving an update to the Matrix MLS system. On Oct. 13, Matrix X will be released for beta testing and will run parallel with the current Matrix system. Because this is a new platform of the system, HMLS will be asking everyone to log into this system, verify contact and […]
Full Story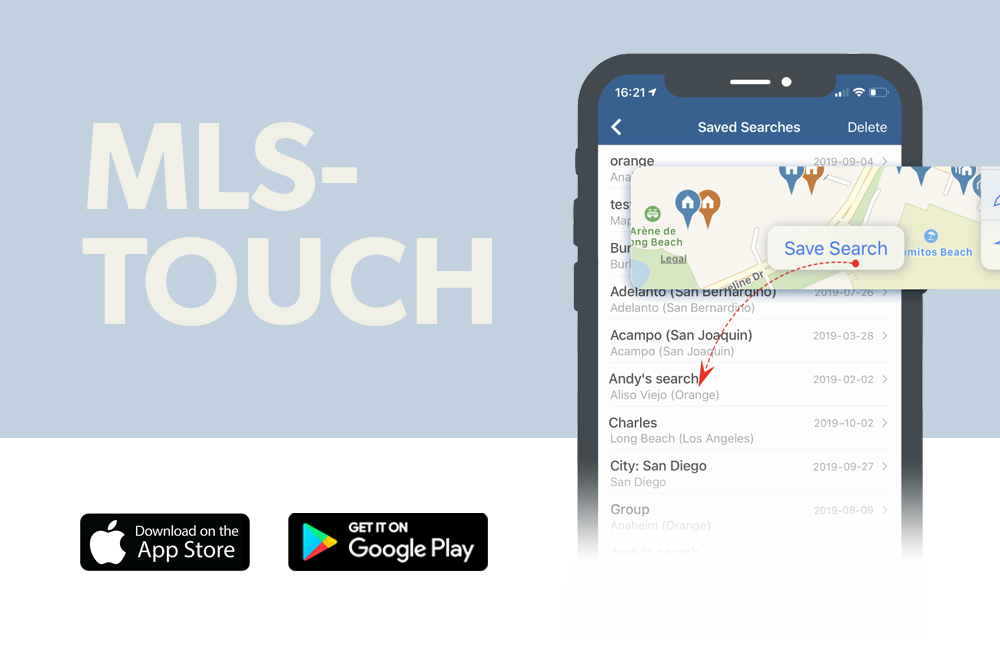 Updated Features Available in MLS-Touch App
August 14, 2020 in Heartland MLS
MLS-Touch launched new features this week for Heartland MLS subscribers that are deeply integrated with Matrix. With this new update, client favorites, possibilities and discards will sync between the Matrix Client Portal, MLS-Touch and the branded, client-facing MLS-Touch app. Additionally, users will be able to access their Matrix Saved Searched from the app. MLS-Touch was […]
Full Story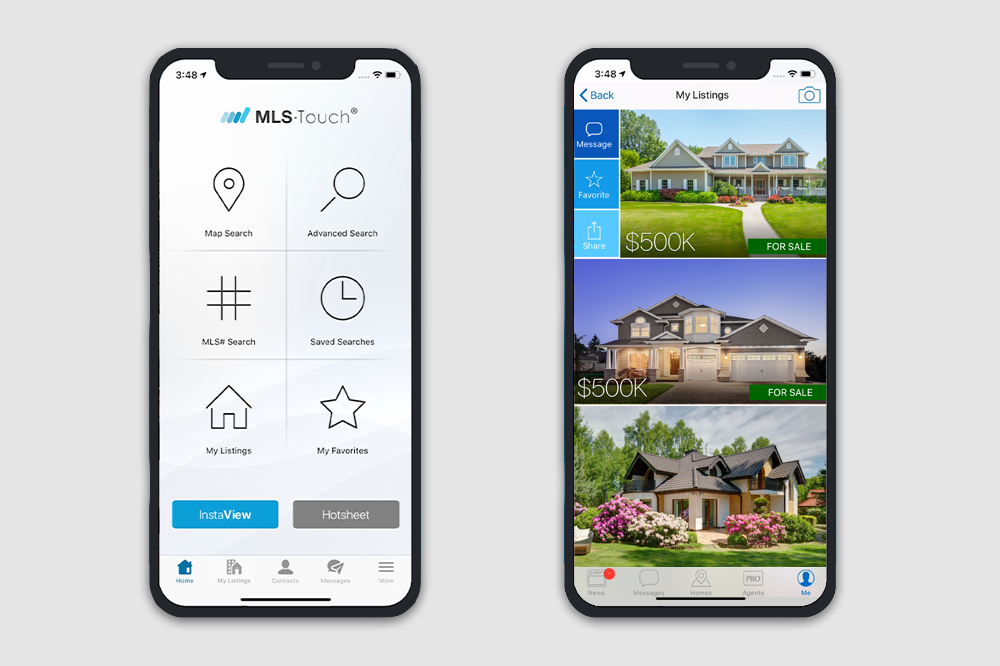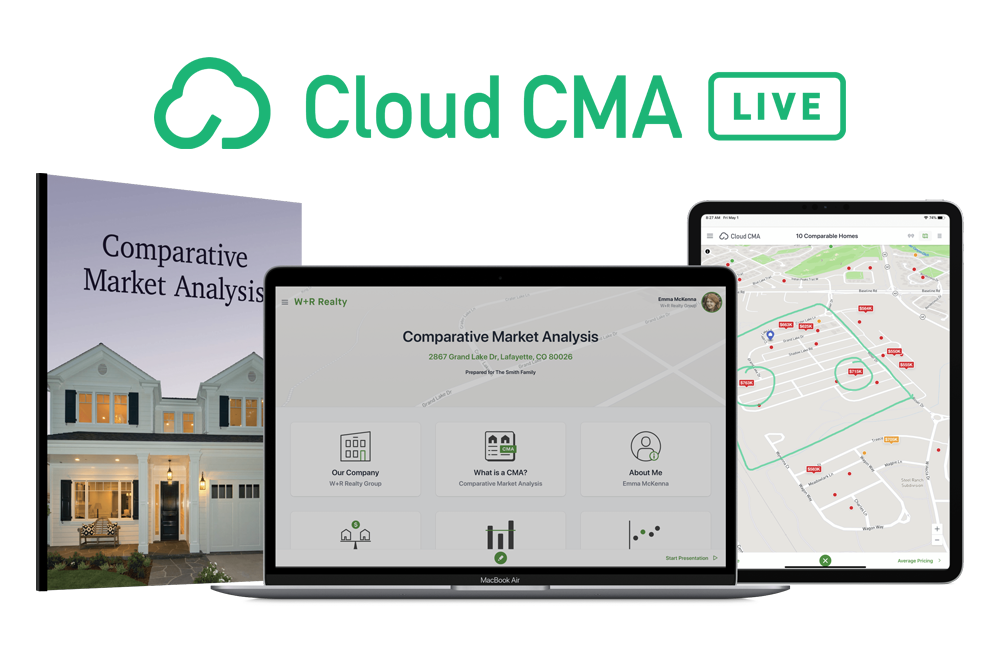 Cloud CMA Offering Webinars for New Feature
June 26, 2020 in Heartland MLS
Cloud CMA is hosting webinars for Heartland MLS subscribers on its newest feature, "Cloud CMA Live." Cloud CMA is a product provided by Heartland MLS at no cost to MLS Subscribers, and this new feature uses real-time MLS data to allow users to host virtual listing presentations with features including custom video integrations and interactive […]
Full Story