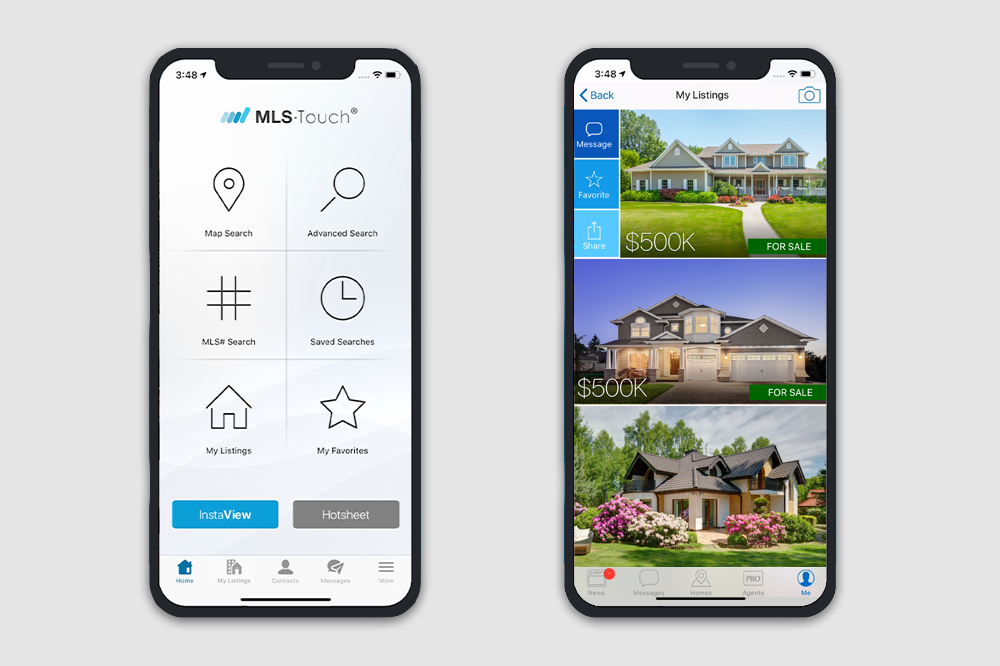 Heartland MLS will be launching
the MLS-touch mobile app at no additional cost to its subscribers on July
13. With the addition of this new app, HMLS will be discontinuing the Homespotter
app as a benefit on Sept. 1. This will leave two mobile apps for subscribers:
MLS-Touch and Homesnap. Although these two apps offer much of the same data, a
few differences exist between them.
Homesnap:
Homesnap is a public portal, like Zillow and Realtor.com.
Contains non-Realist public tax records.
Offers access to listings nationwide, but can only view
MLS-only details for HMLS listings.
Offers ability to pay for Facebook advertising.
MLS-Touch:
Can be treated as an extension of Matrix.
Offers access to Realist tax data.
Only contains listings from HMLS.
Facebook advertising included at no cost.
Same fields, terms and labels as in Matrix.
Uses same sign-on info as HMLS Dashboard.
Offers in-app market statistics.
No up selling; all features are included.
Both Homesnap and MLS-Touch, however, allow users to share
listings to social media, share a branded app with clients, message with
clients in-app and use map search and GPS search functionality.
---
To get started with their free MLS-Touch account, Heartland MLS subscribers can:
Go to either Apple Store or Google Play Store and search MLS Touch.
Once downloaded, choose Kansas/Missouri in the State field.
Select Heartland MLS.
Log in using your Matrix username and password.