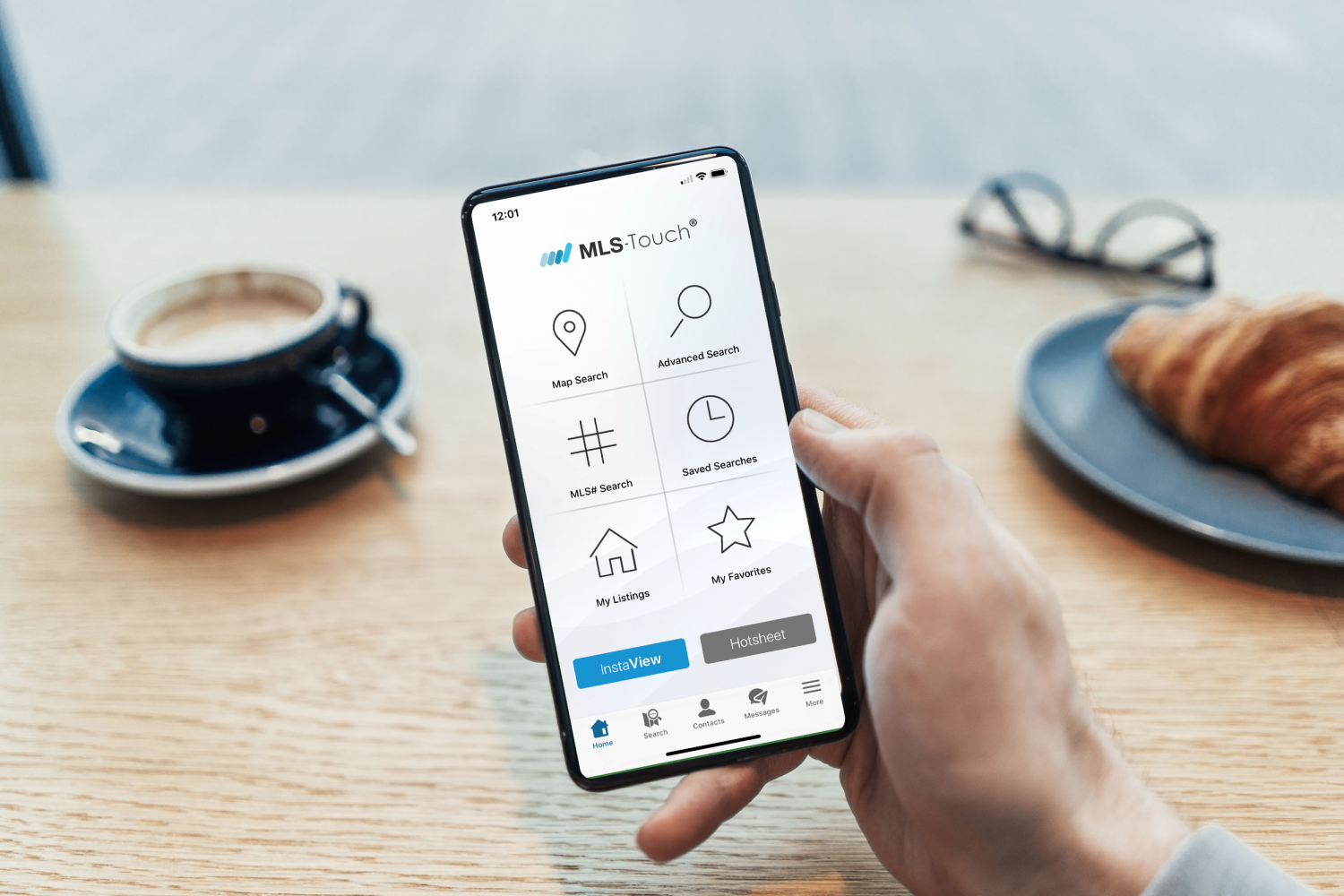 MLS-Touch received an update earlier this week, adding even more features, most of which came from user feedback.
This new MLS-Touch upgrade, version 3.6, brought with it:
New autocomplete search
Realist integration of more than 80 fields with ability to jump between MLS listing and tax data record
View parcel boundaries on the map and see Realist tax details
Ability to view another agent's listings from the roster
Ability to import agents into contacts to chat and exchange listings
Replaced banner "Listed X Days Ago" with "Added X Days Ago" on agent app and completely removed banner from consumer version of app
Ability to turn on school locations and traffic information on the map search
Those who already have the MLS-Touch app should have received this update if their phones are set to auto-update apps. Those who do not yet have the MLS-Touch app can learn more about the app and how to claim their free, HMLS provided account here.
Visit the Help Section in Matrix under the Vendor Apps/Programs category for links to tutorial and training options for MLS-Touch.
MLS-Touch will soon be the only HMLS provided and supported MLS Mobile App. HMLS previously notified agents that HomeSpotter was no longer a HMLS provided app, and on Nov. 1, Homesnap will also no longer be offered as a Heartland MLS benefit. This comes after the launch of the MLS-Touch mobile app for HMLS, which offers many of the same features as Homesnap and HomeSpotter if not more, but also includes a very tight integration between Matrix and the app. An upcoming integration as part of this recent MLS-Touch app update will be listing edit and update capabilities from within the app. This feature is expected to be available in late December of this year.