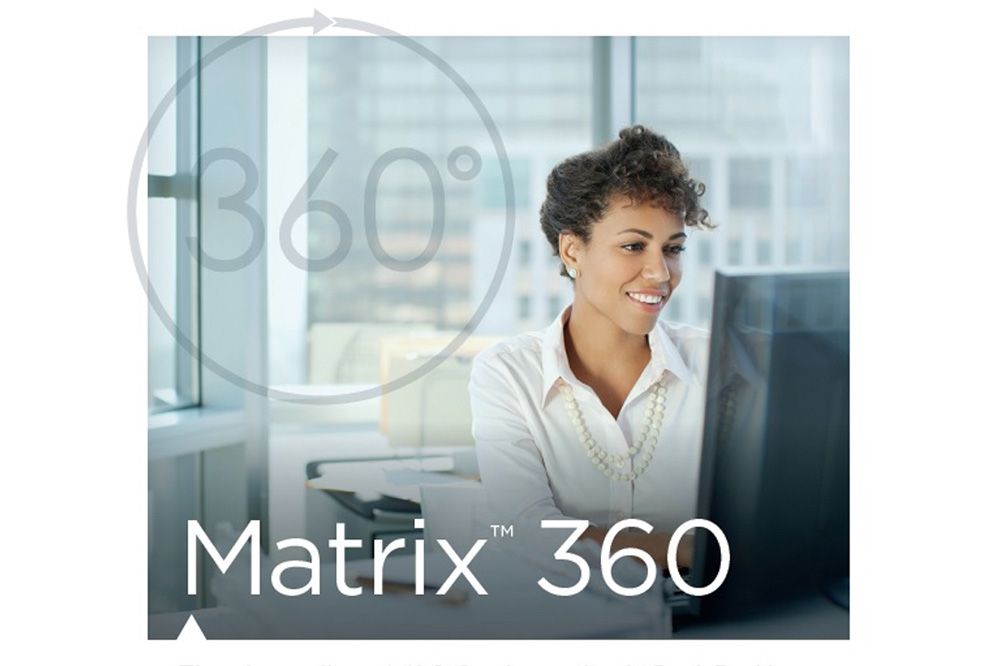 Matrix™ 360 is the latest version of Matrix from CoreLogic®
that unifies listing data and Realist® property data. The result is a truly property-centric listing
platform that gives a 360-degree view of properties in the market.
Heartland MLS
will be launching Matrix 360 in early February with training sessions beginning
later this month.
The property display includes current listing data,
tax/assessment data, transaction/document history, area schools, flood data,
and more. The interactive map lets you "Walk the block" to see brief tax and
listing information on the parcels where data is available. The maps also
include comprehensive overlays, including flood, lot dimensions, valuations,
sales activity, foreclosure activity, and more.
Additional information and helpful resources will be shared
with Heartland MLS users in the coming weeks – stay tuned.