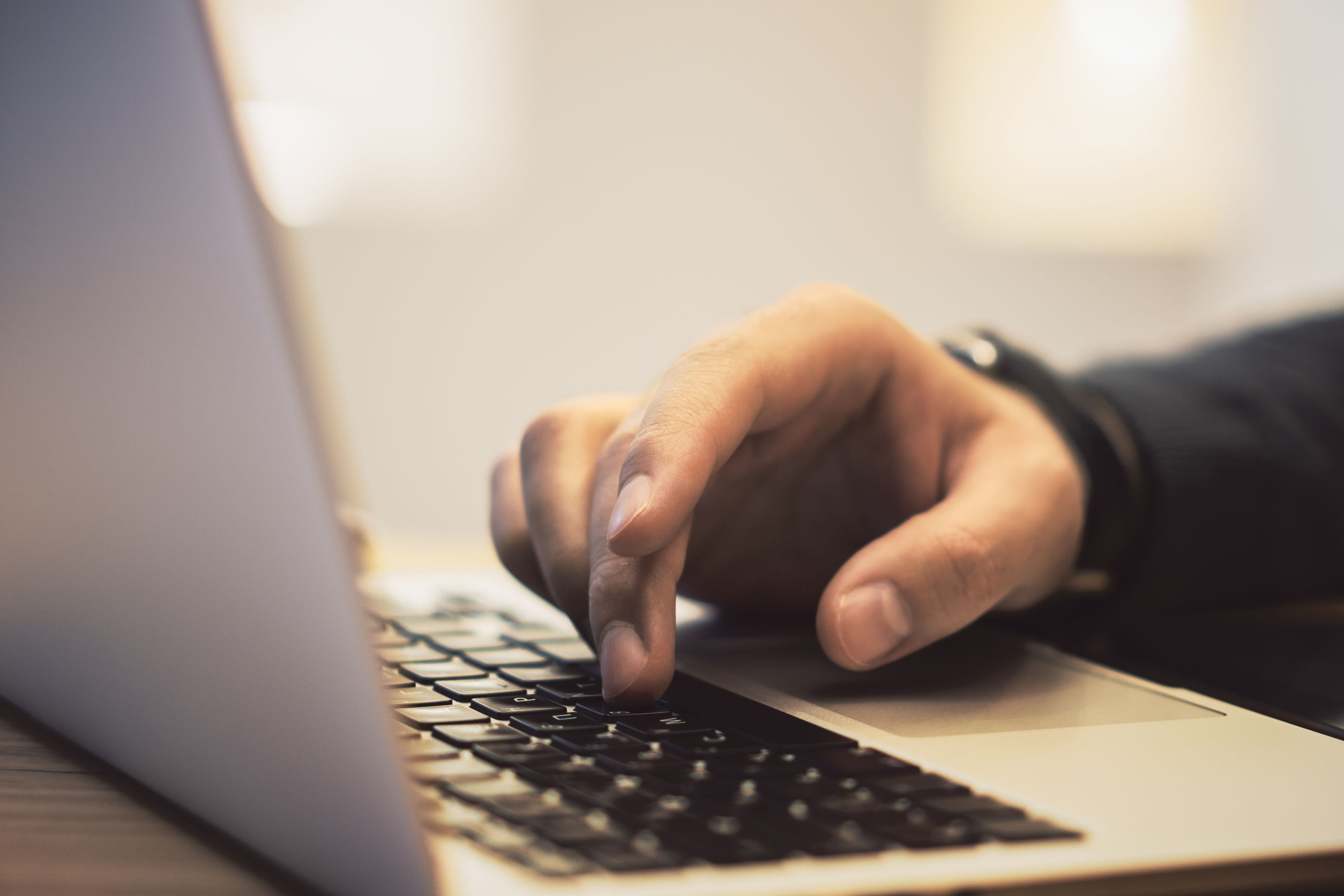 Heartland MLS has extended the date on which Matrix will switch to the new Matrix version X from Dec. 1 to January. This will allow subscribers additional time to take the necessary steps to prepare for the switch.
During this time, CoreLogic will be hosting a virtual training session for Heartland MLS subscribers at multiple different dates and times before the switch. Subscribers can register for a training session at a time that works best for them here.
Matrix X offers a newly designed navigation bar, concierge improvements, more modern looking emails that convey a more professional image, new contact module, new map functionality that now utilizes full browser width, a new quick CMA and the full CMA report is being redesigned with a clean, modern and consistent look.
Matrix X will be running parallel with the current Matrix system until the switchover in January.