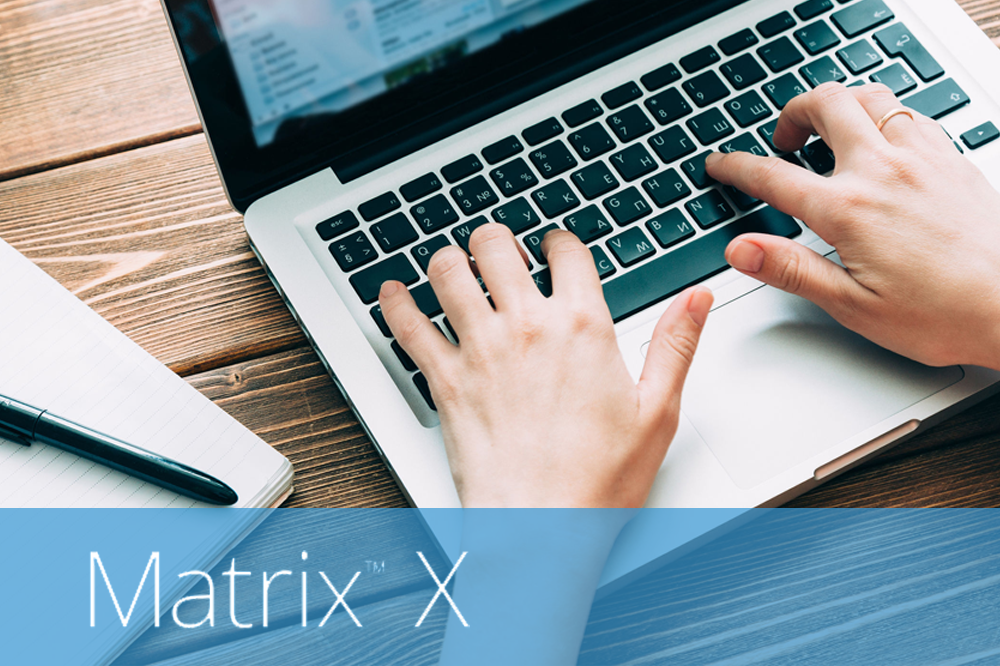 The existing Heartland MLS Matrix system has been running parallel with the new Matrix X system since Oct. 13 and will continue to be in beta until Dec. 1. At that time, Heartland MLS will make the full switch to Matrix X.
"For several years, we have heard loud and clear from our subscribers that the Matrix system needs to be updated and modernized," HMLS CEO Kipp Cooper said. "As we move forward with the enhancements in Matrix X, we want our subscribers to know we will be doing everything possible to make the transition to the new updated platform as easy and stress free as possible. Some data will require some manual updates on your part but our tech support team and easy to follow step-by-step guides are being developed so your business continues to thrive and isn't interrupted during this important upgrade process."
Before the switch happens, there are a few steps subscribers will need to take. HMLS recommends that subscribers go into the system to check and verify all their listings for data accuracy and set up all their personal information like agent photo, email signature, header/footer preference, etc. Below is a list of what will be converted.
Listing data
Open house data
Media – photos and supplements/documents
Listing history
Agent data (membership system data)
Office data (membership system data)
Contacts
Saved searches
Team settings
With these items, subscribers will still need to go into Matrix X to enable their auto emails, edit any saved searches that need attention and mark their favorite searches. To make this process simple for users, Heartland MLS has created a detailed instruction guide to walk subscribers through the necessary steps.
Additionally, subscribers will need to manually transfer over a few items that will not automatically convert. CMAs and CMA cover sheets will not automatically convert to Matrix X, so subscribers will need to print or save a PDF report for their saved CMAs, so they can easily recreate them in Matrix X. Other items that will need to be manually configured in the new system are customized hot sheets, market watch searches, notifications settings for client portal, custom displays and custom exports.
Also in Matrix X, some field names have changed, so HMLS created this guide to help users find them in Matrix X. HMLS will also be releasing more resources for subscribers to help them take on these action items.
Until the parallel run ends on Dec. 1, listing input will only occur in the existing Matrix system. On Dec. 1, the existing Matrix system will be placed into a read-only mode, and listing input will move over to Matrix X. Subscribers with any questions may reach out to hmls@heartlandmls.com.