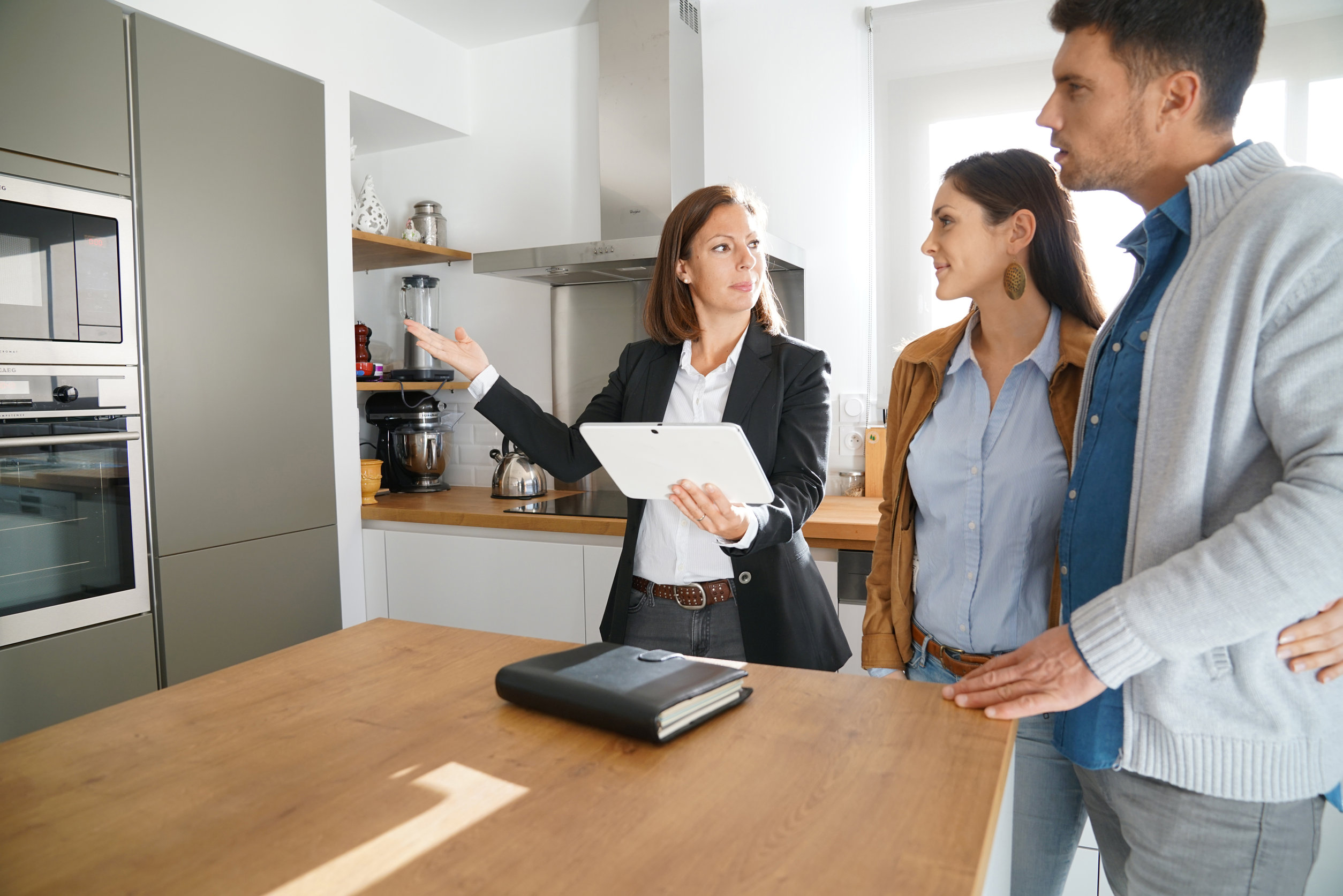 Cloud CMA is offered to all Heartland MLS subscribers at no additional cost, and this tool offers a myriad of resources beyond just creating comparative market analyses. Subscribers can boost their marketing materials and gain leads with the following resources all within Cloud CMA.
Buyer Tour Reports
Agents who are taking their buyers on a tour of many properties in one trip can create a Buyer Tour Report to help buyers prepare and offer information along the way. The report will include information on each property as well as additional space for buyers to write in notes on their printed copies. Learn more.
Lead Generation Tool
Agents can share their unique "What's my home worth?" landing page on social media, their website or email. Consumers who use the resource will receive a free comprehensive home report on the property they're searching, and the agent will receive their contact info so they can follow up with the consumer. Learn more.
Cloud CMA Live
With Cloud CMA Live, agents can present reports and property information in a simplified and responsive way when they're meeting with their clients. Agents can use the Cloud CMA Live presentation mode to offer visuals to their clients on a device in-person or in a virtual meeting with a client on Zoom, Skype, Teams or Hangout. Learn more.
Property Flyers
Agents can create flyers for listings in minutes that include property information, photos and more with just an MLS number. Agents can customize the color scheme, layout and content of the flyer, then export them as PDFs to print or send to their clients digitally. Learn more.
Heartland MLS subscribers can access their complimentary Cloud CMA account in Matrix under "External Links," or right within their property search results.