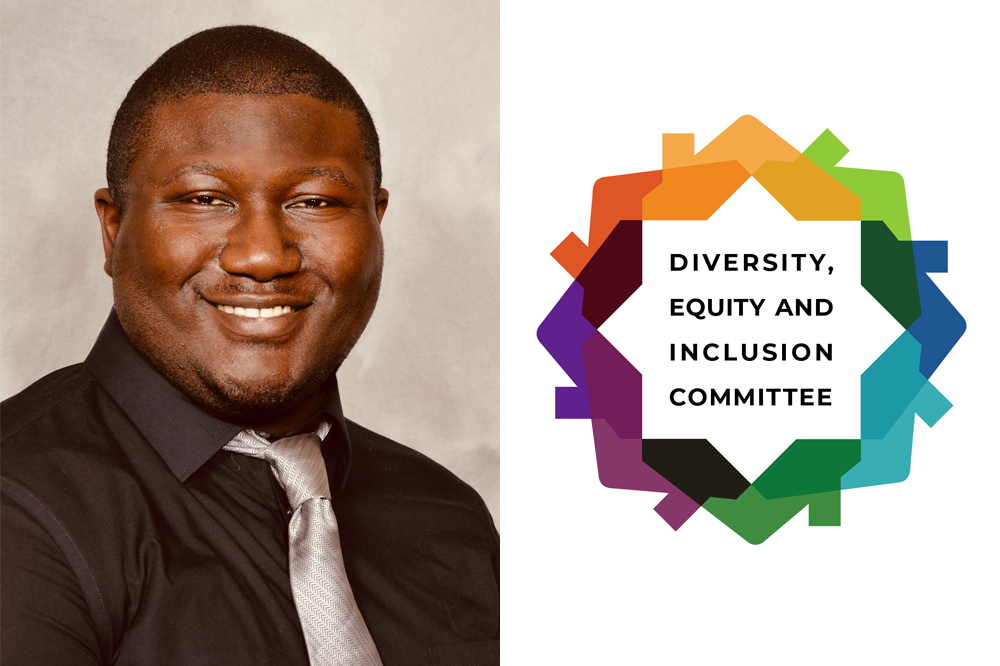 By Donta Littlejohn, 2022 DEI Chair
The Kansas City Regional Association of REALTORS'® Diversity, Equity and Inclusion Committee (DEI) is ready to kick the new year off. As this year's chair, I am excited to lead the committee in 2022 with vice chair Gwen Goins to continue the work that Ernest Hawkins started in 2021.
Last year, we worked with the KCRAR Board of Directors to sponsor a UMKC student studying education and planning to teach in the Kansas City urban core. We also partnered with our advocacy committees to work toward the passage of the Missouri Nondiscrimination Act (MONA) in Missouri, which we will continue to pursue in the upcoming Missouri legislative session.
In 2021 we also focused on community work, sponsoring our first Pride Build with Habitat for Humanity of Kansas City and gathering over 2,500 items for our donation drive benefitting Veterans Community Project.
I'm looking forward to even more DEI work to come this year, as we have one of the largest groups of volunteers that the KCRAR DEI committee has seen. This year, we hope to continue to strengthen our partnerships with other local organizations. An overarching goal of ours this year is to educate and inform our agents and brokers on DEI issues, and with that, we're excited to work with more of our independent brokerages within our Association.
In an effort to most effectively educate our members of KCRAR, we'd like to connect with you! If you're interested in DEI issues or have ideas, please take this quick, 2-minute survey to help us help you.