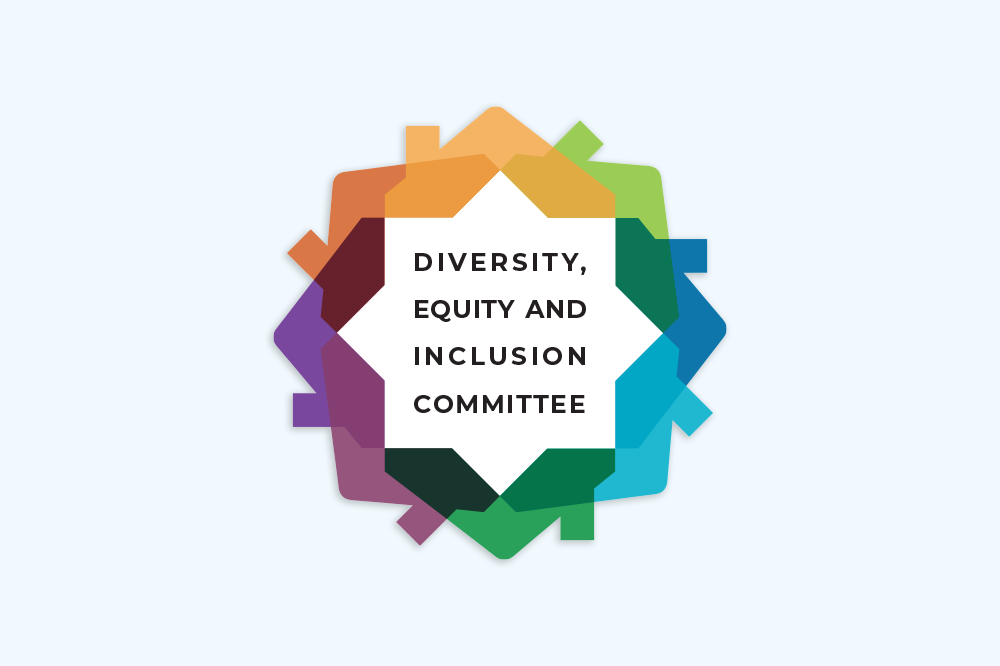 The KCRAR Board of Directors voted to approve a proposal, brought to them in March by the KCRAR Diversity, Equity and Inclusion Committee (DEI), to sponsor a UMKC student through the Institute for Urban Education. This initiative comes after a busy year for DEI.
With the goal of bringing the community closer to fair housing for all, the Diversity Committee hosted a number of events and initiatives in 2020, including a virtual Unity Concert featuring local musicians and a community clean up event. As they moved forward with this year's initiatives, including the sponsorship of a UMKC student, they believed a name change from "Diversity Committee" to "Diversity, Equity and Inclusion Committee" better suited the work they did.
"When you mention the word 'diversity,' people automatically think of Black and white or LatinX, when in fact diversity includes the whole spectrum of our community and world," DEI Chair Ernest Hawkins said. "The 'equity' represents the fact that we all are invested in our community's growth, and 'inclusion' ensures everybody has a seat at the table and a voice that will and should be heard."
That definition of equity goes hand in hand with the reasons they gave the Board of Directors as to why they believed KCRAR should sponsor a UMKC student. Through the Institute for Urban Education, sponsors pay the tuition costs of students who choose to study education and commit to teaching for four years in Kansas City's urban core upon graduating.
"Growth starts with education," Hawkins said. "We put the teachers in the community that care about the community… and want to see it grow, then you have young people who go on to college, hopefully they come back to the community and they bring what they have learned from outside back to community to help it grow… This all starts with teachers."
The history of segregation in Kansas City continues to affect the community today, particularly as it relates to real estate and public schools. Hawkins and DEI Vice Chair Donta Littlejohn discussed this exact issue on the most recent episode of KCRAR's podcast, Kansas City RealTalk. Hawkins, Littlejohn and hosts Bobbi Howe and Alex Goering took the "Dividing Lines" audio tour through Kansas City, which details the history of segregation in real estate in Kansas City, then discussed their takeaways on the show, sharing the ways in which the city is still effected and what they believe REALTORS® can do to right past wrongs.
Through initiatives like sponsoring a UMKC student, and many more in their planning phases including support of the Missouri Nondiscrimination Act (MONA), DEI aims to create equity in real estate for the Kansas City community. Members interested in joining DEI can submit their application when KCRAR committee sign ups open in September. Those interested in supporting the work of DEI now can show their support through the sale of the "Unity Lives Here" T-shirts in the KCRAR REALTOR® Store, from which all the proceeds go toward DEI initiatives. Those interested in learning more about the Institute for Urban Education can visit their website.