KCNAREB to Host Golf Event Fundraiser for Scholarship Program
August 9, 2023 in Guest Columns
Guest column by Jabari Mack, Kansas City REALTOR®, Chair of KCNAREB Education Committee Did you know that according to the NAR 2023 member profile, only 5% of its members are Black/African American? This is a dilemma the Greater Kansas City Association of Real Estate Brokers (KCNAREB) is determined to fix, and you can help make […]
Full Story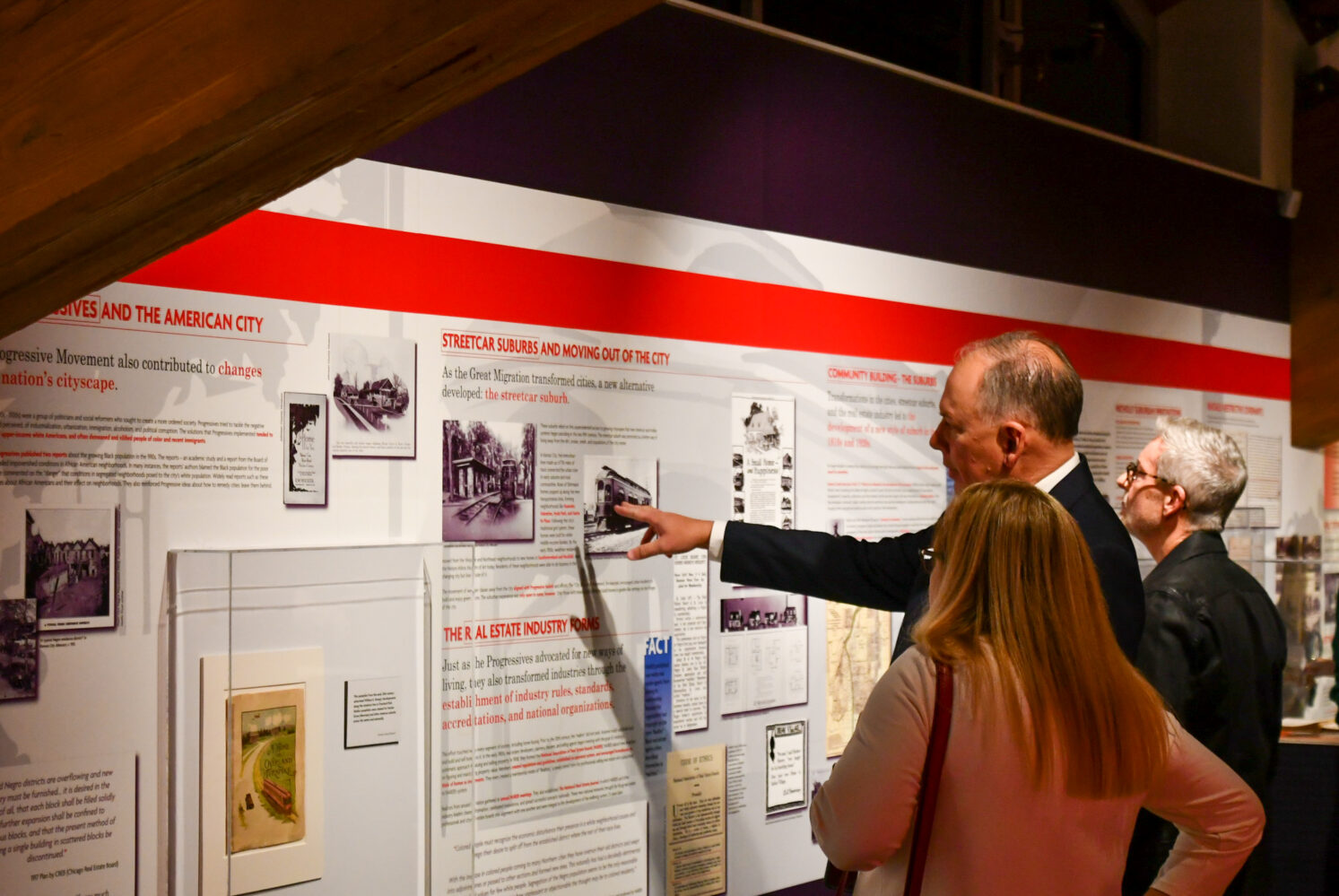 KCRAR Sponsors Development of Digital Redlined Exhibit
June 15, 2023 in Community
The Johnson County Museum designated KCRAR as the "Presenting Sponsor" of its digital exhibit exploring the history of redlining in the Kansas City region. The digital exhibit is still in the works but will be an expansion of its in-person exhibit entitled, "REDLINED: Cities, Suburbs and Segregation," which displayed in the museum from Jan. 2022 […]
Full Story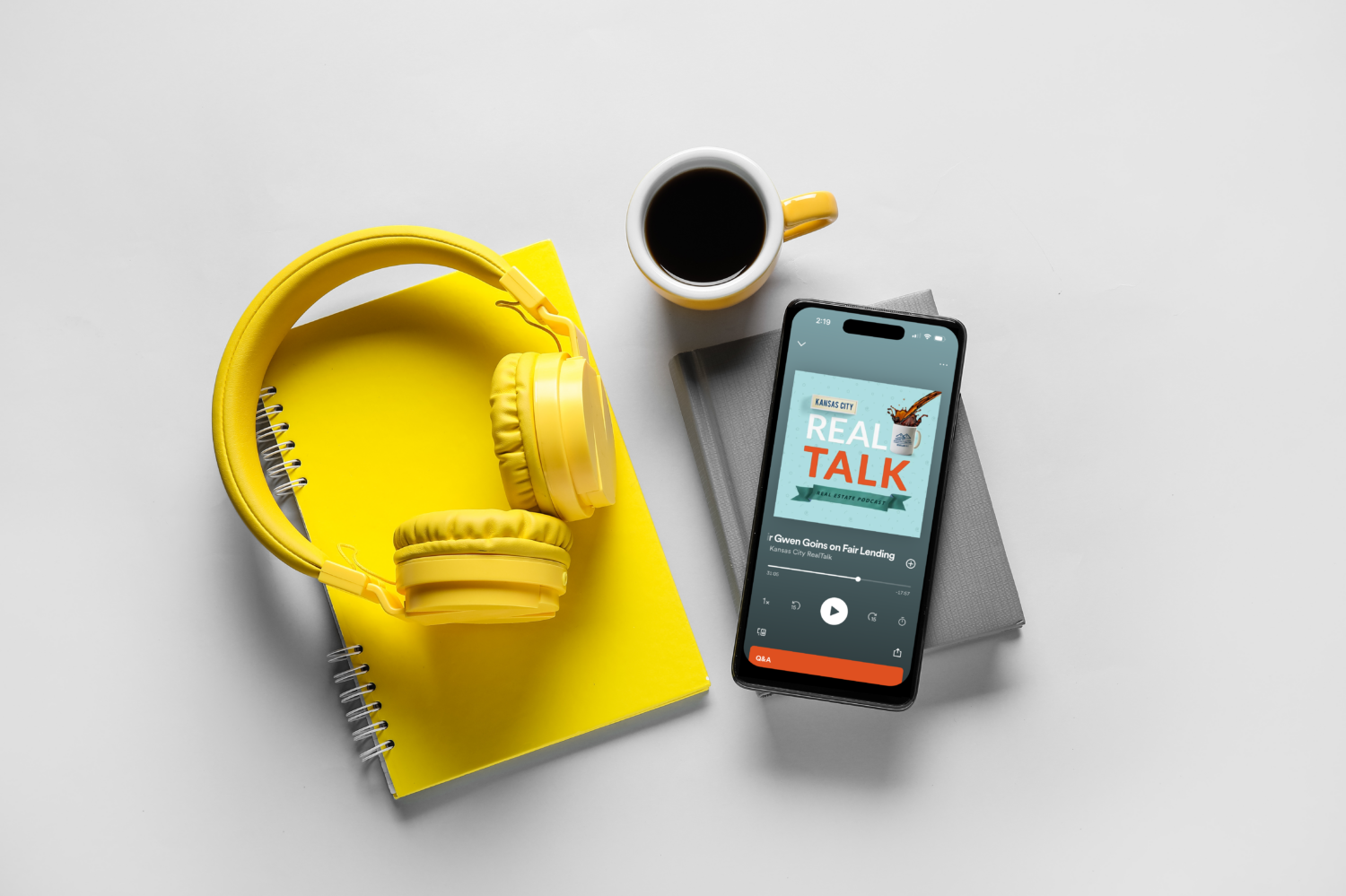 3 Podcast Episodes to Add to Your Commute This Fair Housing Month
April 20, 2023 in KCRAR
KCRAR's podcast, Kansas City RealTalk, hosts expert guests each week to discuss a wide range of real estate topics. With over 100 episodes in the archives, many fair housing and inclusion related episodes are worth revisiting for Fair Housing Month. Find them on Apple Podcasts, Spotify or any major podcast platform. DEI Chair Gwen Goins […]
Full Story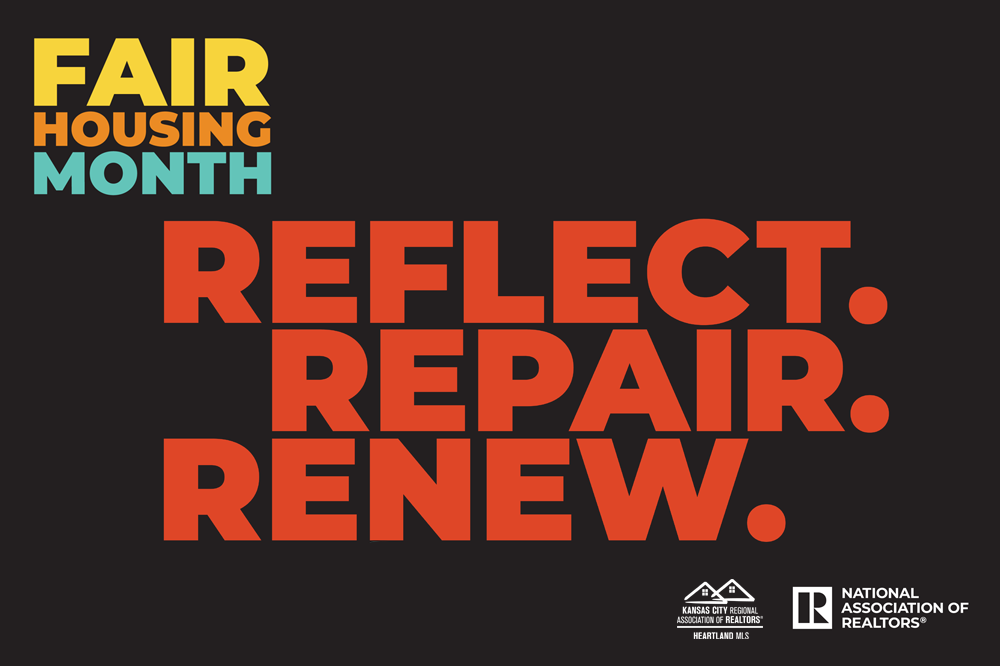 4 Fair Housing Educational Resources for REALTORS®
April 7, 2023 in Education
Fair Housing Focus Fair Housing Focus is a brand new, self-paced online course available to KCRAR members at no cost. Made up of 7 modules, this course covers topics including historical context, protected classes, embracing diversity and inclusion, and more. The course is approved for three hours of Kansas elective CE credit and three hours […]
Full Story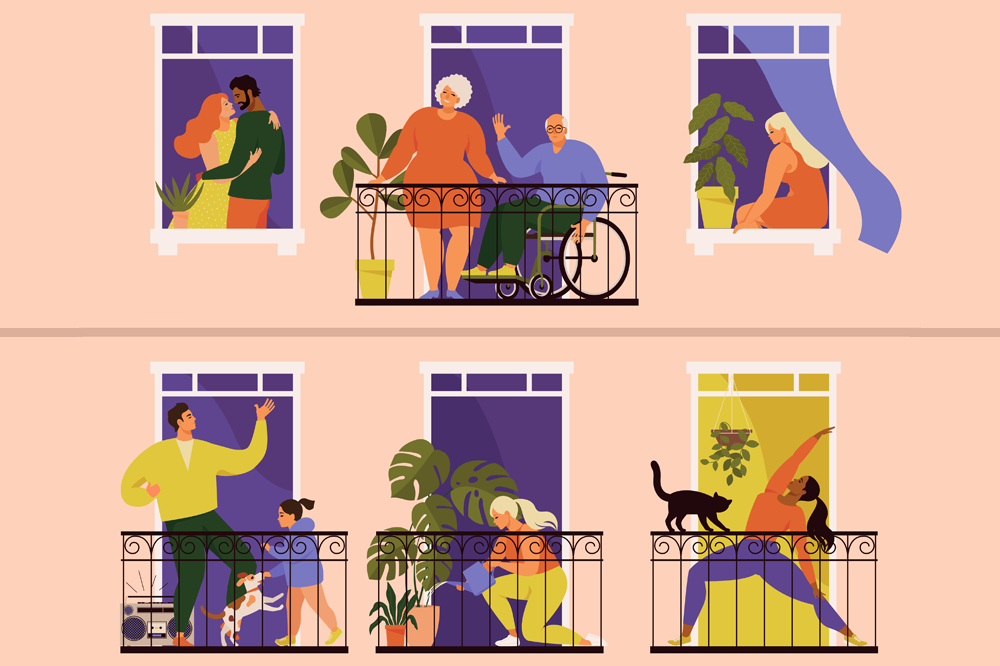 Column: We are Better Together
March 9, 2023 in Guest Columns
I want to do something to bridge the gap between the people I know who have shown me kindness and those I do not know who would do me and other Asian people harm. It is an exercise in "East meets West" and "West meets East" to promote understanding and decrease misinformation.
Full Story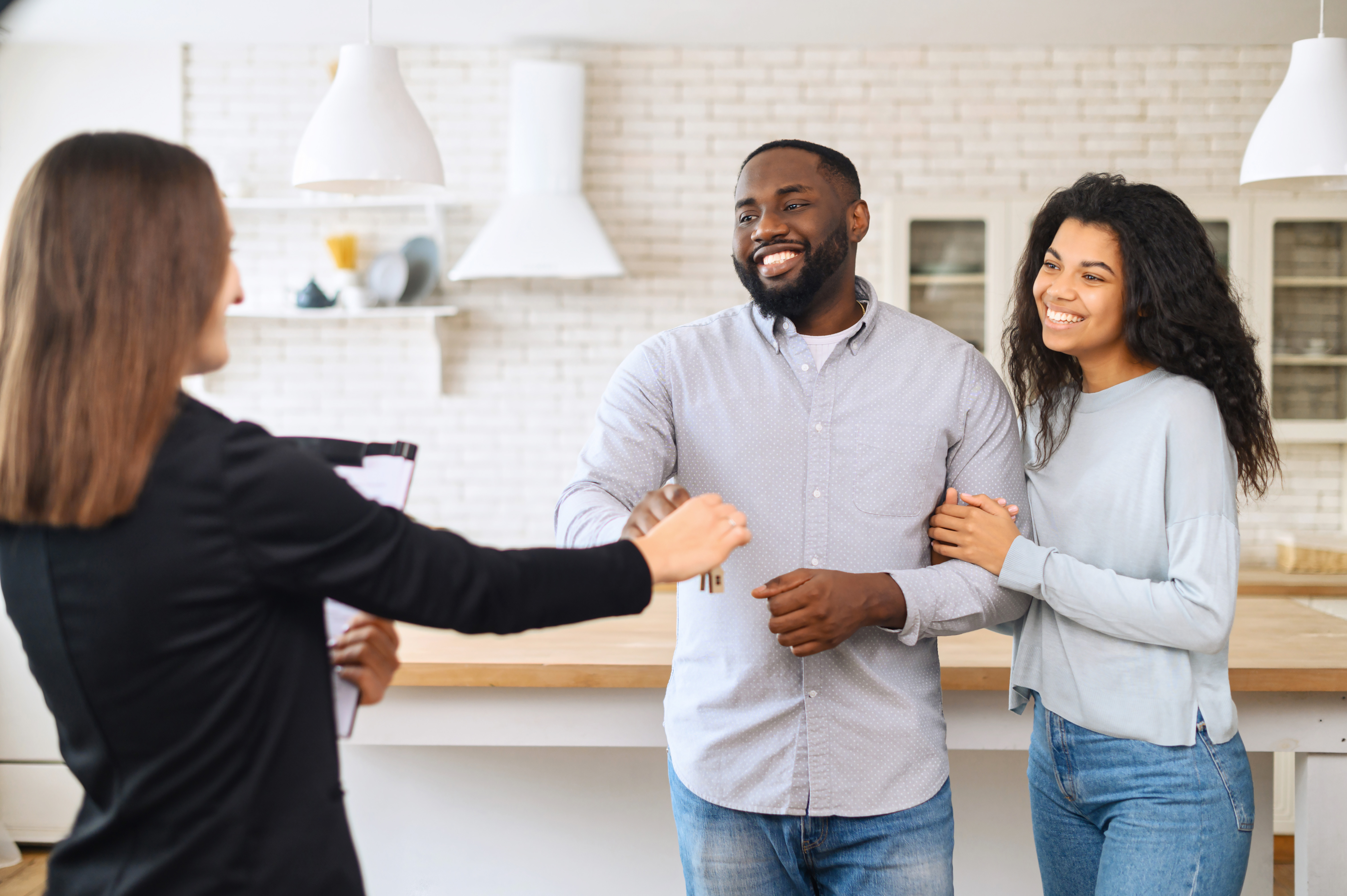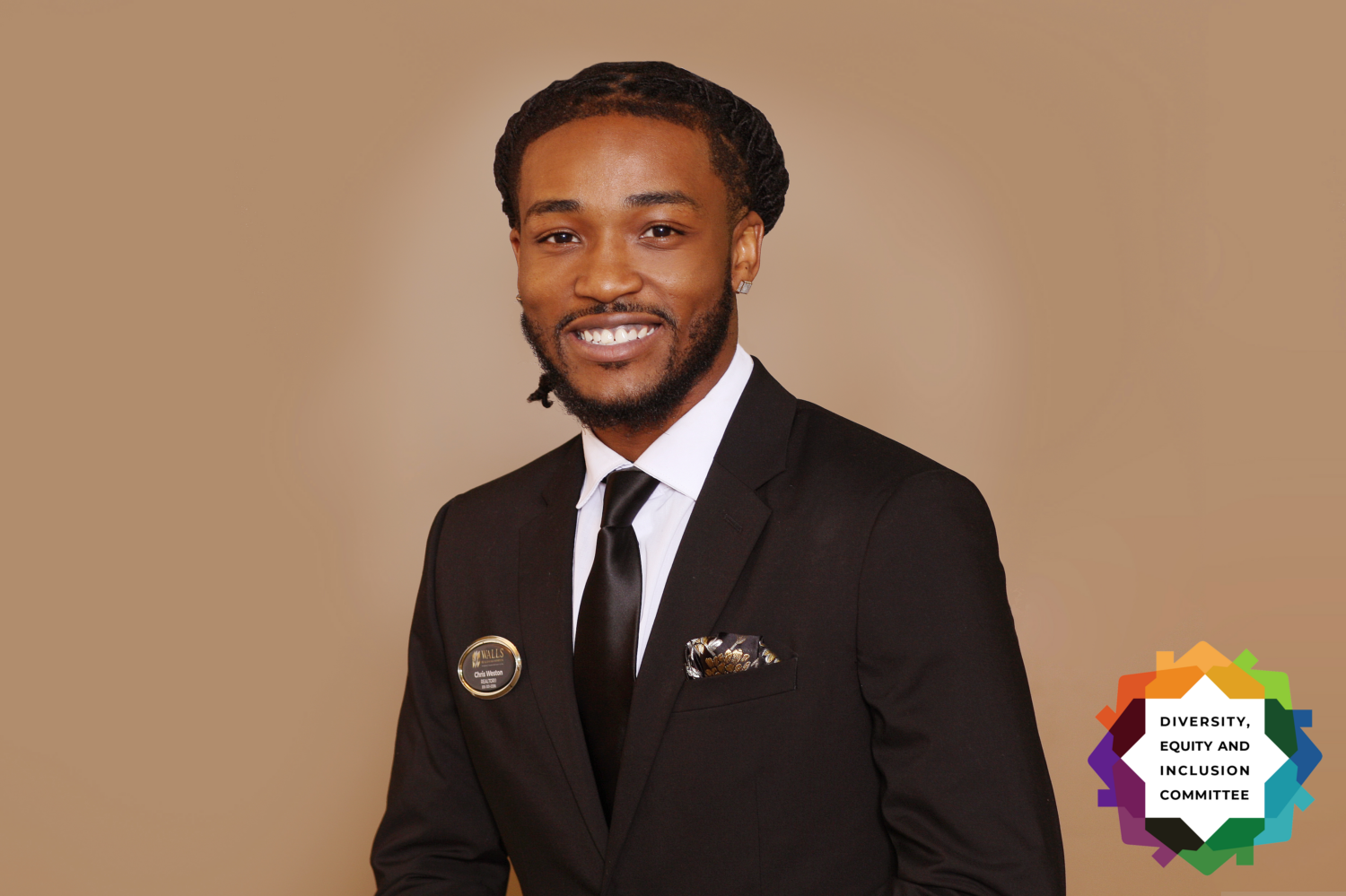 Column: The Black History All Year Challenge
February 24, 2023 in Guest Columns
February is a great time to highlight some of the issues that have historically and currently hold Black Americans back; however, those issues don't stop after the month is over. I implore each member to not only learn and take actionable steps during February, but to extend those efforts throughout the year and become true advocates of Diversity, Equity and Inclusion in the real estate industry.
Full Story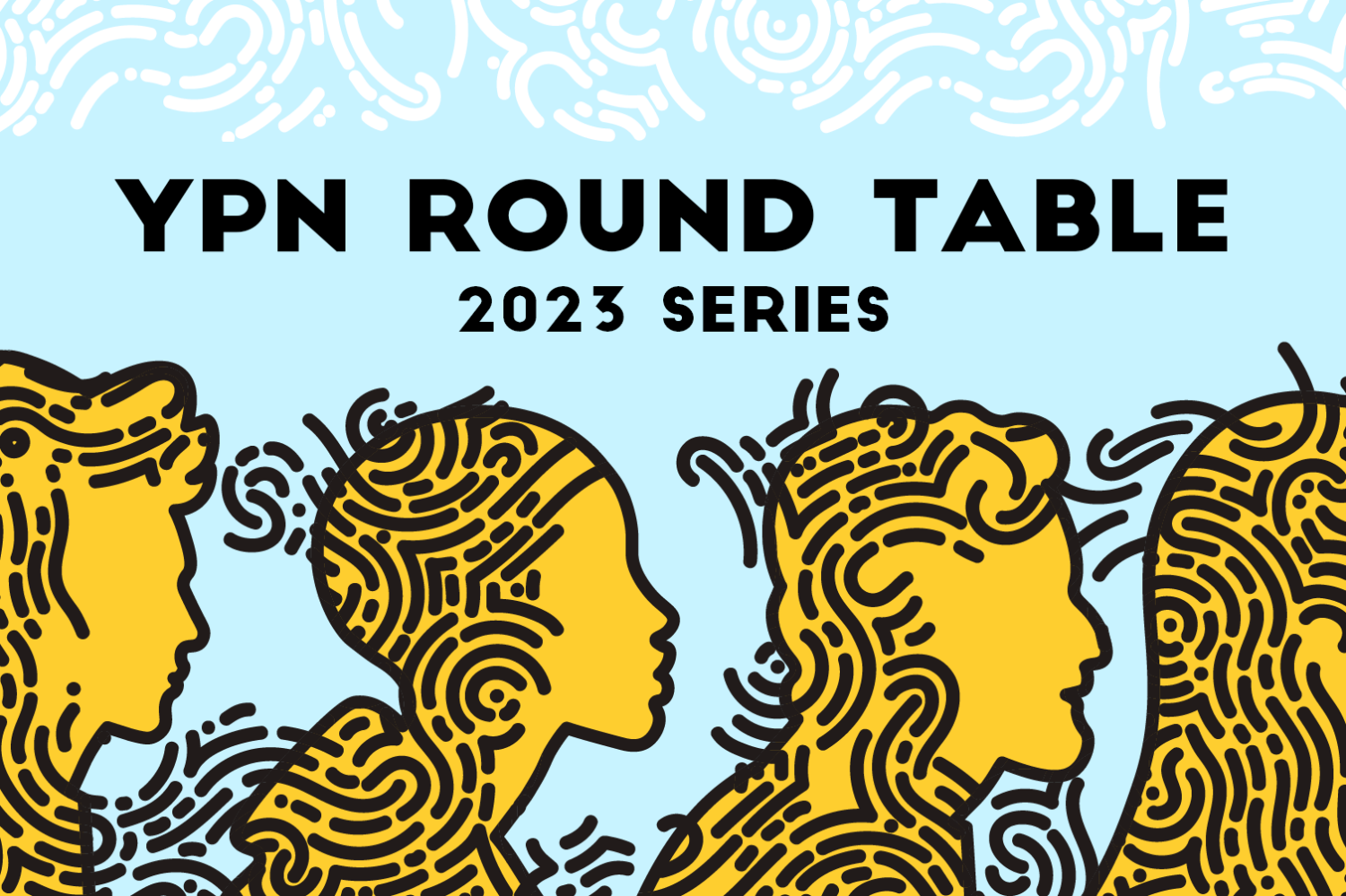 YPN/KC Announces 2023 Round Table Educational Series
February 16, 2023 in Education
KCRAR's Young Professionals Network (YPN/KC) will continue its educational "YPN Round Table" series in 2023 with quarterly sessions on relevant real estate topics. Each session will offer a designated time for networking with complimentary refreshments, a moderated panel of subject matter experts and a time for audience Q&A. YPN/KC's first Round Table of the year […]
Full Story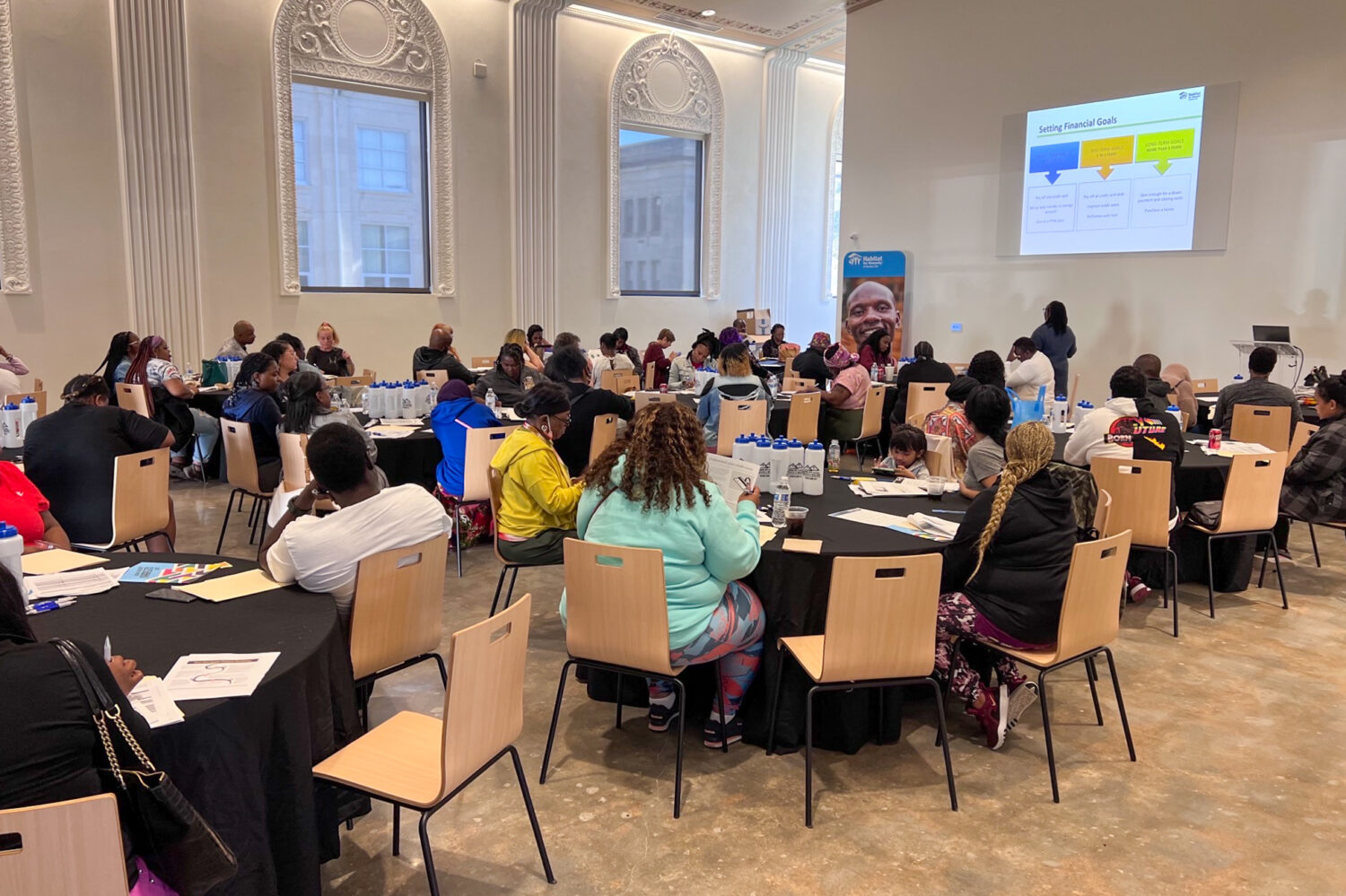 DEI Undertakes Homebuyer Seminar, REALTOR® Redlined Event
October 27, 2022 in Guest Columns
By Donta Littlejohn, 2022 DEI Chair Over the last few months, KCRAR's Diversity, Equity and Inclusion Committee (DEI) has been hard at work finding ways to partner with the community and bring together our REALTOR® membership. We have found great partnerships with the Johnson County Museum and Habitat for Humanity of Kansas City. On Oct. […]
Full Story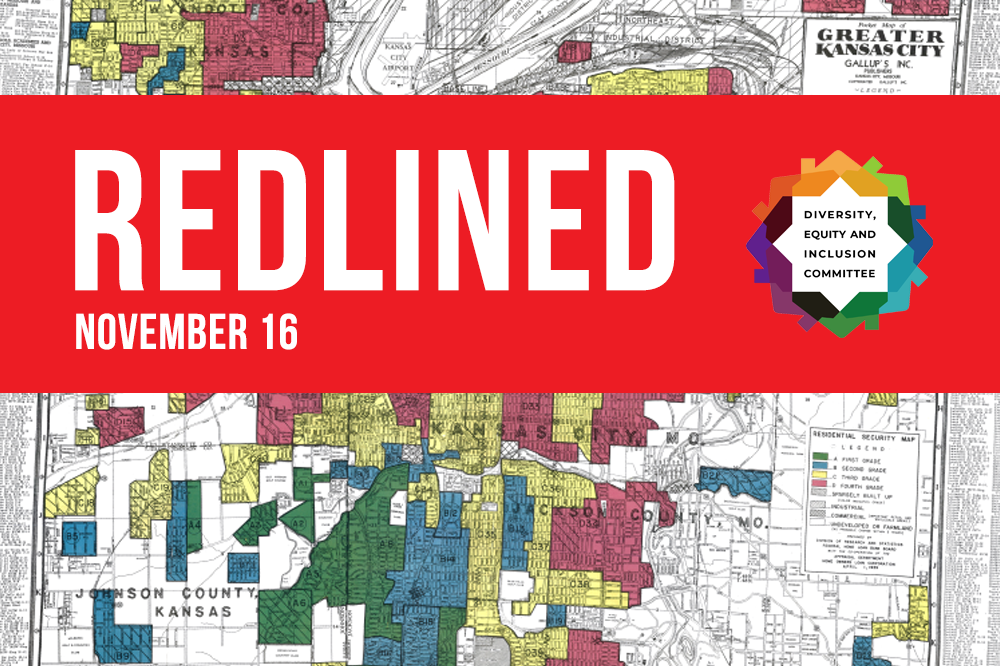 DEI to Host Upcoming Event to Shine Light on Impact of Redlining in KC Region
September 22, 2022 in KCRAR
The KCRAR Diversity, Equity and Inclusion Committee (DEI) announced this week an upcoming event for REALTOR® members hosted at the Johnson County Museum's featured exhibit, "Redlined: Cities, Suburbs, Segregation." To share some of the history of redlining in the Kansas City region, historian and Curator of Interpretation for the Johnson County Museum Andrew Gustafson was […]
Full Story