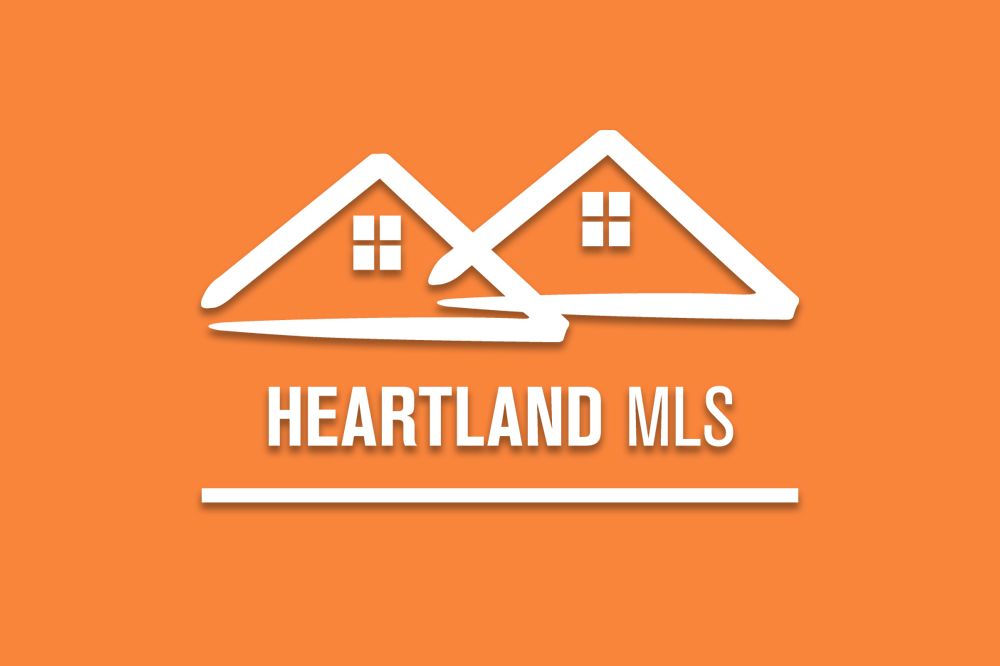 Over the summer, Heartland MLS made a few changes, and it
wants to make it as easy as possible to understand each change. The following
is a summary of all changes made within the last few months, so brokers can
easily inform their agents of everything they need to know.
New
Field Requirements and Options:
In Mid-August, four fields
became required for entry in HMLS. Those were "Above & below grade finished
square footage" (with source field), "Lot size" (with source field), detailed
directions and at least one relevant photo.
However, an optional change
was added to the photo field as well. Previously, each listing could only have
25 photos, but that was raised to a possible 99 photos.
And this month, a "Quartz
Counter" option was added in the "Room Features" list.
Status Changes:
In
early July, the HMLS Board of Directors approved a change to the timelines for
entering new listings and status changes. Since that change, new listings must
be added within two calendar days, and all status changes must be entered
within one calendar day, except for closing
of sale, which remains at 14 business days. The timelines for submitting
Property Waivers and entering Pre MLS listings was also changed to two calendar
days.
Additionally,
subscribers were reminded that if a Pre MLS listing is modified to Active
status before the Future On Market date, the CDOM/DOM will calculate starting
from the List Date. So, for a listing to go Active before the Future on Market
date, the date must be modified 24 hours in advance so the CDOM/DOM will
calculate correctly. If a Pre MLS listing goes Active in the system because the
Future On Market date was not extended, the listing needs to be modified to the
Withdrawn status. Once the listing is ready to be shown, the status can be
modified back to Active. To maintain accurate data in the MLS, Heartland MLS
will no longer go in and edit these issues retroactively.
Kansas
Mailing Labels:
Due to Kansas State Law KS
45-230, mailing labels can no longer be printed from Realist and are
accordingly flagged with Do Not Mail. Realist can still provide labels for
Missouri addresses.
Web addresses:
In May, the Heartland MLS
Matrix dashboard web address changed from an http:// address to an https://
address. This added a new level of security for the site, but does mean that if
you have the previous address saved as a bookmark or shortcut, it needs to be
changed to https://matrix.heartlandmls.com.
In August, the Matrix
system's underlying "From" email address changed to HMLS@CentralWestMatrixMail.com.
The new "From" address better protects and adds further redundancy to the
Matrix e-mail infrastructure. The "From" Name will still be your name and
the reply address will still be your actual email address as it always has
been.
Tax Information:
The former "Tax" tab was replaced in July with a County Tax Links
tab. The new tab has links available for Andrew, Doniphan and Holt
counties. The links to other counties can still be found on the Home page
at the bottom of the right-hand column. The tab was removed because it was
out of date and caused incorrect tax IDs on input.
St.
Joseph Merger:
Although the Association welcomed
the St. Joseph Chapter at the beginning of this year, the data from its former
MLS system underwent a process to merge with Heartland MLS in May. At that time
ten areas were added to HMLS from the St. Joseph Chapter's geographic area,
including Andrew, Buchanan, Clinton, Dekalb, Gentry, Daviess and Doniphan
Counties. In late June, and the data from the former St. Joseph Association was
fully merged into the HMLS Matrix system, and its previous MLS system became inactive.