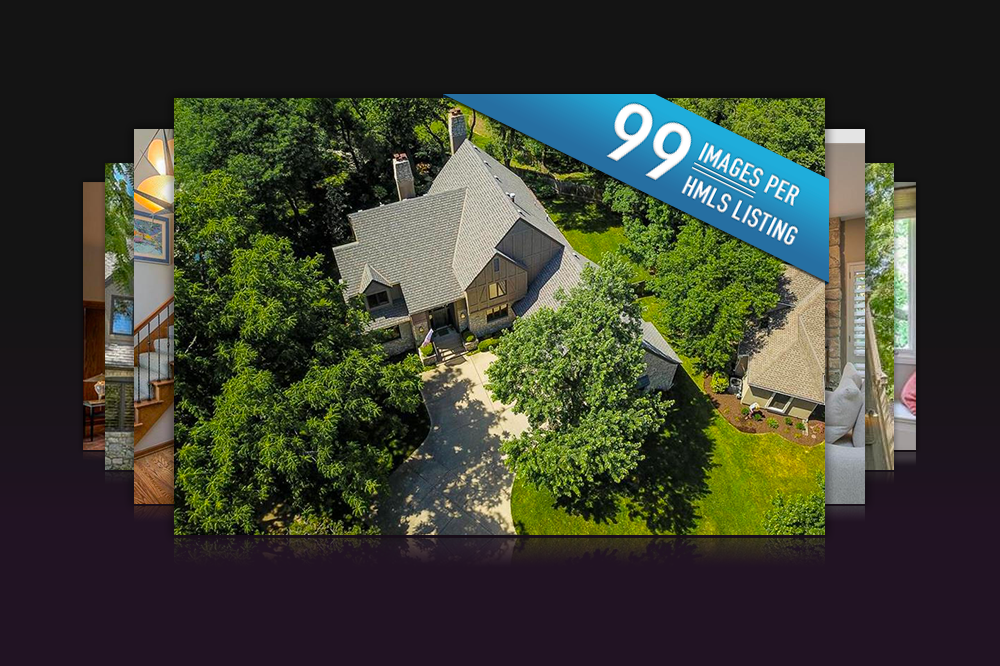 The photo limit for Heartland MLS listings increased from 25 photos per listing to 99 on the morning of June 14. Agents can now use up to 99 photos to market
their new and existing listings in the MLS system.
Subscribers have requested this change in the past, and now,
with some changes in technology from Matrix, HMLS decided to implement the
new increase. This now allows each listing to present a more extensive visual
look at properties than was previously available with the 25-photo limit.
See the new change in Heartland MLS now.