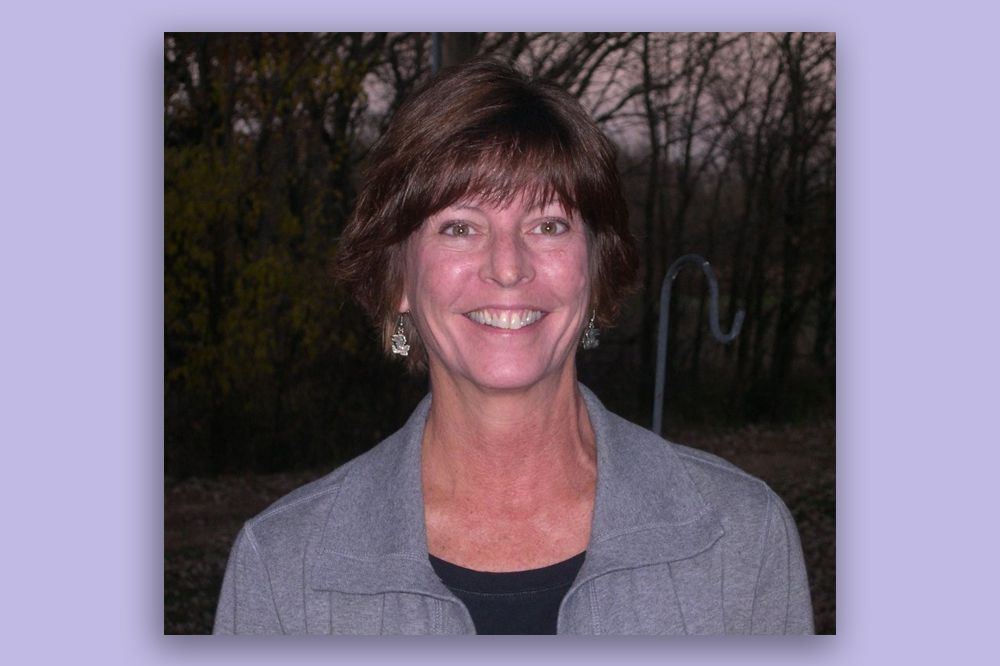 Heartland MLS and KCRAR are heartbroken to announce the passing of Cathy
Holefelder, Senior Vice President of Heartland MLS. Cathy spent over 30 years
in the MLS industry, and she was highly regarded across the nation by her
peers.
"Cathy was an amazing leader and we were lucky to have her
here in Kansas City," HMLS President David Nichols said. "She understood the
world of MLS better than anyone I have ever known, and she possessed the skill
and patience to teach directors what they needed to know in order to serve the
real estate community. I will deeply miss her guidance and knowledge but more
importantly, I'll miss her friendship."
Cathy served on numerous committees for NAR, CMLS and RESO
over her career, even serving as President of CMLS (Council of Multiple Listing
Services) in 2013. She led Heartland MLS as Senior Vice President, and
many who worked with her remember her strength in leadership, including former
HMLS President and current KCRAR President Steve Moyer.
"I was lucky enough to become friends with Cathy
Holefelder," Moyer said. "Serving on the HMLS Board and as president, I was
able to travel the country with her and see first-hand how respected she was in
the MLS community. She was a quiet leader, content developing the people
around her and letting them take credit for the work of the group. I am a
better broker and provide more value at the association level and for our company
because of the time spent with Cathy."
During her distinguished career, Cathy's "tough but fair" charisma
earned her friends among her colleagues. Kevin Hughes worked with Cathy for
many years through various vendors in the MLS profession, but he also had the
opportunity to gain her friendship.
"My fondest memories of Cathy will not be found in her office
or in the industry conference hallways," Hughes said. "Cathy was a friend
who had a look about her where you always knew where you stood with her and
that when she smiled you knew it was real. Cathy loved her KU Jayhawks. A few
years back, we went to the BIG 12 Basketball Tournament. The Iowa State
Cyclones were playing the Kansas Jayhawks.
"A few ISU fans were really fired up and laying verbally
into the KU Jayhawk players with some choice words. I mean these fans were
giving them the business with some real verbal creativity. Like a movie,
Cathy slowly stood up and turned to let those fans know that picking on the college
players personally was not acceptable nor would she tolerate it any longer.
Those fans sat down faster than they could stand if they sat on a hot rock. By
the games end, these ISU fans were buying her rounds and calling her by the
first name.
"Cathy's loss and impact will be felt for times to come both
near and far and by the many people she influenced. Cathy was not only an
instrumental leader in the development and future growth of the MLS in Kansas
City but across North America through her participation in many National
Organizations. Keep Smiling, Cathy. You are missed."
A memorial service will be
held at 2 p.m. on Monday, Feb. 25 at Church of the Resurrection, 13720 Roe
Ave., Leawood, Kan. in the Wesley Chapel, with a visitation following. In lieu
of flowers, the family suggests donations to the University of Kansas Cancer
Center or St. Jude Children's Research Hospital.