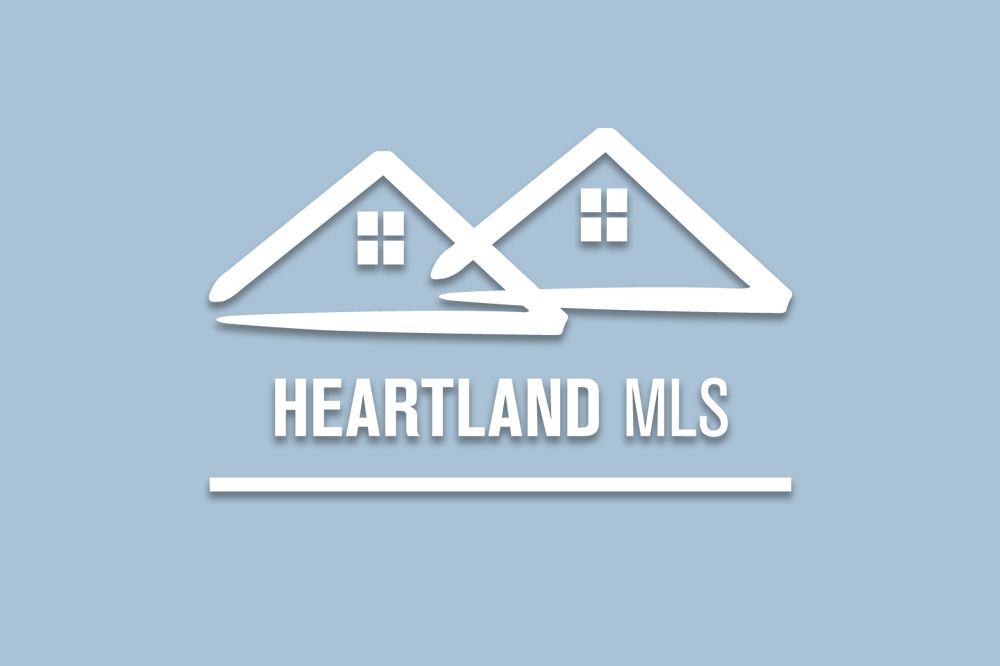 The new
required fields for Heartland MLS that were announced in January will
officially be taking effect on Aug. 13. This means that entry of square footage
and lot size will be required, and that detailed directions to listed
properties, more than simply directing to Google Maps, will be required along
with a relevant photo of the property.
In addition to these changes, the language on the "Sale
Date" section has been changed to "Close Date" for clarity, and the "View Tax
Record" link on listings will be removed on Aug. 20. That link had previously
directed to tax records which no longer exist since the transition to Realist.
Corelogic
will also be changing the Matrix system's underlying "From" email address to HMLS@CentralWestMatrixMail.com on
Aug. 8. The "From" name will
still be your name and the reply address will still be your actual email
address as it always has been.
No action is required by anyone; however, HMLS advises subscribers
to whitelist or add the following emails to their email client contact list to
help ensure delivery to their inboxes:
HMLS@CentralWestMatrixMail.com
HMLS@mlxmailer.com
HMLS@matrixemailer.com
Matrix emails will continue to be delivered as usual. In the
unlikely event that someone does not receive Matrix emails after the change,
have the recipient check their Spam/Junk folder and mark any Matrix messages as
"Safe" or "Not Spam."
*UPDATE: The original publication of this article announced the changes to required fields to take effect on Aug. 7, and the "View Tax Record" link to be removed on Aug. 13. Those dates have been changed to Aug. 13 and Aug. 20, respectively.