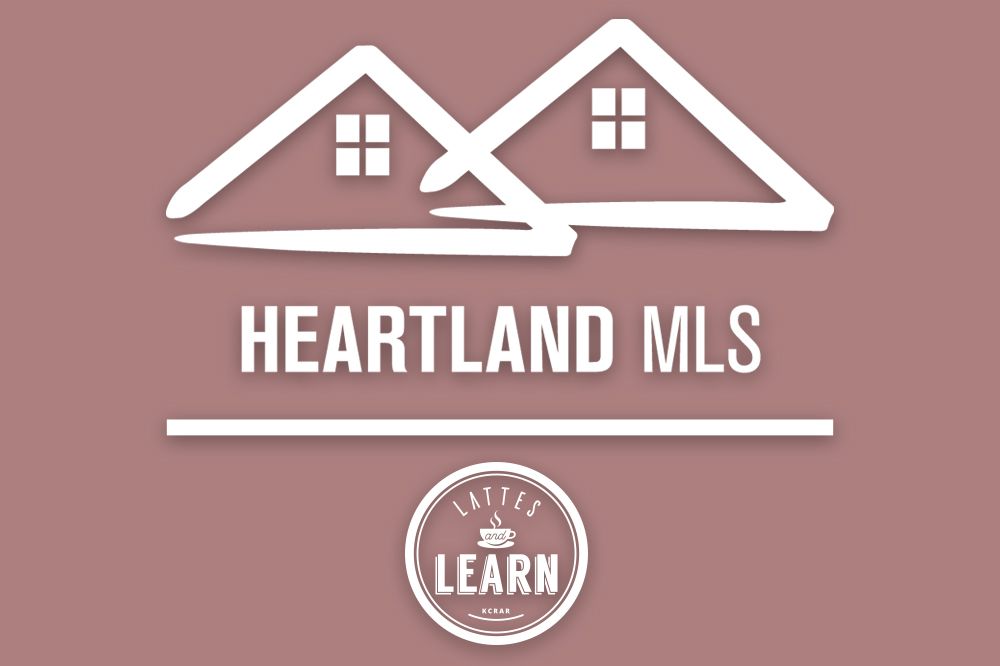 The Board of Directors approved last week a change to the
time required to enter a new and/or Pre MLS listing into the system and to edit
listing statuses in the Heartland MLS system. To enter a new or Pre MLS
listing, members now have two calendar days, rather than three business days,
which was the previous timeframe before this change. Other status changes now
must be entered in HMLS within one calendar day. This applies to all status
changes except the closing of a sale, which will remain at 14 business days. These
changes will go into effect on July 1 and will be reflected in the HMLS Rules
and Regulations.
HMLS previously had one of the longest allotted timeframes
for entry and status changes compared to other MLSs in the country. In its
meeting, the HMLS Board of Directors expressed concern over the
three-business-day allotment during a time of such low housing inventory. The
Board agreed on the changes to extend a professional courtesy to agents who
otherwise may not have opportunities to view properties on Matrix before they
go under contract.
To clarify not only these new changes, but other HMLS Rules
and Regulations as well, Patti Dauer and Elaina Lueker will be speaking at the
next Latte and Learn: HMLS Property
Waivers/Pre MLS – What's the Big Kerfuffle?! on June 15.
This session will take place from 9 a.m. to 11 a.m. in the
KCRAR classroom, with coffee and networking taking place from 9 to 9:30 a.m. The
session will go over how to avoid penalties for issues including late
submission of property waiver forms and listing agreements, late entry of Pre
MLS status onto the Matrix system, late entry of listings to 'Active' by the
future on market date and not submitting the correct paperwork after a request
has been sent. Attendees will have the opportunity to have their questions
answered during this session.
As always at Latte and Learn sessions, every member in
attendance will receive a free made-to-order specialty coffee catered by
Espresso Ah La Cart.
Members can register for Latte
and Learn: HMLS Property Waivers/Pre MLS – What's the Big Kerfuffle?! in
the member portal.