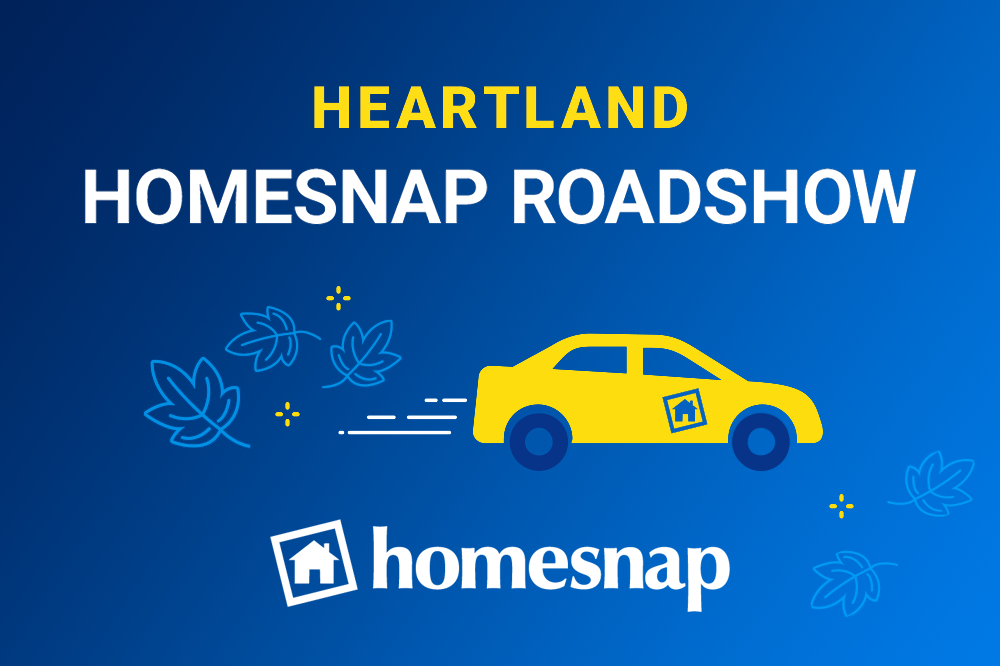 Homesnap has partnered with Heartland MLS to bring its
training roadshow to the Sheraton Overland Park on Dec. 2 and Dec. 3. Heartland
MLS provides Homesnap Pro as a free benefit to subscribers.
Homesnap is a real estate app that provides on-the-go,
real-time access to MLS data including homes search, instant CMAs, tax records
and census data, to name a few. The app also features in-app messaging to allow
agents to remain better connected with clients and colleagues.
Heartland MLS recently announced a new integration with the
Matrix system to allow subscribers to access the most-used features directly in
the Homesnap Pro app. The integration includes the ability to import contacts
and access saved searches and listing carts.
The
upcoming Roadshow sessions will feature lessons from a Homesnap Trainer on best
uses for the tool, the new Matrix Integration, and a sneak peek of the all new
Homesnap Pro, which
is coming soon for Heartland subscribers.

Between the two event days, there will be four one-hour
sessions for attendees to fit into their schedules. Sign up here.
See testimonials from other agents who love Homesnap on Vimeo.