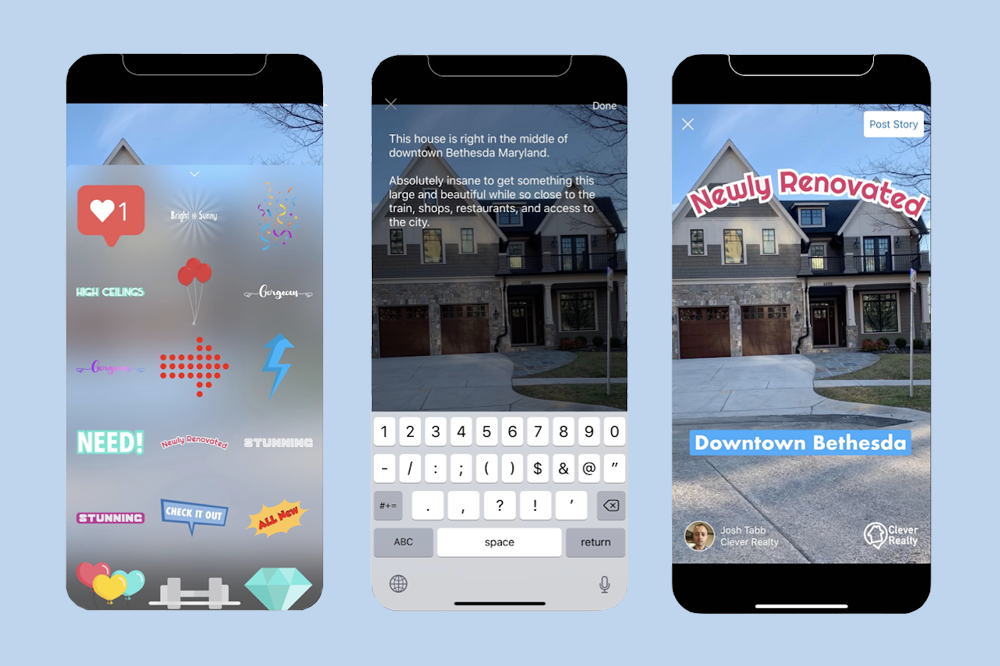 Homesnap announced on Friday the launch of several new
features that enhance the home search experience for consumers and allow agents
to create engaging content to market their listings. Below is a snapshot of
these new capabilities:
Homesnap Stories: Listing Agents can create engaging
video marketing content that's free and simple. Through Homesnap Stories,
listing agents can highlight important features or facts about a home that
don't come across in a simple photo, and also connect with potential buyers
in a more personalized, organic way.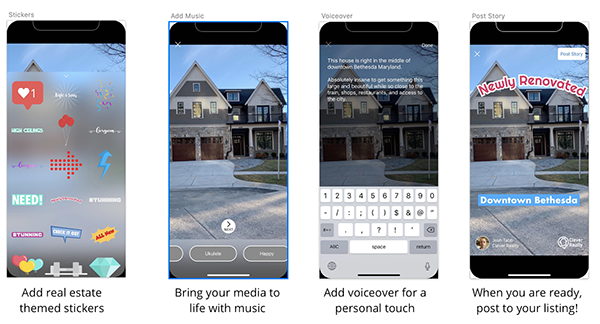 Redesigned Listing Media Center: Homesnap's
redesigned media center offers an enhanced user experience for home buyers and
agents. Users can immerse themselves into a home by accessing a variety of new
media options, including Homesnap Stories, 3D Tours, Flashback Photos (for Pro+
subscribers), Listing Tours and Google Street View.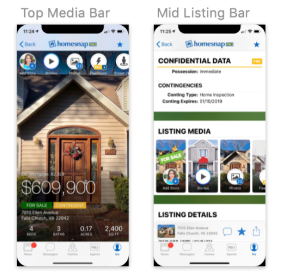 These new capabilities represent another example of Homesnap
offering a robust and engaging real estate platform for consumers, and they
give agents additional tools to help them bring their listings to life and
connect with clients and prospects!