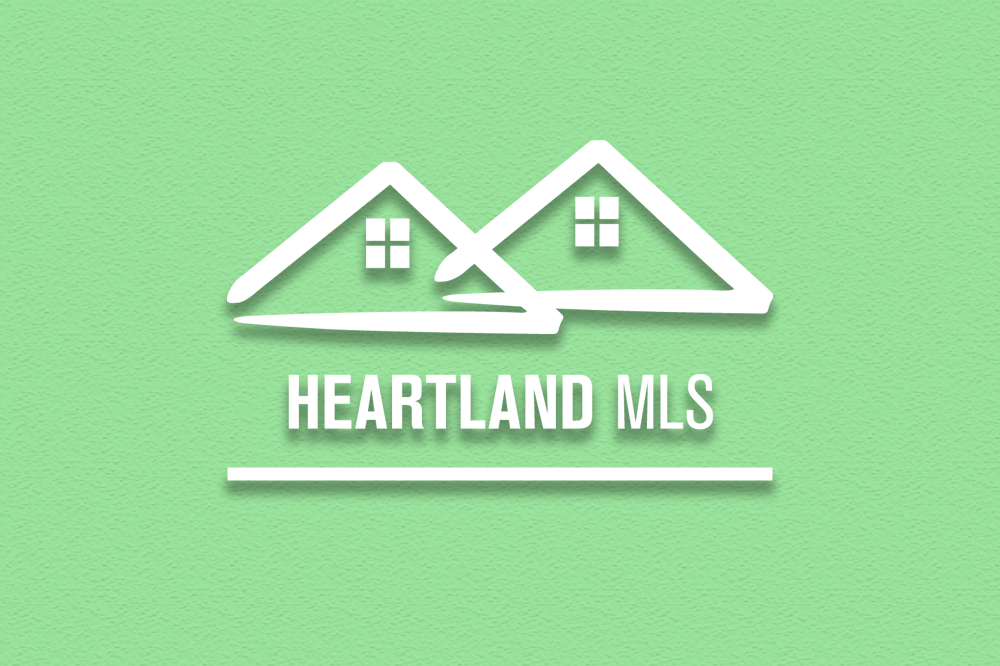 In order to assist in facilitating an orderly marketplace,
Heartland MLS and its Board of Directors have added a penalty for entering a
listing into the MLS system without first having a valid listing agreement to
align with an existing rule.
The Heartland MLS Rules and Regulations now states in
section 7.3, "Entry of a listing into the
Heartland MLS system before obtaining required signatures or the effective
date, whichever is later, shall result in a fine of $100 for the first (1st)
occurrence, $200 for the second (2nd) occurrence and $500.00 the
third (3rd) occurrence within the same calendar year. For further
occurrences after the third (3rd) other sanctions may also be
assessed as set out in Section 7 of these rules."
Additionally, the Board of Directors voted to change the
following sections of the Rules and Regulations in the last several months
since last summer:
Atchison and Doniphan counties were added to the Kansas
service area; Andrew, Gentry,
Harrison, Worth, Atchison, Henry, Holt and Nodaway counties were added to Missouri
service area. (Section 1.12)
The
time frame for submitting property waivers were changed from three business
days to two calendar days. (Section
7.3)
The
time frame for entering listings were changed from three business days to two calendar days from the list date or
the seller's signature date on the Exclusive Right to Sell, whichever is later.
(Section 7.3)
The
time frame for changing status on a listing (Show for Backup, Pending and
Contingent) were changed to one calendar
day from the effective date of the contract. Changing a listing to an
off-market status (Withdrawn, Temporary Off Market and Cancelled) will also be one calendar day from the off-market
date. (Section 7.3)
Definition of "Affiliate" was removed. (Section 16.3)
Because Heartland MLS is a REALTOR® only MLS, the initial
participation fee, quarterly participation charge and other fees pertaining to
Affiliates were removed from the services charges (Section 6.2) as well as the Appraisers
section that pertained to Affiliate Appraisers was removed (Section 6.4).
Subscribers can review and download a copy of the Heartland
Rules and Regulations document from within Matrix by going to the Matrix home
screen and clicking on the Forms and Documents link within the External Links
module/widget.