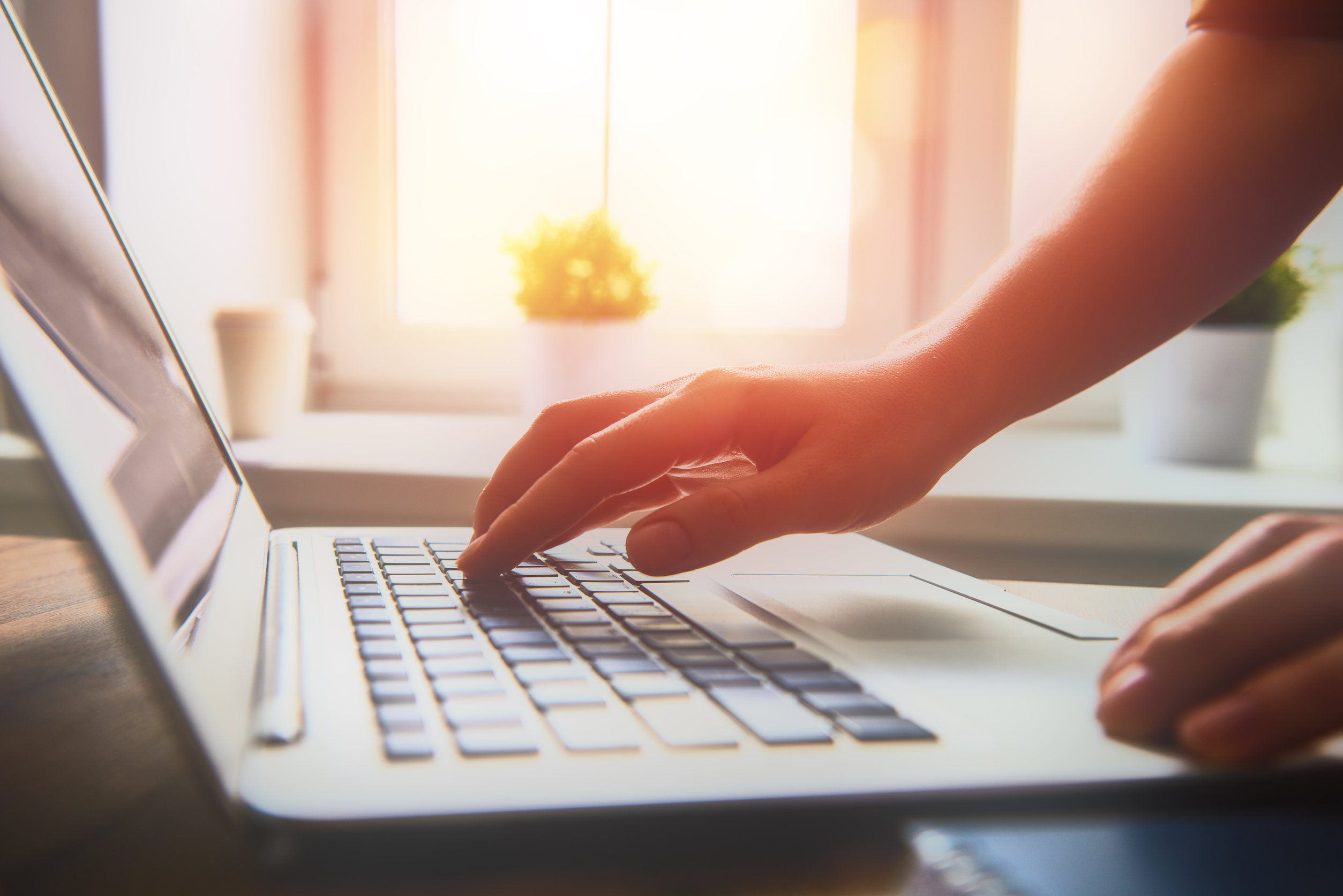 To increase efficiency and cooperation by subscribers of the MLS, the Heartland MLS Board of Directors voted last week to adjust the status change timeframe for sold listings to 10 calendar days after the closing date. Heartland MLS encourages users to update all listing status changes as soon as possible, but the former rule for sold status was 14 business days. The new 10 calendar days rule will take effect on June 1.
Historical Heartland MLS data shows that the average time for listings to be switched to the sold status is 3.75 days from the closing date. This research went into the decision-making process to adjust the timeframe from 14 business days to 10 calendar days.
This new timeframe for status changes of sold listings aims to help fellow MLS subscribers to have the most up-to-date information, especially in the low-inventory market. This will also aim to provide more accurate and timely data for appraisal comps.
This will be an official change to the Heartland MLS Rules and Regulations, reflected June 1.