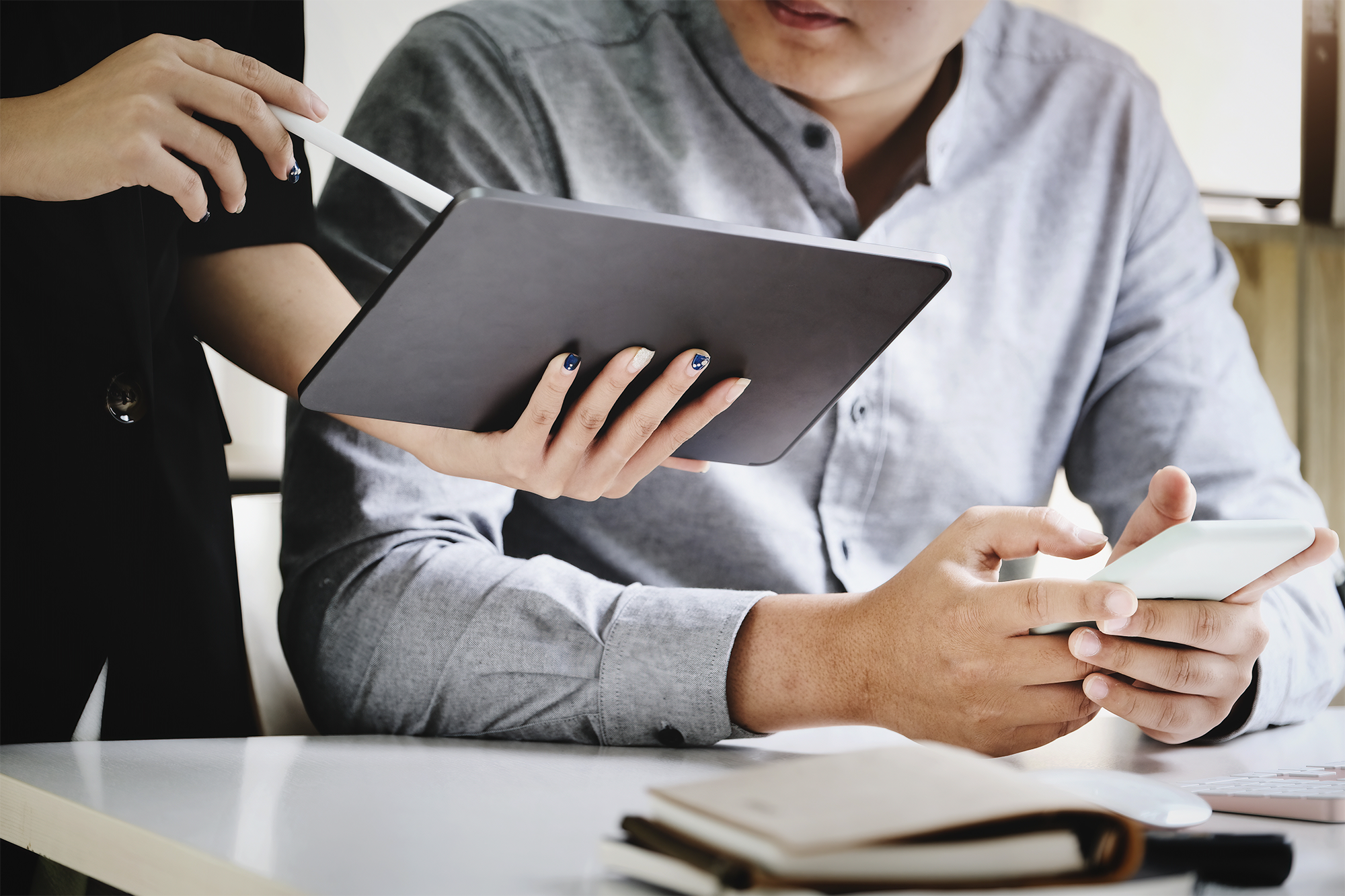 Heartland MLS will be implementing updated processes for agents working on private office exclusive listings, taking effect mid-March. Although private office exclusive listings are infrequent and only used when the seller requires extreme privacy, the marketing of these listings must still comply with the National Association of REALTORS'® Clear Cooperation Policy.
To increase transparency and cooperation, a new amendment titled the Private Office Listing Modification to Exclusive Right to Sell Contract will be required to be submitted by the listing agent of a private office exclusive listing at the time of entering the listing into Matrix, along with their Exclusive Right to Sell Agreement. A new input section and status will be available in Matrix to allow only subscribers with the same listing office ID to view the listing in Heartland MLS.
To ensure subscribers have a thorough understanding of the new processes, Heartland MLS will be releasing a step-by-step guide entering these types of listings. Additionally, two forums are scheduled on the Heartland MLS education calendar where subscribers are welcome to attend and get more information on the change.
Private Office Exclusive Listing Forums:
Feb. 13 at 3:30 p.m. 
KCRAR Leawood Classroom | Online
March 7 at 2 p.m. 
KCRAR Leawood Classroom | Online