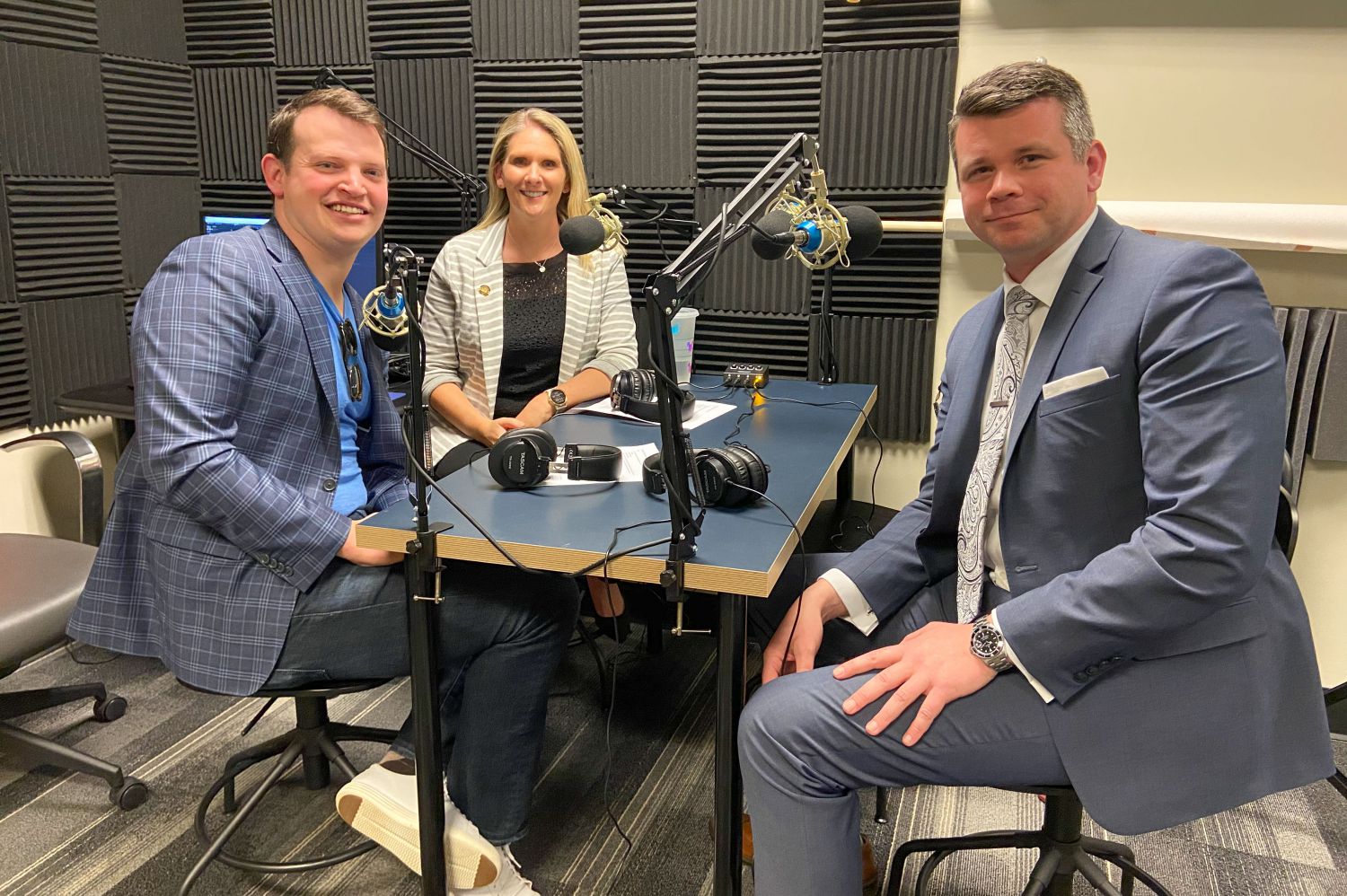 Heartland MLS President Michael Pierce made a guest appearance this week on KCRAR's Kansas City RealTalk podcast to talk about the NAR mandated Clear Cooperation policy, which will take effect in Heartland MLS on April 15.
"NAR wanted to look at how to make an improvement to the rule system so that nationwide… you knew across the board that these were the rules," Pierce said on the show, "and that would basically… eradicate the pocket listing practices, which were often hurting not only the consumer, but also were hurting agents."
These rules include the entry of listings into the MLS within one business day of marketing the property to the public. At Heartland MLS, this will also mean the elimination of waivers entirely, which Pierce explains on the show.
Heartland MLS will discontinue the availability and use of Temporary and Permanent Waivers on April 1, and the full Clear Cooperation Policy will take effect April 15. Without the use of Temporary Waivers, KCRAR's Exclusive Right to Sell Contract has been modified to offer a checkbox option for listings that need to be entered as Pre MLS status in the MLS.
Listen to Pierce's episode of Kansas City RealTalk below, or listen on Apple Podcasts, Spotify or any podcast mobile app.