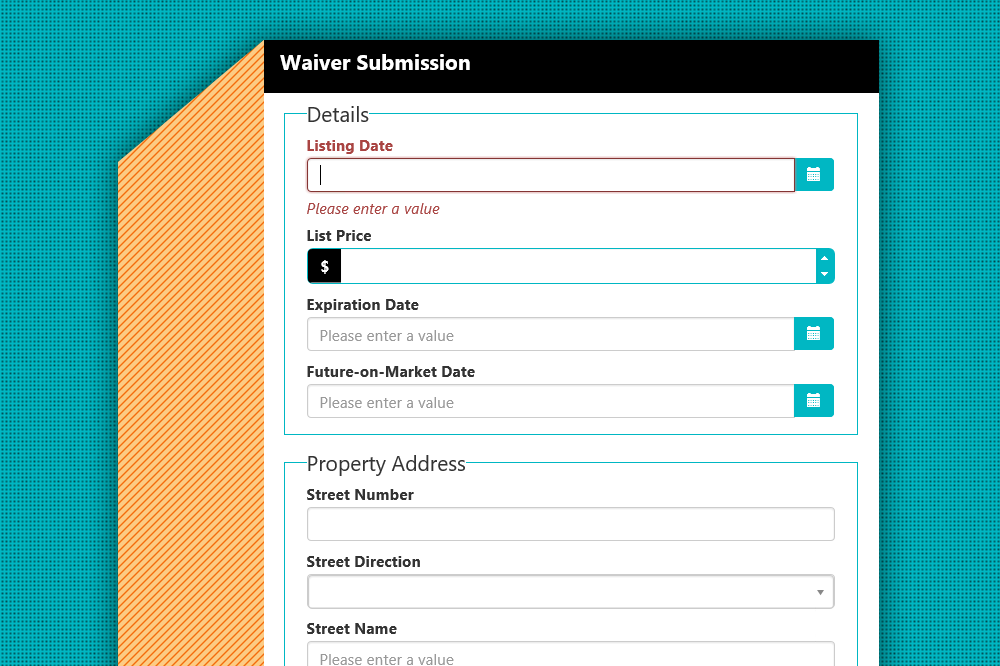 While Heartland MLS is not encouraging the use of Temporary
or Permanent Property Waivers, it does understand the need to simplify the
process for the rare occasion when they may be necessary for a client. That is
why Heartland MLS will be launching an online submission for Temporary and Permanent
Property Waivers on June 3. This will replace the current submission process,
which requires agents to submit waiver paperwork by email to Heartland MLS
staff who then reenter that information into the database. This new process
will allow agents to enter the waiver details directly into the system to help
increase accuracy while providing faster, more up to date data in the Heartland
MLS Matrix system.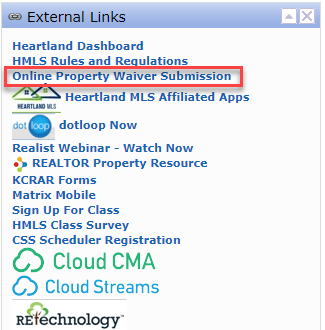 The process of entering waivers will involve very few steps
for the user. Agents will be able to find the online form under "External Links"
within Matrix, upload their completed Property Waivers and Exclusive Right to
Sell contracts and type the waiver information into fields including, listing
date, list price and future on market date as well and the property address.
After the waiver has been submitted through this online
form, the user will receive an immediate confirmation email, and Heartland MLS
staff will then review the waiver submission, which will add another layer of
data accuracy. The agent will only be contacted again if staff has found an
error or if anything needs to be changed.
Even though the submission process for waivers is changing,
all waivers must still be entered within two calendar days of the effective
date on the Exclusive Right to Sell Contract. The effective date is either the
listing date or the seller's signature date, whichever is later.