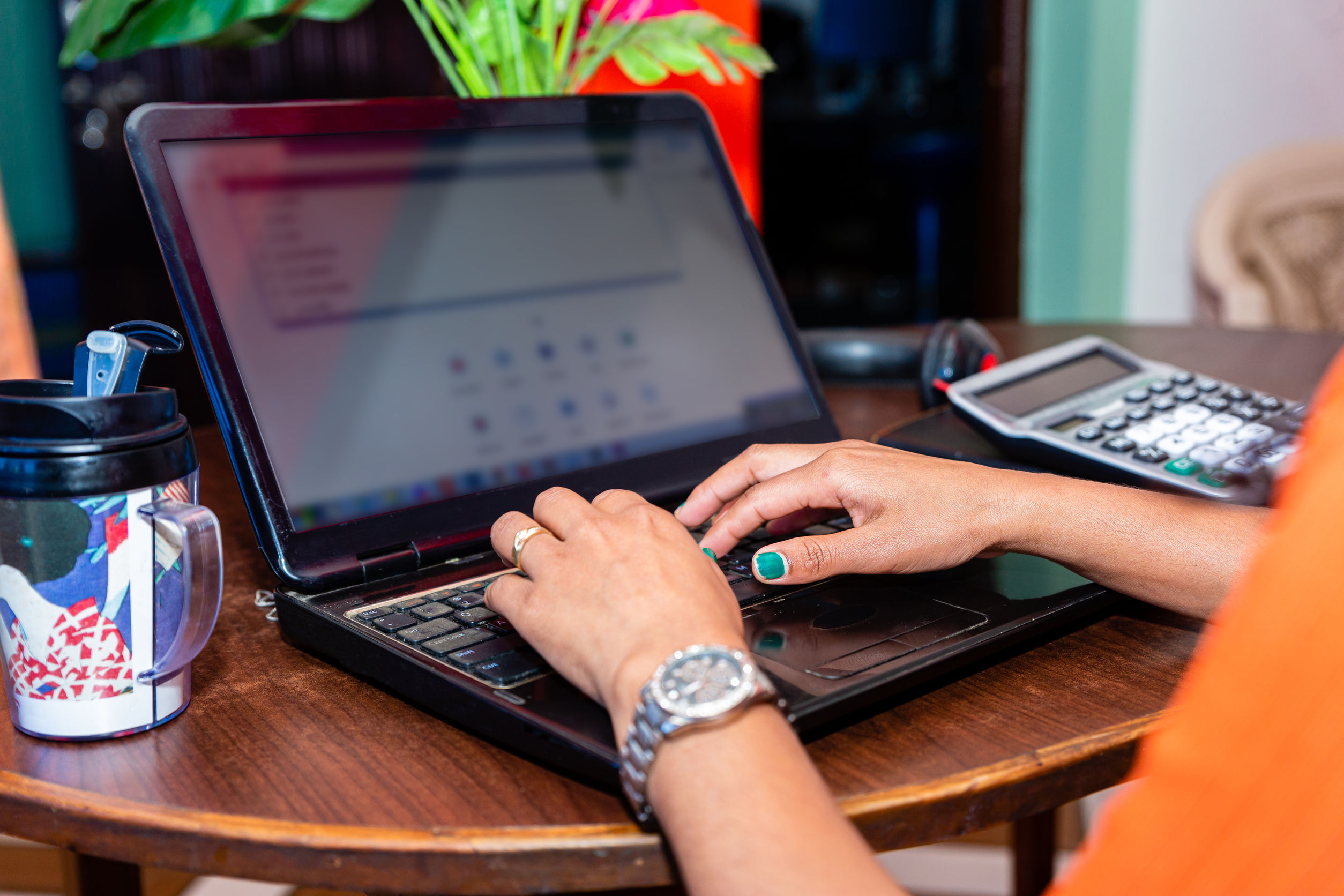 The Heartland MLS Board of Directors recently changed its policy to allow for Pre MLS status listings to be included in email search results so clients can see them included with other statuses in their Matrix client portal displays. This change was made so that clients have the most up-to-date information on Pre MLS listings available in the client portal provided by their agent.
The HMLS Board of Directors intends for this change to decrease the need to see those Pre MLS/Coming Soon listings on other sites so clients remain engaged with the agent within the Matrix client portal.
"I think it is beneficial to provide our members with the most efficient tools to relay information to their clients," HMLS President Angela Lofton said. "Allowing emailing of Pre MLS listings will save time for REALTORS® and clients. It is imperative in our current market situation to have all data easily accessible."
In the client portal, Pre MLS listings will note the date when showings are expected to start as well as a disclaimer stating that the price, showing date and other details about the property are subject to change at any time during Pre MLS status.
Although Pre MLS listings are now viewable to clients in the client portal when included in search, they will continue not to be included in any data feed or syndication of listing information outside of the Matrix system.