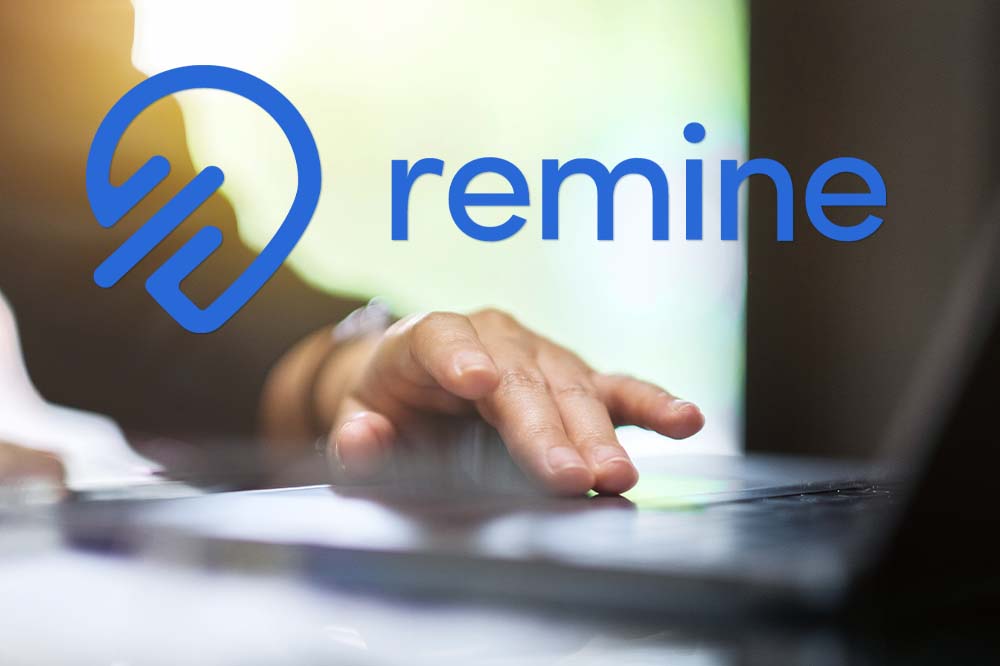 Heartland MLS has joined three other MLSs to form a new MLS-driven collaborative, MLS Technology Holdings LLC, which this week acquired the Remine real estate platform. In addition to Heartland MLS, MLS Technology Holdings LLC is made up of ACTRIS MLS, based in Austin, Texas, FMLS, based in Atlanta, Ga., and Miami REALTORS®.
"Heartland MLS has a long a history of investing and supporting key real estate technology initiatives for its members and the industry," Heartland MLS CEO Kipp Cooper said. "Much like our investments in MLS Grid and the NAR REACH companies, we see this as an opportunity to work with some of the most innovative leaders in the MLS space and continue to provide the highest quality tools and services to our members."
Since its inception in 2015, Remine has consistently reimagined the digital real estate journey by connecting consumers, agents and lenders in one solution. Its suite of products – which include the Docs+ transaction management platform, Remine Pro, Remine Mobile, Add/Edit for single point of entry, Remine's SSO dashboard and MLS 2.0® – are defined by choice, clarity and speed. Remine's services cover much of the U.S. real estate market, including nearly 60 MLS markets representing more than 1.2 million real estate professionals across the country.
Heartland MLS plans to add Remine Pro into its suite of benefits in early-2022. Remine Pro will work with the existing Matrix system HMLS subscribers use, adding a modern and robust front end for search, display, public records and consumer information, all in the same view. The Remine client collaboration solutions are designed to keep REALTORS® and consumers seamlessly engaged and connected on their home buying or selling journey.
"Heartland MLS is constantly looking for new ways to improve and enhance the technologies offered to brokers and agents," Heartland MLS President Angela Lofton said. "Through this collaboration, MLSs will be better positioned to play an active role in advancing the technology that serves our subscribers and consumers."
The four MLS organizations believe this collaborative investment will give real estate professionals a greater voice in their MLS solutions. Their future vision is to further leverage the strengths of the Remine technology solutions and staff while contributing its own expertise in MLSs, real estate associations, brokers and agents to ensure that REALTORS® have the best technology available to assist their customers and clients in the real estate transaction.