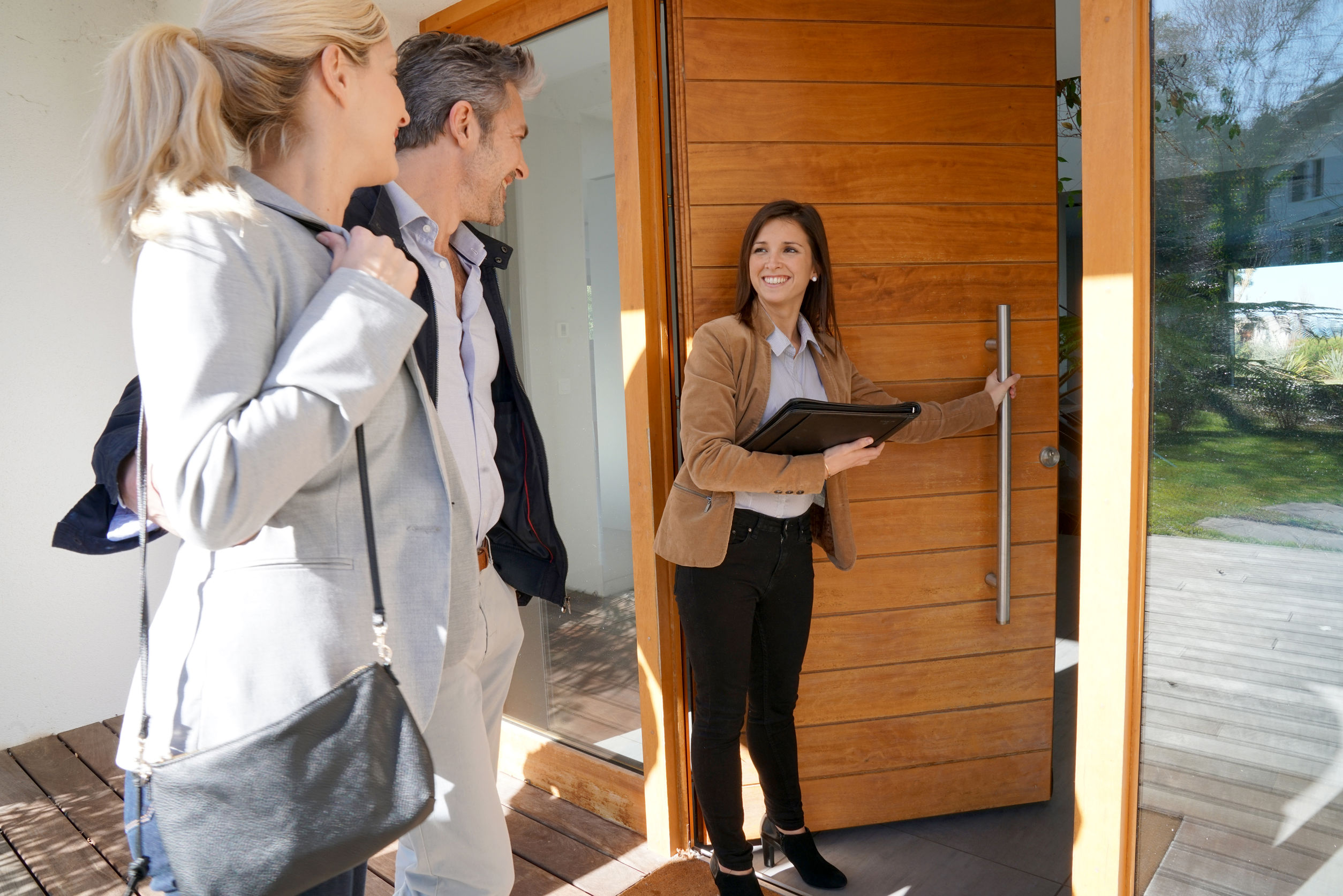 In its June meeting, the Heartland MLS Board of Directors voted to end the temporary special status allowances that were put in place last Spring after the COVID-19 stay at home order.
Effective immediately, listings are not allowed to stay in Active status if in-person showings are not being allowed due to COVID-19 concerns. If the property is not available to be shown, the listing cannot stay in the Active status. The use of the Temporarily Off Market or Withdrawn statuses are the appropriate statuses to use if a property is not available to be shown. Additionally, the Temporarily Off Market status can no longer be used on new listings entered within 72 hours. Both Temporarily Off Market and Withdrawn statuses do not count Days on Market and can be brought back on the market as Active at any time.
Last year, HMLS enacted a special allowance for Active status to be used, even if the seller did not wish to allow in-person showings. It also allowed any listing to be moved to Temporarily Off Market status, regardless of how recently it was entered. This temporary policy change was in response to the safety concerns of sellers when the buying and selling of real estate was allowed as an "essential service" during the pandemic.
This recent decision by the Board of Directors ends the COVID-19 special circumstance allowances and reverts policy back to Heartland MLS Rules and Regulations 7.3. However, HMLS and KCRAR still encourage agents to respect the COVID-19 and safety wishes of sellers and brokerages on an as-needed basis.