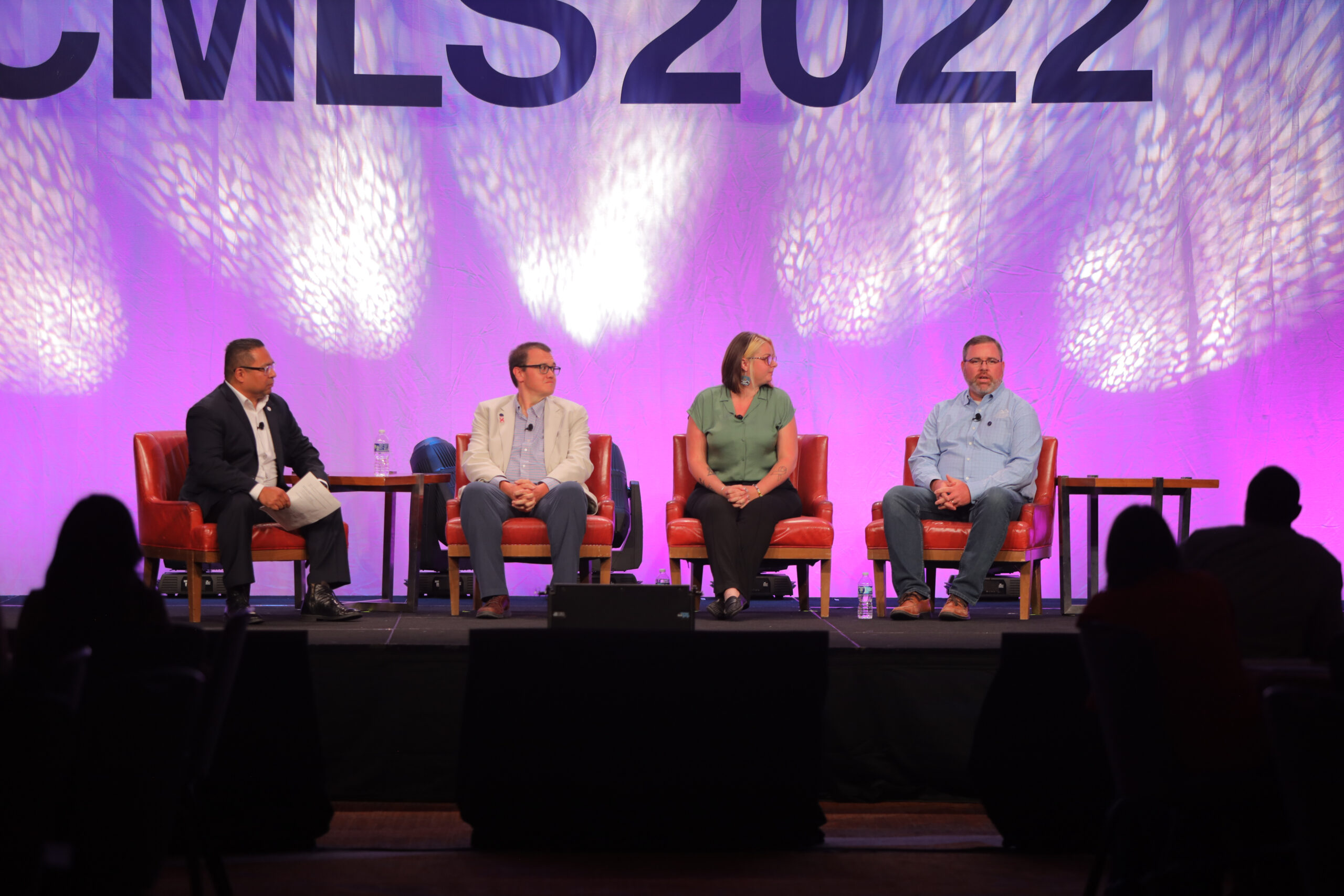 Photo courtesy of CLMS
The Council of Multiple Listing Services (CMLS) announced this week Heartland MLS Director Rob Wagoner among its newly elected members on the CMLS Board of Directors. Wagoner, along with Brad Bjelke, CEO of Utahrealestate.com (Utah); Jeff Bosch, CEO of IRES, LLC (Colorado); Shelley Specchio, CEO of MIBOR REALTOR® Association (Indiana); and Colette Stevenson, CEO of REsides (South Carolina) were all elected to serve three-year terms on the board, beginning Jan. 1, 2023.
CMLS is a professional trade organization that serves the Multiple Listing Services industry and represents 1.7 million subscribers. Its board of directors is elected by the general membership.
"I am honored to be elected to the CMLS Board by our MLS peers across the country," Wagoner said. "I look forward to representing Heartland MLS and other MLSs as we continue to promote the value of the MLS as well as help to lead our MLS industry forward as a collective group to share and learn ideas with this great organization and its member MLSs."
Wagoner and the other newly elected directors will join the current directors Brian Donnellan, CEO of Bright MLS (Maryland); Faith Geronimo, CEO and President of Hawaii Information Services (Hawaii); and Nicole Jensen, CEO of realMLS (Florida).
"I look forward to continuing the work on our bold strategic plan as laid out by the current board and am confident these new directors will bring both experience and new perspectives to this important work," said Denee Evans, CEO of CMLS. "As our industry continues to evolve, there has never been a more important time to advocate the value of the multiple listing service and I am certain this group of individuals are the right people to lead the charge."