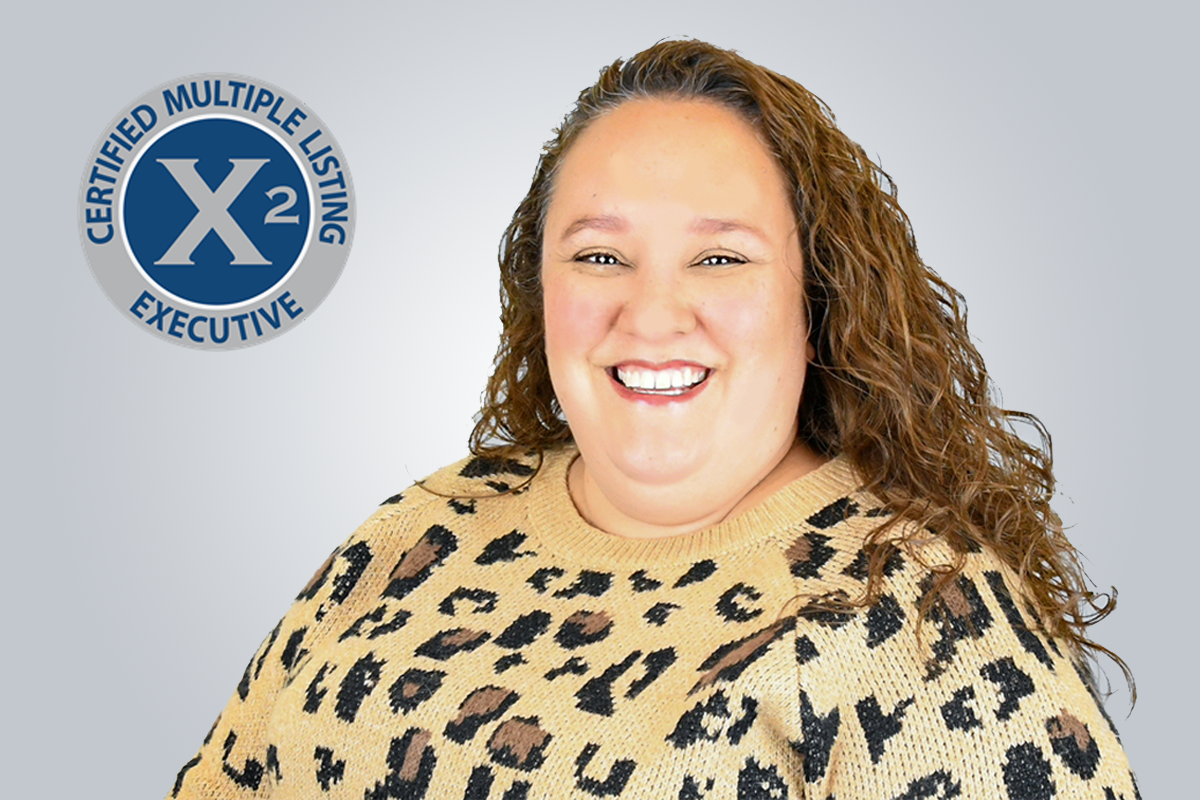 Elaina Lueker, Compliance Manager for Heartland MLS, was honored this week at the Council of Multiple Listing Services (CMLS) annual conference in Indianapolis as a graduate of the CMLX2 designation program.
The CMLX2 is a mark of achievement earned by MLS executives and staff throughout the country. The designation recognizes a mastery of compliance standards and professional knowledge, requiring the completion of six programs that delve into terminology, practices, relationships and the capabilities expected of leaders in the real estate industry.
"We are very proud of Elaina for taking this deeper dive into best practices and inner workings of MLS leadership and distinguishing herself with this industry certification," said Rob Wagoner, Director of Heartland MLS.
Lueker has been with Heartland MLS for 14 years, serving its subscribers in a variety of ways, including managing listing data accuracy, assisting with HMLS policy adjustments and more.