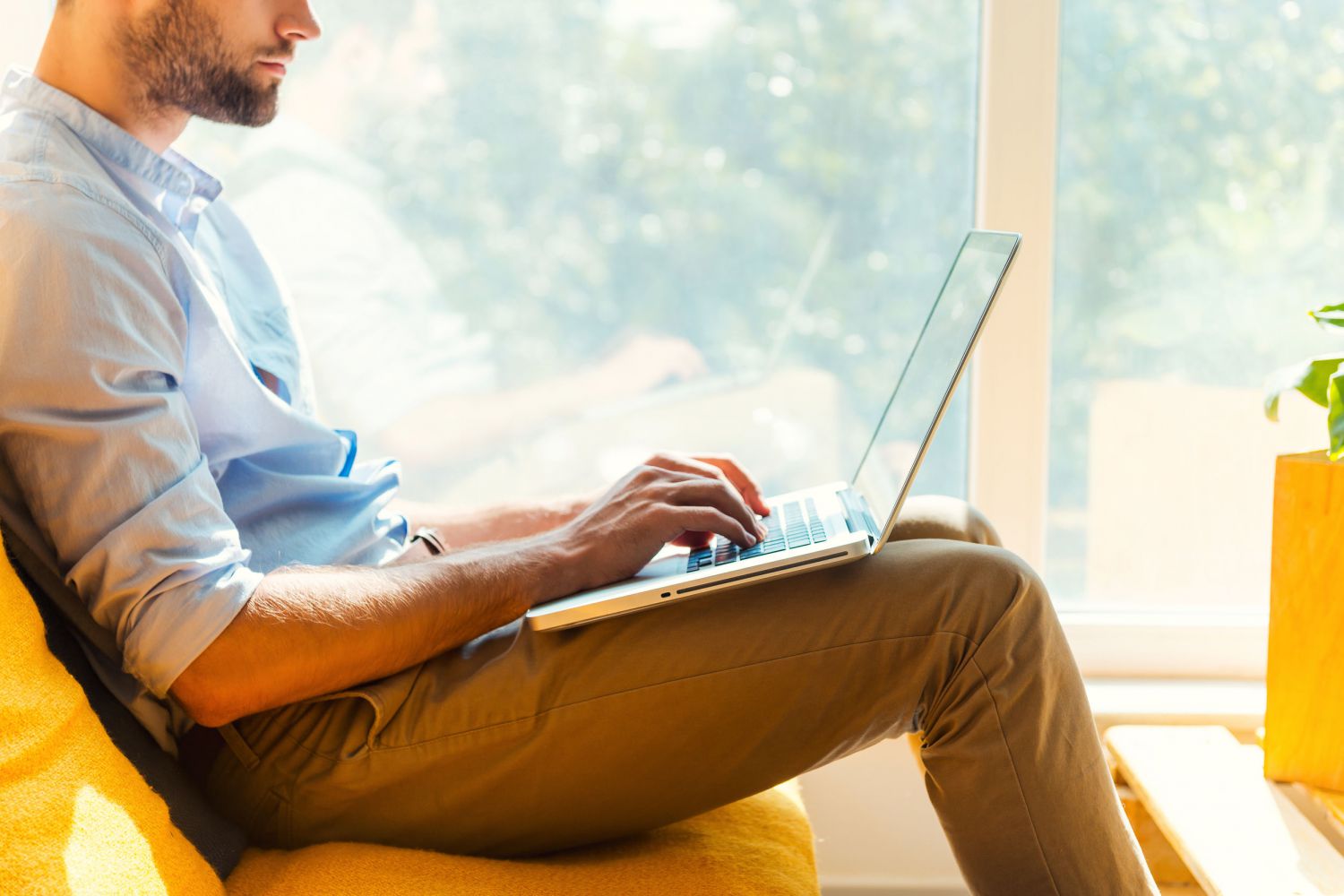 In an effort to maintain as accurate data as possible,
Heartland MLS has announced a "fine holiday" for subscribers to correct any
missed status changes on property listings without penalty.
Beginning at 12:01 a.m. on Sunday, Jan. 5 and ending on
Saturday, Jan. 11 at 11:59 p.m., subscribers may update their HMLS property
listings without any fines being generated for the late entry of new listings
or the entry of status changes on current listings. The reason for this
holiday is to give subscribers the opportunity to review all their listings and
make sure everything is up-to-date, especially on listings where a sale has
closed.
This fine holiday applies only to the entry of new listings
and status changes and does not apply to non-compliant placement of wording,
property waiver violations, etc. All changes must be completed within this
time frame to avoid a fine.