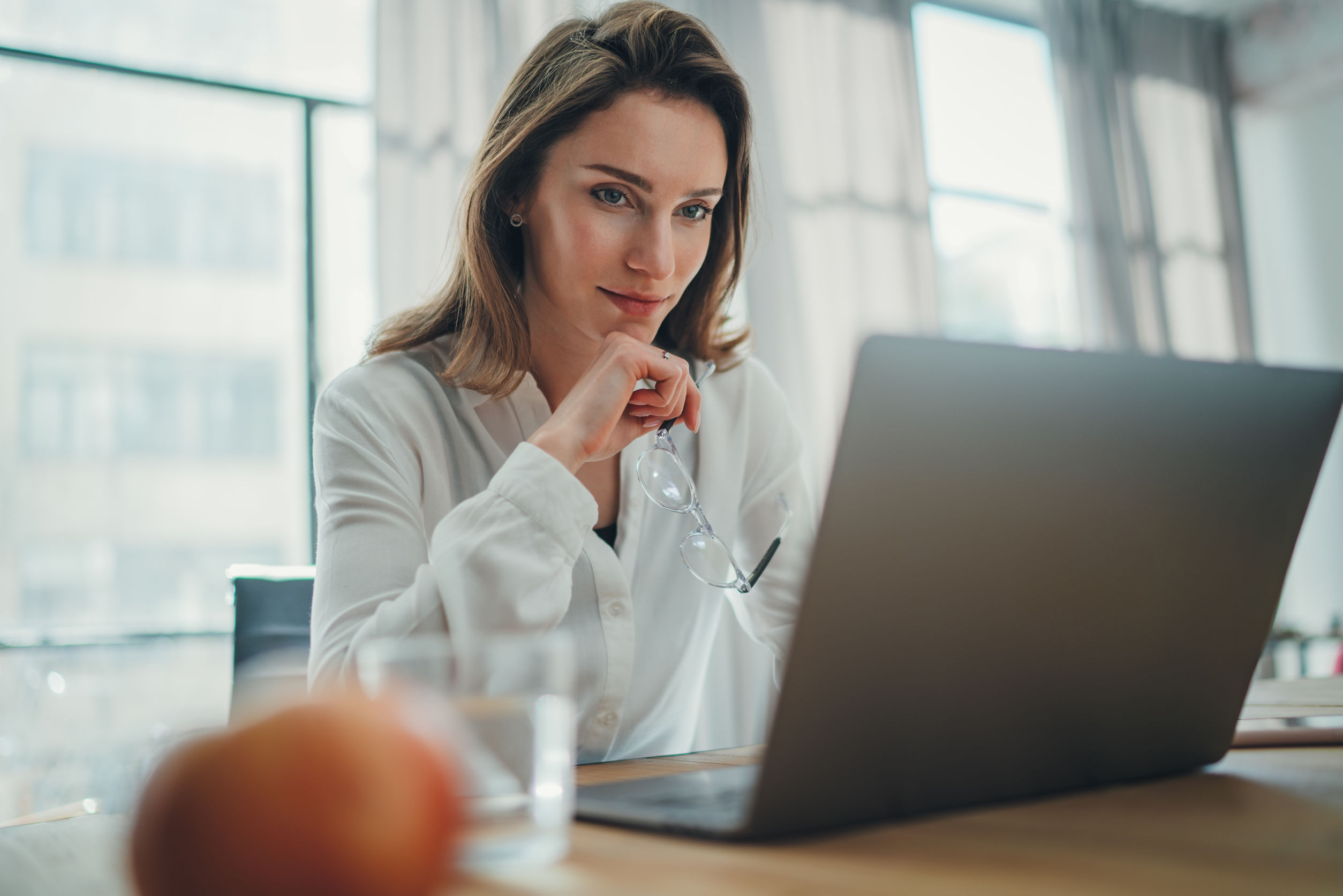 Heartland MLS announced this week the implementation of a National Association of REALTORS® (NAR) mandated change to its rules and regulations, as well as two HMLS Board of Directors approved updates that will take effect on the same date, March 1, 2021. This update to the HMLS Rules and Regulations will primarily involve the enforcement of the rules and regulation and keeping MLS data accurate.
An addition to Section 2.4, "Reporting Sales To Service," will add a penalty for, "Failure to produce closing documents within three business days of notification from Heartland MLS supporting any sold data entered in the automated system." Documentation is only required to be submitted when requested by Heartland MLS, not on every sale. This is on request only to verify certain data points regarding the sale of the property.
Additionally, an edit will be made to Section 7.3, "Penalties," that changes the timeframe in which a Pre MLS listing with a future active date would need to be changed to Active status. Beginning March 1, agents will be required to change the status of a Pre MLS listing to Active before any showing can occur. This timeframe used to be "immediately or within 24 hours of showing."
The changes from NAR will make additions to Heartland MLS Rules and Regulations Section 1.2, "Detail Of Listings Filed With The Heartland MLS;" Section 7, "Authority To Impose Discipline;" and Section 9, "Enforcement of Rules and Regulations."
A comprehensive view of all these changes as well as explanations of reasoning can be found here.