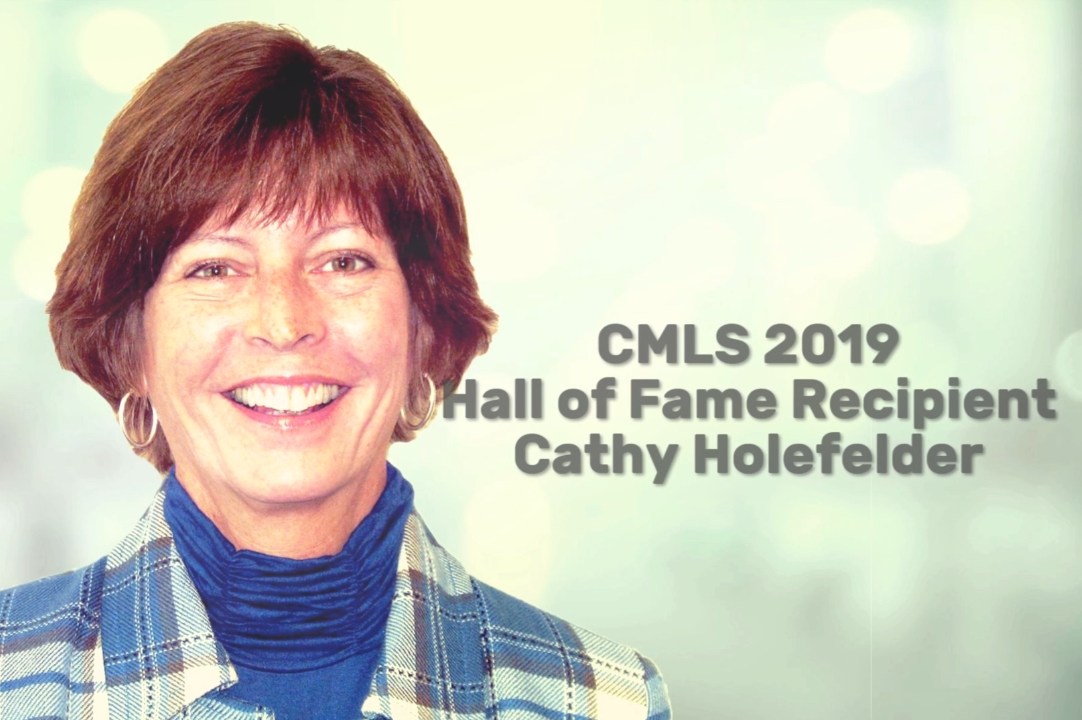 Cathy Holefelder, former Senior Vice President of Heartland
MLS, was honored at the Council of Multiple Listing Services (CMLS) conference
last month as the 2019 Hall of Fame recipient. CMLS is made up of over 200
MLS's from across the country, and Holefelder was selected for this honor for her
leadership in the MLS industry before her passing in February of this year.
"Cathy has left a lasting mark on the MLS Industry shown by
the numerous calls, notes and comments from her peers around the industry," Rob
Wagoner, Director of Heartland MLS, said. "This CMLS Hall of Fame award is
the capstone to a 30+ year career that has left our organization in a great
place as well as the industry organizations to which she donated her time to
serve."
Holefelder is remembered by her colleagues not only as a
leader, but as a friend and smiling face in the MLS industry.
"Cathy was a friend and a great asset to the industry," Greg
Manship, Vice President of Programs at HouseCheck, said. "Serving alongside her
on the CMLS BOD, I always appreciated her input and opinion and will cherish
the time spent working together on conferences, work groups and other efforts
to make this industry better."
Holefelder not only served in many ways in the MLS industry,
but she held the position of Senior Vice President at Heartland MLS for the
last 13 years of her life, working for the organization for a total of 26 years.
The staff at Heartland MLS and KCRAR know this award is well deserved, and they
are very grateful to have had her leadership.
"Cathy was a great example of who I wanted to be," said
Elaina Lueker, Executive Assistant and Compliance Manager at Heartland MLS. "She
was very well respected in her industry by just being herself. She taught me to
always remember even though I have heard the same question asked several times,
it is the Subscriber's first time asking, so be patient and helpful. I will
miss her dearly and always be thankful for all that she taught me and her
friendship."