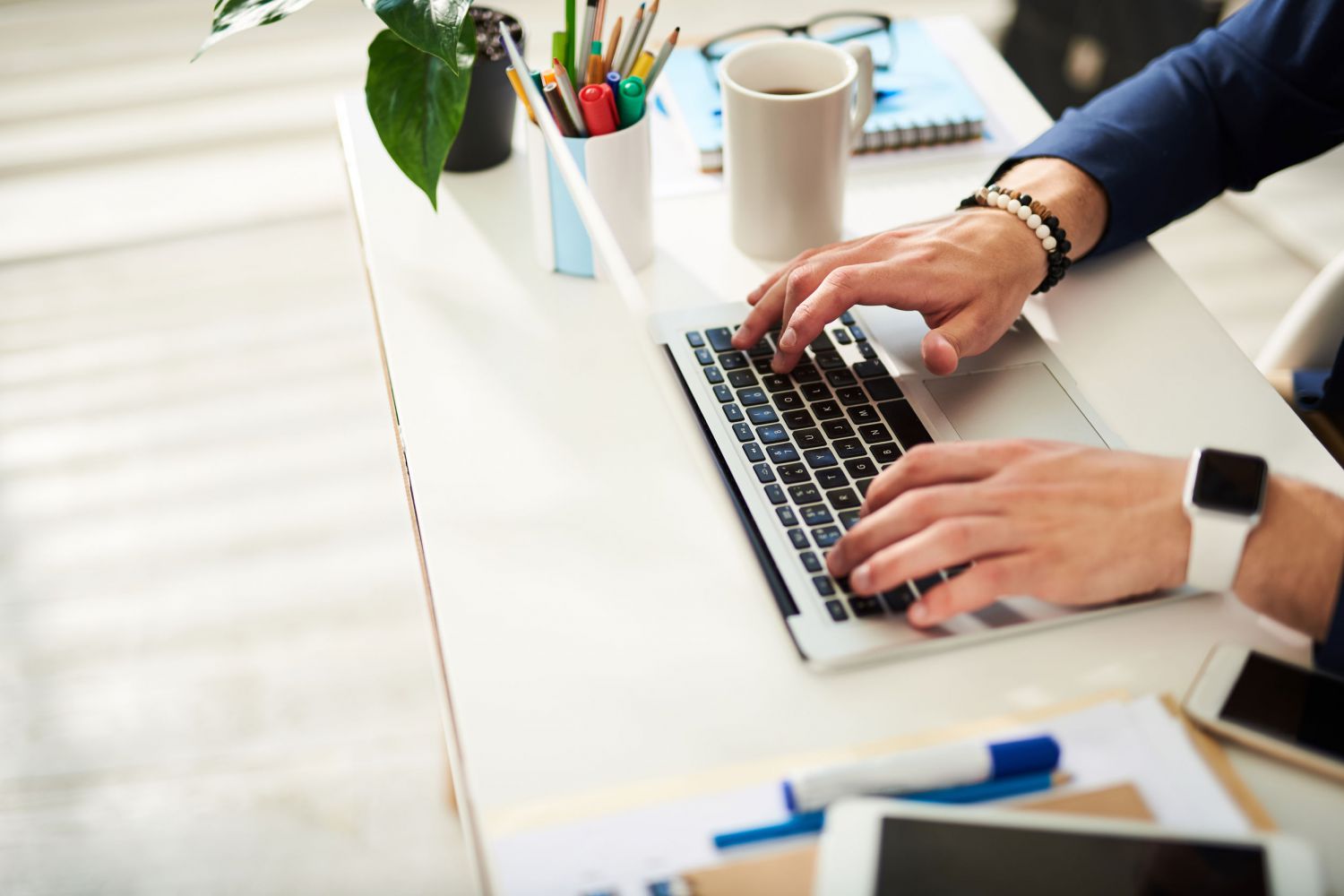 Spring is here, and as the housing market in the Kansas City region begins to pick up, Heartland MLS wants to remind its subscribers of the rule in place for entering listings into Matrix.
Enter your listing within one business day of the list/effective date on the listing agreement.
Choose the correct status of 'Active,' 'Pre MLS' or 'Incoming.' Active should be used if the listing can be shown and is ready to be sold. The Pre MLS status is for listings with an effective listing agreement but is not yet ready to be shown. Pre MLS properties should have a future MLS Active Date on the listing agreement. Incoming status is for listings with a post-dated listing agreement. While in this status, the listing is not able to be seen by other MLS subscribers and will switch to Active on the date entered in the Future Live Date field. The Future Live Date entered on Incoming listings must be within one business day of the list date on the listing agreement.
The Directions field should be filled in with 'turn by turn' directions from a major street or highway.
Do not include a non-conforming bedroom in your total bedroom count. To be counted as a bedroom please follow HUD guidelines, such as having a door from the interior of the home into the room, a closet built in the wall of the room and an egress window.
Add a relevant photo to your listing within 48 hours of entry. Up to 99 photos can be added to a listing, but at least one photo must be added. Be sure none of the photos include readable signage or any contact information.