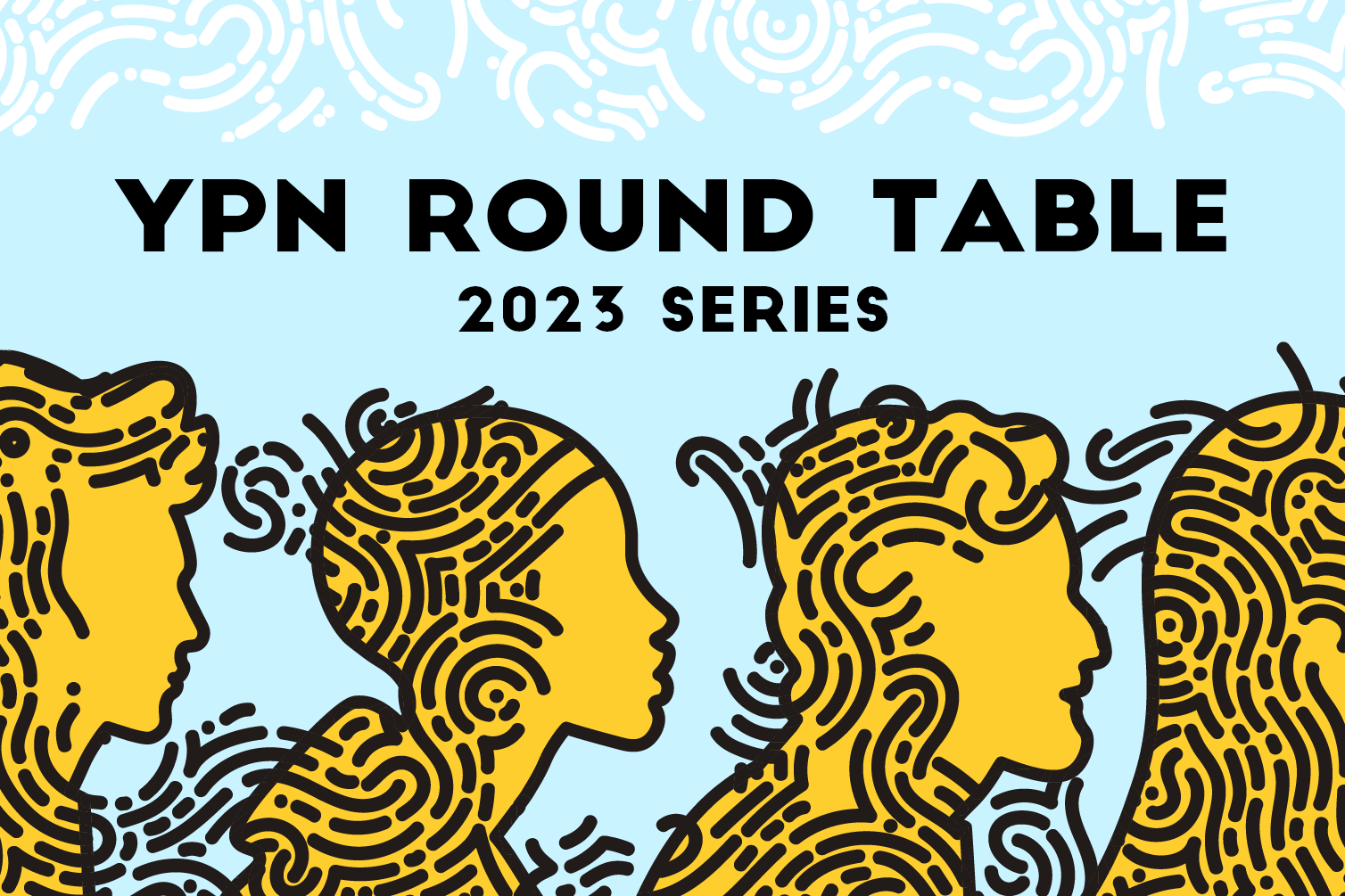 KCRAR's Young Professionals Network (YPN/KC) will continue its educational "YPN Round Table" series in 2023 with quarterly sessions on relevant real estate topics. Each session will offer a designated time for networking with complimentary refreshments, a moderated panel of subject matter experts and a time for audience Q&A.
YPN/KC's first Round Table of the year will focus on inclusion in business and what REALTORS® need to know to best serve the unique needs of their clients. KCRAR members are invited to attend this March 8 event at "The Space" at Shop Local KC in Midtown KCMO from 4-6 p.m. Expert panelists will include mortgage professional and KCRAR DEI Chair Gwen Goins, accessibility professional Dr. Brandy Archie, REALTOR® Nestor Zuluaga and REALTOR® Michelle Isabell.
Topics for the 2023 YPN Round Table series will include:
Inclusion in Business — March 8
Creative & Effective Business Marketing — May 10
Mental Health Workshop — July 26
Business Planning Workshop — Nov. 3 (Latte & Learn)
Register for the March 8 YPN Round Table at no cost in the KCRAR Member Portal, and follow YPN/KC on Facebook to stay in the loop as details are released for future YPN Round Table sessions.
Editor's note: A previous version of this article stated that the quarter four session would take place on Nov. 8. It has since been rescheduled to Nov. 3 as reflected above.