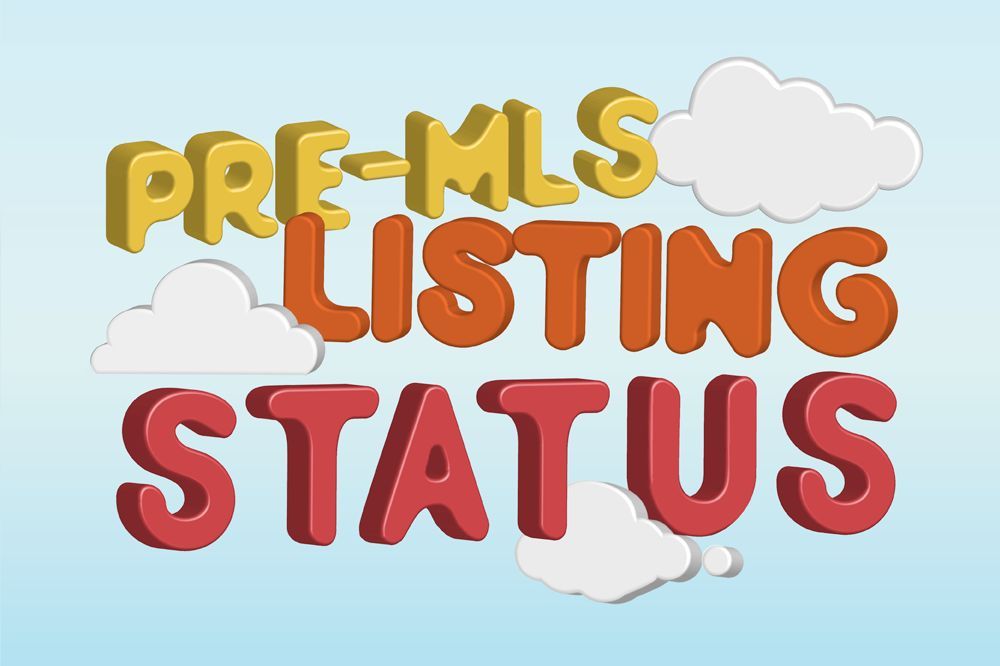 Heartland MLS launched a new listing status earlier this month, under which members can now list properties as "Pre MLS," making them searchable within the Matrix system. This new status, which shares the same rules as the Active Status, will be searchable by other system users but will not populate in data feeds until the active status date.
To help you as you become familiar with this new status, we've summarized some of the most frequently asked question about the new Pre MLS Status below for your reference.

1) When do I use the Pre MLS status?
The Pre MLS status is required for listings that are on a Temporary Waiver.
2) Do I still submit my Property Waiver and Exclusive Right to Sell listing agreement to HMLS?
Yes, please submit both documents to
[email protected]
within three business days of seller's signature date or list date on the Exclusive Right to Sell, whichever is later.
3) What date do I use for my list date?
Please use the beginning date on the Exclusive Right to Sell listing agreement for your list date.
4) When will my days on market begin?
The CDOM (Cumulative Days on Market) and DOM (Days on Market) begin calculating when the listing becomes active.
5) Who can view Pre MLS status listings?
Only subscribers of Heartland MLS can view and search these listings.
Want to learn more? Click here for screen shots and other instructional documents.