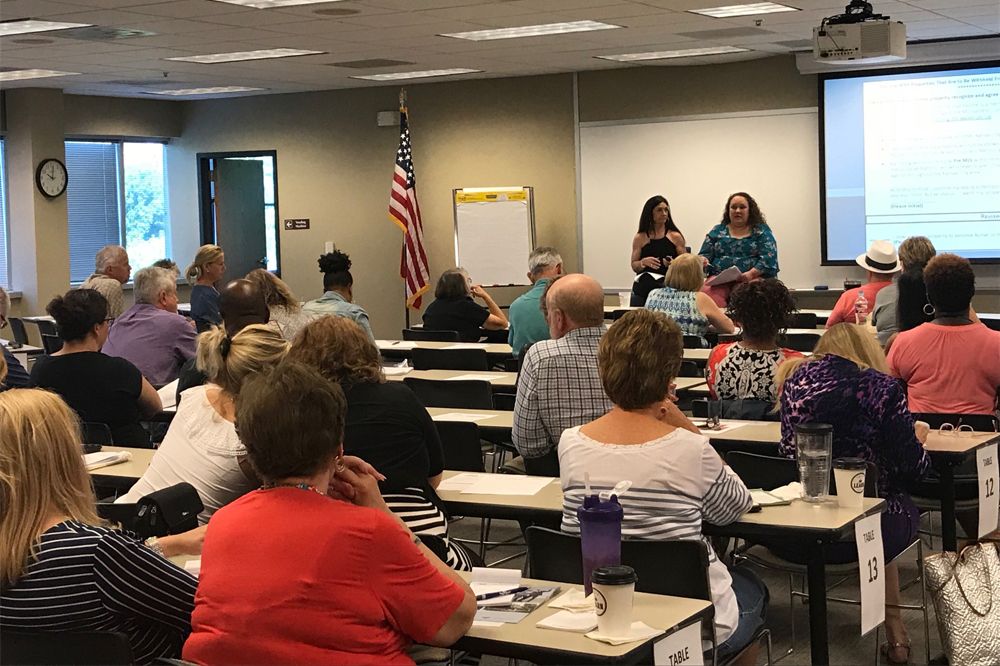 Patti Dauer and Elaina Lueker led a full classroom on Friday
at the last Latte and Learn. The
session, HMLS Property Waivers/Pre MLS –
What's the Big Kerfuffle?!, went over what property waivers are and how to
use them.
After each attendee received his or her made-to-order
specialty coffee, Patti and Elaina started their discussion and received
several questions from the audience. In addition to property waivers, they
covered information on Pre MLS, the new rules change in timelines and the
change to the MLS photo limit, which can all be found in the slides below.