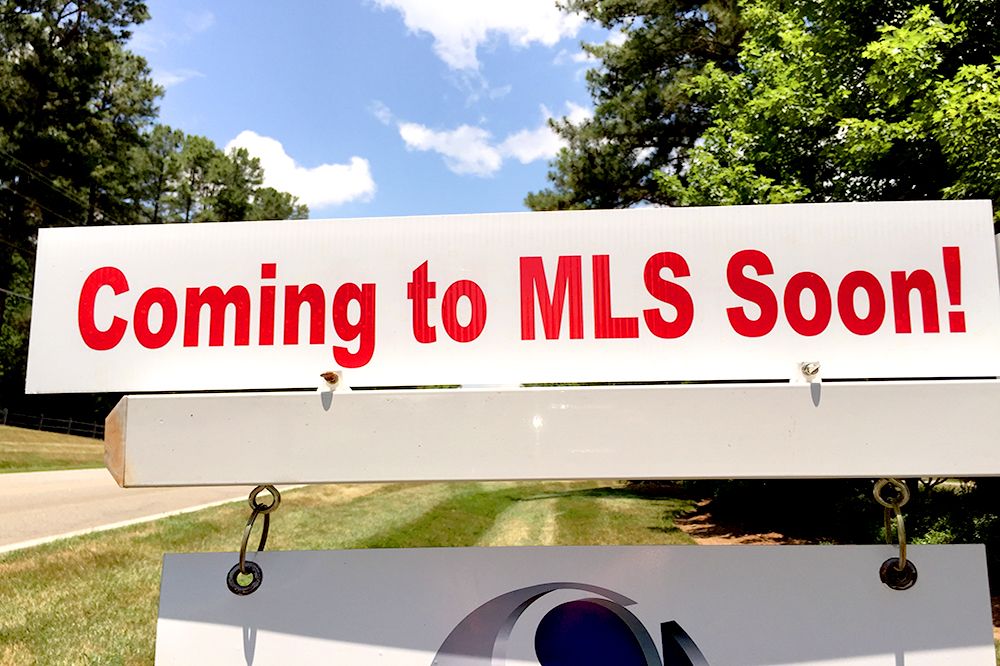 With the market in an inventory crunch, it's not become
uncommon for eagle-eyed KC residents to notice a sudden bloom of yard signs
reading either "Coming Soon," or "Coming Soon to MLS." This unique status is
generally adopted by REALTORS® as a valuable form of pre-marketing,
drumming up hype on a valuable property in the hopes of shortening turnaround
time. "Coming Soon" houses, regardless of their marketing potential or place in
the industry at large, still need to adhere to a specific set of Heartland MLS
regulations because, starting June 1, 2017, the HMLS board approved a $500 fine
to be assessed to "Coming Soon" properties that haven't been properly waived in
the MLS.
What to Know
Heartland MLS knows that there's nothing fun about fines,
but they're a necessary tool to ensure the integrity of everyone's listings and
ensuring a level playing field. "Coming Soon" listings have recently come under
scrutiny, as a growing number of them are showing up as permanently waived in
the MLS. This is problematic for two reasons. First, the pre-marketing nature
of "Coming Soon" signs creates interest in anyone passing by who might be
interested in the property—buyers and REALTORS® alike. As a rule, "Coming
Soon" listings can only have a temporary waiver on them. Secondly, marking a
permanently waived listing as "Coming Soon" is a violation of your Heartland
MLS Rules and Regulations, specifically Section 15, sub-section 15.24. Here's
the regulation in full:
15.24
MLS Participants
shall present a true picture in their advertising and representations to the
public, including Internet content posted, and the URLs and domain names they
use, and Participants may not:
(1) engage in
deceptive or unauthorized framing of real estate brokerage websites;
(2) manipulate (e.g.,
presenting content developed by others) listing and other content in any way
that produces a deceptive or misleading result;
(3) deceptively use
metatags, keywords or other devices/methods to direct, drive, or divert
Internet traffic;
(4) present content
developed by others without either attribution or without permission, or
(5) to otherwise
mislead consumers.
Why This is An Issue
"Coming Soon" signs are effective in pre-marketing a property, but, true as
their labels, the listings should actually come
to the MLS at some point. Properties that have been permanently waived, yet
labelled as "Coming Soon," are creating false expectations. To ensure that
everyone gets a fair chance on all listings, the Heartland MLS Board, after
consulting with legal counsel, agreed that a fine needed to be in place.
What to Do
Because this new policy won't take effect until June 1,
2017, there's still some time to ensure that your "Coming Soon," should you
have any, have the proper temporary waiver paperwork on file. If you should
have a question on whether or not a "Coming Soon" listing—be it yours or any
others you've noticed out in the metro area—are properly waived, you can
contact Heartland MLS any time. We'll be happy to check for you.