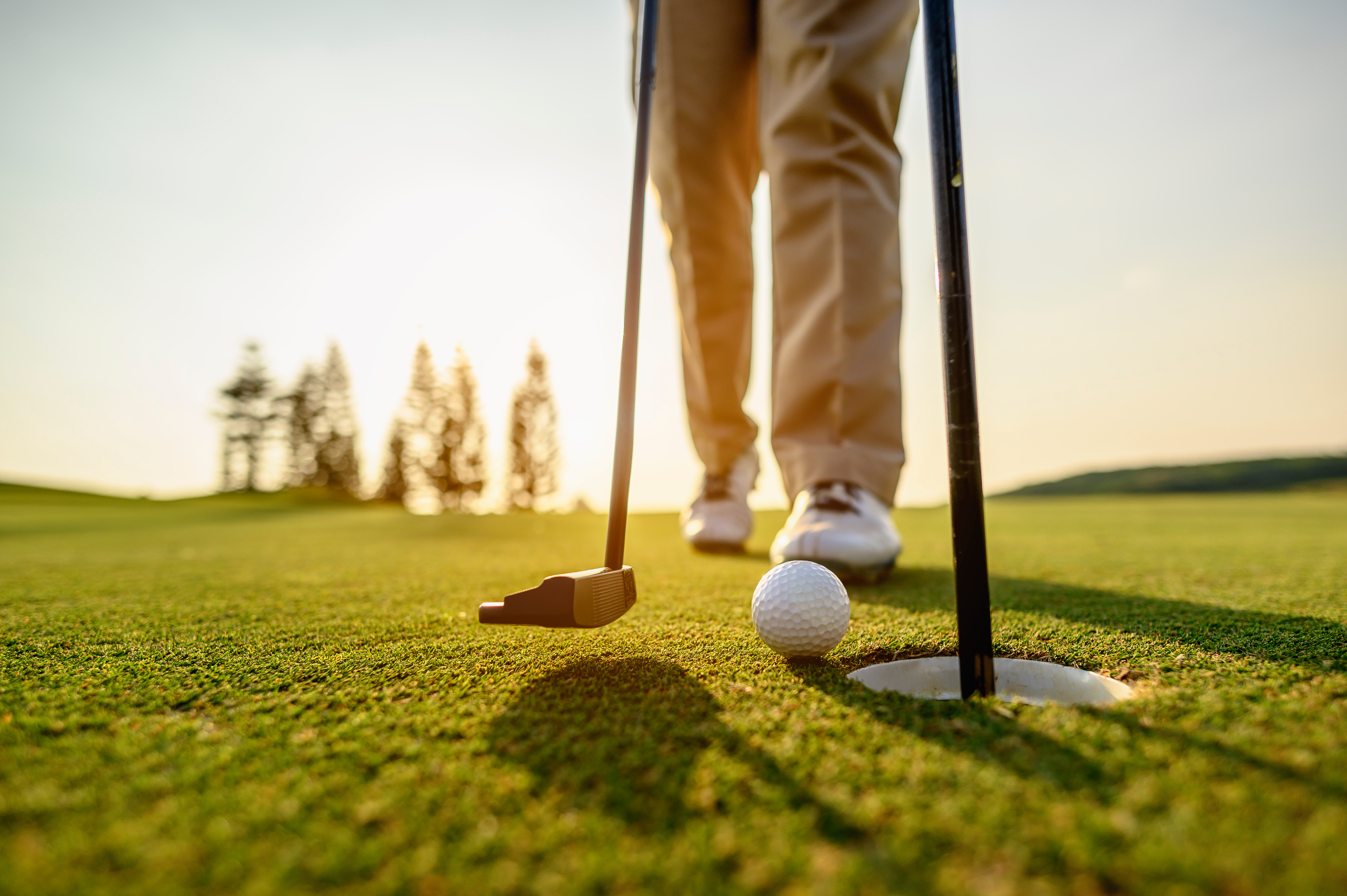 Guest column by Jabari Mack, Kansas City REALTOR®, Chair of KCNAREB Education Committee
Did you know that according to the NAR 2023 member profile, only 5% of its members are Black/African American? This is a dilemma the Greater Kansas City Association of Real Estate Brokers (KCNAREB) is determined to fix, and you can help make a difference.
KCNAREB is thrilled to announce that funds from our golf scramble on Aug. 19 will be directed towards sponsoring scholarships for aspiring real estate professionals, with a special focus on increasing diversity and representation in the industry. Our goal is to identify and fund up to 20 scholarship recipients for 2024, with a significant portion going to support Black/African American students pursuing a career in real estate.
Each scholarship recipient will be carefully selected by a dedicated committee. They'll review essays showcasing the recipient's desire to serve the community and demonstrate financial need. Moreover, the committee will evaluate each applicant's wherewithal for competency to serve as a real estate practitioner.
The criteria for the scholarship recipients include, but are not limited to the following:
Passed MO state real estate exam: Applicants must have successfully passed the real estate licensing exam, demonstrating their knowledge and understanding of real estate practices.
Join NAREB: Scholarship recipients are required to become members of the National Association of Real Estate Brokers (NAREB), aligning themselves with an organization committed to promoting diversity and professional excellence in the real estate industry.
Hold license under a NAREB Brokerage for 36 months: Recipients must agree to hold their real estate license under a NAREB-affiliated brokerage for a minimum of 36 months. This commitment ensures that they receive mentorship and support from experienced professionals within the NAREB network.
We believe that by empowering more individuals from diverse backgrounds, and by setting clear expectations for competency and professional growth, we can create a stronger, more inclusive real estate community.
But wait, there's more! The golf scramble is just the beginning. We're planning more scholarship fundraising events, so stay tuned for more chances to contribute and support our mission.
Let's come together to empower the next generation of real estate practitioners, especially those from underrepresented communities. Register now for the golf scramble on Aug. 19, and let's make a lasting impact in increasing diversity and inclusion in the real estate industry!