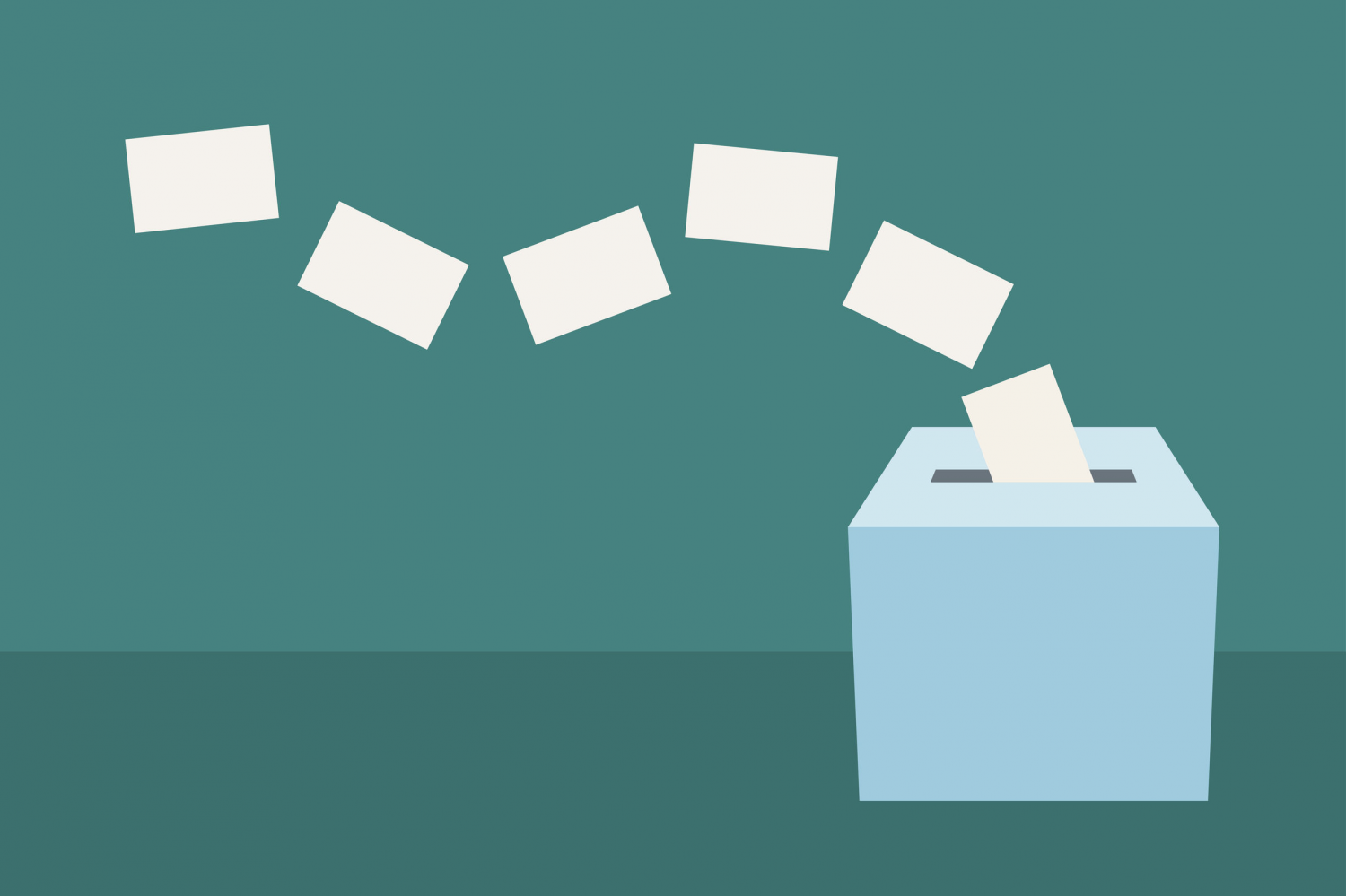 In May 2019, voters in Shawnee will be asked to vote on
whether the city can borrow up to $38 million to build a new community center.
Mail ballots will be sent to all registered voters in Shawnee on May 1, with a
deadline to return the ballot no later than May 21. The votes will be counted
and the results will be certified and announced on May 28.
If voters approve the proposal, construction could begin on
the new community center later this year and the center could open in the
summer of 2021, according to a recent
article on the proposal in the Kansas City Star. Under the proposal, the
new community center would include the following amenities:
An 11,485 square-foot indoor aquatic center with a
recreational pool, a lap swimming pool and a splash pad playground;
A gymnasium with two full basketball courts and an indoor
artificial turf field;
An 11,000 square-foot fitness center with equipment rooms,
open workout areas, group fitness studios and an indoor walking/jogging track;
and
Several multi-purpose classrooms, rental spaces and outdoor
event spaces, including a walking trail along the boundary of the property and
a connection to the Clear Creek Trail.
If the proposal is approved, city officials said they plan
to increase property taxes over the next 20 years to cover the annual $2.7
million bond payments. Based on 2018 property values, city officials estimate
that they would need a 2.919-mill increase on city property taxes. That would
raise the property taxes on a $300,000 home by roughly $100 a year.
City taxpayers would also have to cover any revenue
shortfalls. The city plans to sell community center memberships of up to $480 a
year for individual residents and $840 a year for families. Non-residents would
pay up to $580 a year for an individual and up to $1,000 for a family
membership.
Click
here to view more information on the proposal from the City of Shawnee,
including public presentations, architectural renderings, studies and a
property tax calculator.