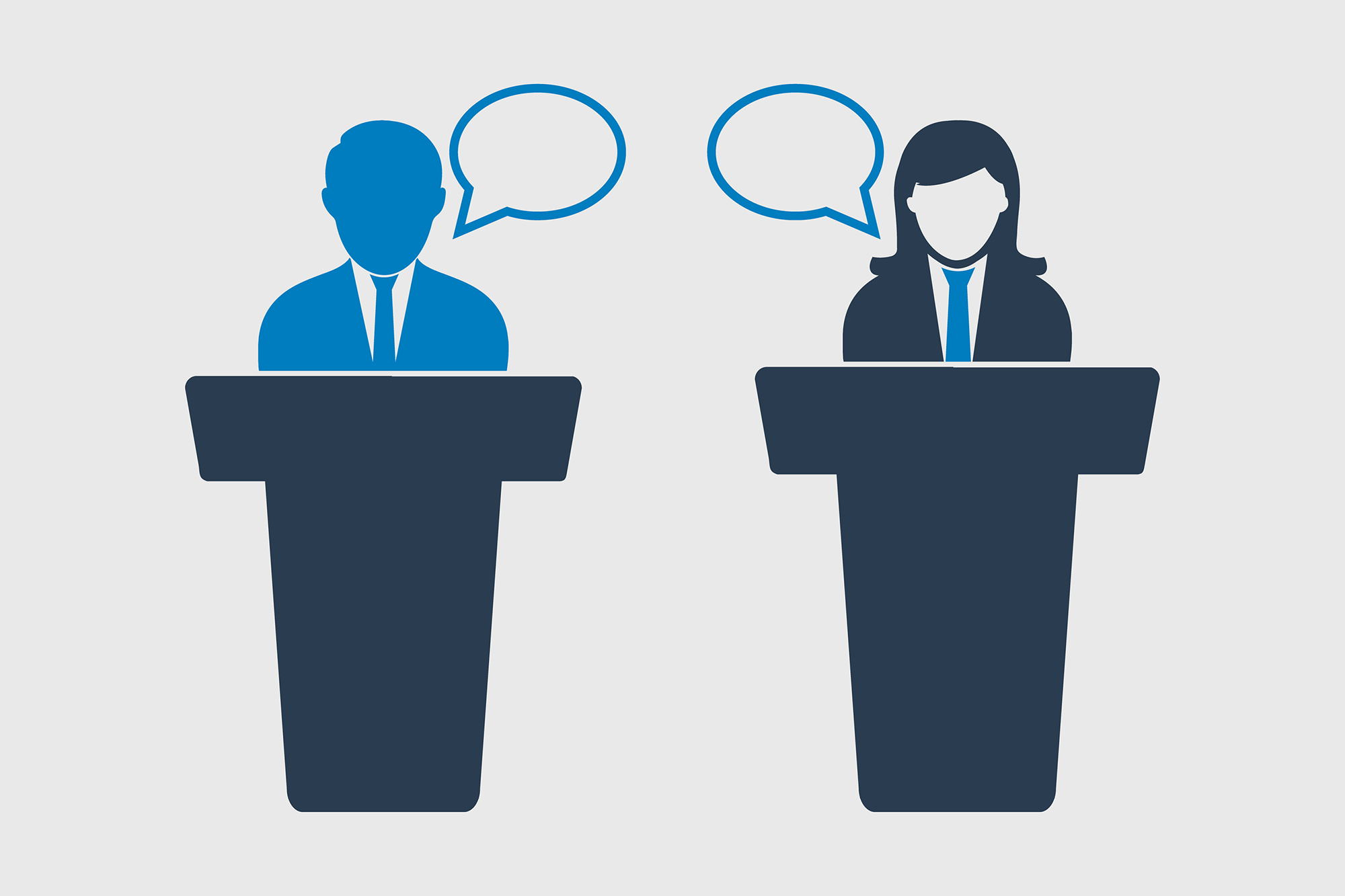 By Derek Ramsay, KCRAR Sr. VP of REALTOR® Advocacy
In this challenging housing market, government regulations have an even greater impact on the development, affordability and growth of our communities. Whether that impact is positive or negative depends on the people we elect to make those regulations.
On Monday, June 5 at 5:30 p.m., join your fellow real estate professionals at the Plaza Branch of the Kansas City Library (4801 Main St.) to educate yourself about the candidates for City Council in Kansas City, Mo. KCRAR has partnered with over a dozen other local housing and development organizations to hosting a candidate forum focused exclusively on housing, growth, development, affordability, landlord/tenant regulations and commercial economic investment, moderated by KCPT's Nick Haines.
All current City Council candidates have been invited to attend, including:
1st District-at-Large: Kevin O'Neill, Ronda Smith
1st District: Nathan Willett, Chris Gahagan
2nd District-at-Large: Lindsay French, Janay Manley
2nd District: Wes Rogers
3rd District-at-Large: Brandon Ellington, Melissa Patterson-Hazley
3rd District: Melissa Robinson, Sheri Hall
4th District-at-large: Justin Short, Crispin Rea
4th District: Eric Bunch, Henry Rizzo
5th District- at-large: Darrel Curls, Michael Kelly
5th District: Darrell Curls, Michael Kelley
6th District-at-large: Andrea Bough, Jill Sasse
6th District: Dan Tarwater, Jonathan Duncan
Forum hosts include:
Kansas City Regional Association of REALTORS®
Kansas City Regional Housing Alliance
Home Builders of Greater Kansas City
The Builders Association
BOMA Chapter of Kansas City
Landlords of Johnson County
Citizens Association of Kansas City
Associated Builders and Contractors
Landlords, Inc
Kansas City Short Term Rental Alliance
Mid America Real Estate Investors
Winvestors
Bridge Real Estate Investors
HEDC
The event is free but registration is requested at: https://KCMOCandidateHousingforum.eventbrite.com And don't forget to vote on Tuesday, June 20! (check voter registration and polling location)