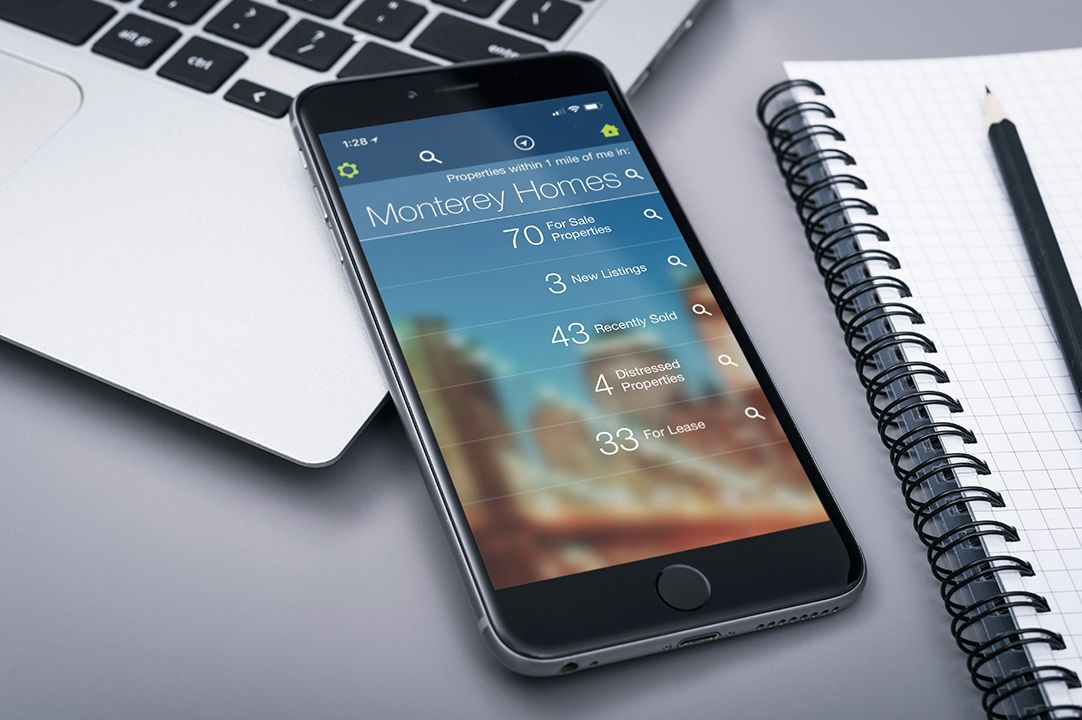 REALTORS® Property Resource offers customizable CMAs, school
reports, census data, demographics, tax data, foreclosures, mortgage
information, mapping, distress data, flood zones, historic data and more all in
one place, and it's offered for free to all members of the National Association
of REALTORS®. Not only can all REALTORS® have access to this platform, but they
can use it to create customizable client-friendly reports that are as broad or
in-detail as needed. RPR has been integrated in Matrix on all property listings
as well for easy access to RPR data.
RPR offers specific platforms for residential agents,
commercial agents and brokers/owners, available on both desktop browser and the RPR app. To make
sure agents and brokers feel confident that they're using RPR to suit the needs
of their individual business, RPR offers a learning library full of webinars,
tutorials and guides on niche topics. A few of their titles include:
Get started with RPR at narrpr.com.