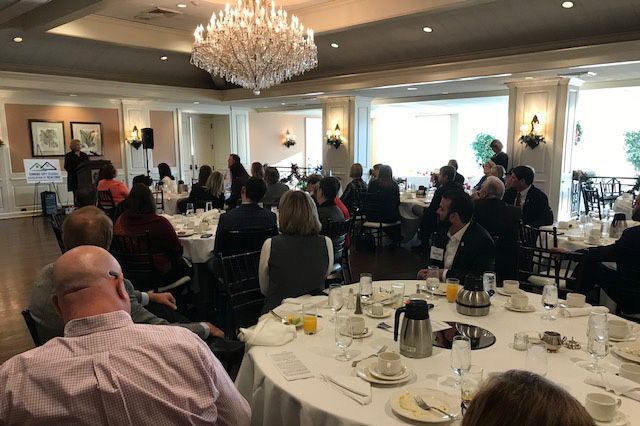 All Kansas City REALTORS®
are invited to attend a free breakfast program at the Mission Hills Country
Club in Mission Hills from 8:30 to 10 a.m. on Friday, Dec. 7. During this
complimentary program, Kansas City REALTORS® will get a preview of the 2018
Kansas Legislative Session from the KCRAR state and local advocacy team and
members of the Kansas Legislature. By attending this free program, REALTORS®
will be armed with the latest information on what is happening on local and
state government issues in the state of Kansas.
The outcome of the 2018 Election will
spark major changes in Kansas over the next few years, including the return of
a Democratic Governor to the Kansas Governor's mansion for the first time since
2011 with the election of State Senator Laura Kelly (Democrat – Topeka) as the
new Kansas Governor. Governor-elect Kelly will have to work with a Kansas House
and Senate that became slightly more conservative after the 2018 Election.
The most pressing issues facing
Governor-elect Kelly upon assuming the office will be working with the Kansas
Legislature to pass a new K-12 school finance plan to address court rulings
calling for more school funding, a new ten-year comprehensive transportation
plan to increase funding for highway and transportation projects across the
state and a REALTOR®-backed plan to allow state income taxpayers to claim
itemized deductions on state tax returns (even if they do not itemize on their
federal tax returns).
Register for this free session in
the member portal. Space for this event is limited on a first-come,
first-served basis, so please register for this program no later than the close
of business on Tuesday, Dec. 4.