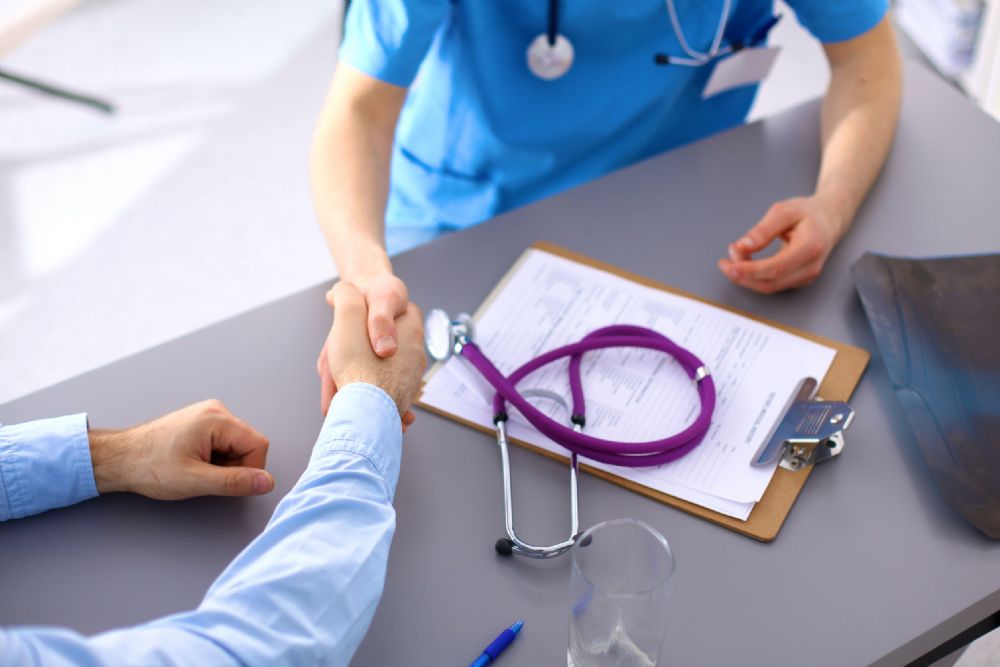 A survey of members shows that more than 25 percent of REALTORS®
are uninsured. As part of efforts to address the health insurance needs of
members, NAR has advocated for reform of the health insurance markets that
provide coverage to the self-employed and small employers for more than nine
years.
The
Department of Labor is accepting feedback on a proposed rule expanding access
to health insurance through Association Health Plans (AHPs) from now until
March 6, 2018.
NAR
encourages REALTORS® to submit comments on the proposed rule advocating for
broad inclusion of self-employed individuals in AHPs, sharing their experiences
with health insurance access and affordability.
To
submit a letter:
To download a sample letter or submit your
own comments, and for more information, please go here.
Why
Is This Important?
The
proposed rule has the potential to create a framework to allow self-employed
individuals and small employers to purchase health insurance through
professional or trade associations by expanding access to AHPs.
An
AHP plan would function in the large group insurance market, subject to
different rules than plans offered in the individual and small group
insurance markets – where REALTORS® are purchasing.
As
a result, AHPs plans may be more affordable for many REALTORS®
thanks to increased flexibility in plan design and greater negotiating
power to bargain for lower premiums.
Please join NAR in support of the Department of
Labor's proposed rule and submit your personalized comments here
by March 6, 2018.