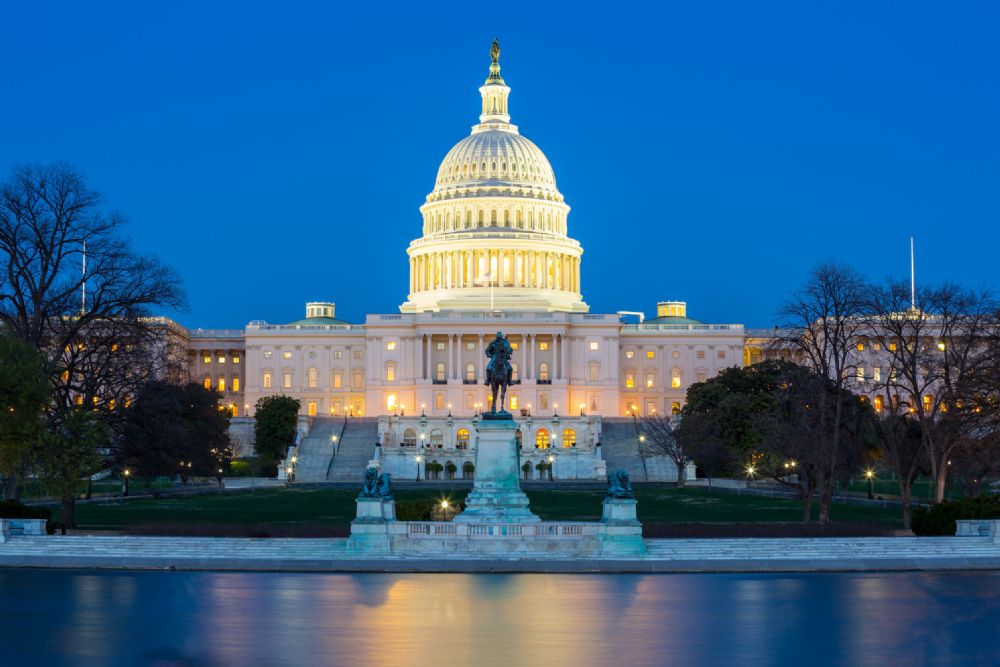 On Dec. 22, 2017, President Trump signed the "Tax Cuts
and Jobs Act." The U.S. House and Senate approved the
conference agreement of the "Tax Cuts and Jobs Act" earlier in the week.
All individual provisions of the measure are generally
effective after Dec. 31, 2017 for the 2018 tax filing year and expire on
Dec. 31, 2025 unless otherwise noted. The provisions do not affect tax filings
for 2017 unless noted.
The National Association of REALTORS® raised strong
objections earlier in the year to tax reform proposals put forth by the House
and Senate, arguing those proposals threatened home values, eliminated the tax
incentives to own a home for most Americans and potentially raised taxes on many middle-class families. NAR issued a call for action,
to which more than 2,000 KCRAR members responded.
On Dec. 15, however, Congressional leaders announced a
consensus agreement between the House and Senate that included significant
changes to the bill. NAR President Elizabeth Mendenhall, a sixth-generation
REALTOR® from Columbia, Missouri and CEO of RE/MAX Boone Realty said that while
REALTORS® still have concerns with the overall structure of the bill, fresh
limits on the state and local tax deduction, and other changes, the final
product contains significant improvement over previous iterations in capital
gains exclusion, mortgage interest deduction, state and local tax deductions
and pass-through entities.
Mendenhall added that while the work on tax reform is
complete for 2017, next year will likely hold opportunities to further improve
the tax landscape for middle-class homeowners, and issued the following
statement:
"The final tax reform bill is far from perfect, but it's
been greatly improved for homeowners over previous versions. REALTORS® should
be proud of the good work they did to help get us here. We generated over
300,000 emails to members of Congress through two calls for action and held
countless in-person meetings with legislators, all of which helped shape the
final product.
"The results are mixed. We saved the exclusion for capital
gains on the sale of a home and preserved the like-kind exchange for real
property. Many agents and brokers who earn income as independent contractors or
from pass-through businesses will also see a significant deduction on that
business income.
"Despite these successes, we still have some hard work ahead
of us. Significant legislative initiatives often require fixes to address
unintended consequences, and this bill is no exception.
"The new tax regime will fundamentally alter the benefits of
homeownership by nullifying incentives for individuals and families while
keeping those incentives in place for large institutional investors. That
should concern any middle-class family looking to claim their piece of the
American Dream.
"REALTORS®' work to help them get there will continue, and
we look forward to joining members of Congress from both sides of the rotunda
on that endeavor."