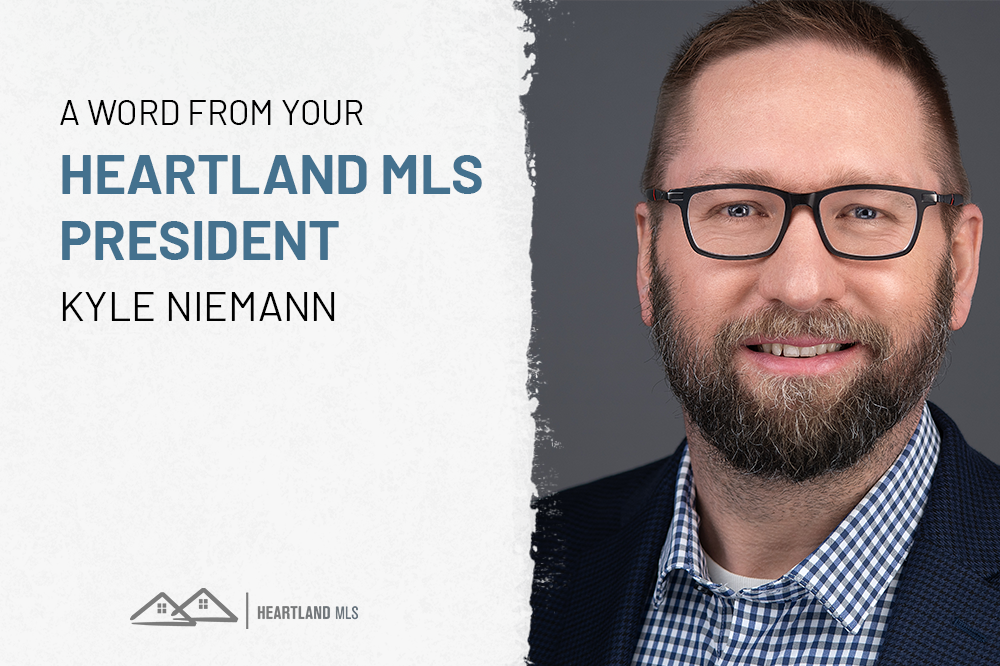 Wow, it's scorching out there! Can you believe this heat? It's not just the heat, it's the humidity—the dog days of summer have arrived!
Sunday the black lab and I believe that every day is a dog day, not just the end of summer. Interestingly, the term "dog days" dates back to ancient times and is associated with the rising of the star Sirius, the brightest star after our sun. More recently, the Farmer's Almanac defines the Dog Days of Summer as the 40 days from July 3 to Aug. 11.
While the weather heats up, the real estate market may feel like it's cooling down for us as REALTORS®. The seasonal slowdown is influenced by more vacations being taken, fewer listings coming onto the market, and this year's impact of higher interest rates affecting both buyers and sellers. We've just finished what historically is the hottest quarter in real estate, so we've grown accustomed to more activity.
The end of the dog days of summer also marks the start of school. As a kid, this brought both excitement and a hint of sadness as it meant the end of long days spent in baseball practice, swimming, and golfing (I still chase the perfect shot occasionally!). It was a time of late nights catching lightning bugs or fireflies—let the debate start on what you call them!
As Albert Einstein wisely said, "Intellectual growth should commence at birth and cease only at death." Learning should never stop with formal education or in our case, real estate school. With kids going back to school and the weather (hopefully) cooling down, it's a perfect opportunity to learn something new or expand on existing knowledge.
KCRAR, Heartland MLS, and the National Association of REALTORS® offer an amazing library of online, on-demand, and in-person classes. Whether you prefer shorter classes to quickly learn about a subject, CE classes to be ready to renew your license, or courses leading to designations like the Certified International Property Specialist designation, there's something for everyone.
Here are a few of my favorite upcoming classes:
1. Remine Pro on Zoom on Aug. 17 at 8:30 a.m. — Learn the basics of property search and take your business to the next level with MLS listings, tax, and public record information.
2. Advanced/Stats on Zoom on Aug. 23 at 8:30 a.m. — Master the advanced features of our MLS system and explore market statistics to become a local economist.
3. KCRAR Latte & Learn: The Dos and Don'ts of Private Office Exclusive Listings (POE) on Aug. 18 in-person at KCRAR at 9 a.m. — Enjoy a Latte, and learn about Private Office Exclusive Listings (POE), their use, entering them into the Heartland MLS system, and how to avoid violations.
On the NAR website, you'll find a wealth of opportunities. You might want to start with the C2EX endorsement, which empowers REALTORS® to evaluate, enhance, and showcase their professionalism. It's an endorsement you can promote while serving clients and other REALTORS®.
Also, be an advocate for fair housing! Check out fairhaven.realtor — an online simulation training about discrimination in the homebuying process.
So, enjoy the last few days of the dog days of summer, and embrace the open roads of learning that lie ahead!