President West: Cultivating Gratitude
November 9, 2023 in Guest Columns
It's that time of year to be grateful. Do you know that the act of expressing gratitude can actually make you feel better? It's been linked to improving sleep, mood, pain and immunity. If you could put this into a pill, everyone would take it! As my year as President comes to a close, I […]
Full Story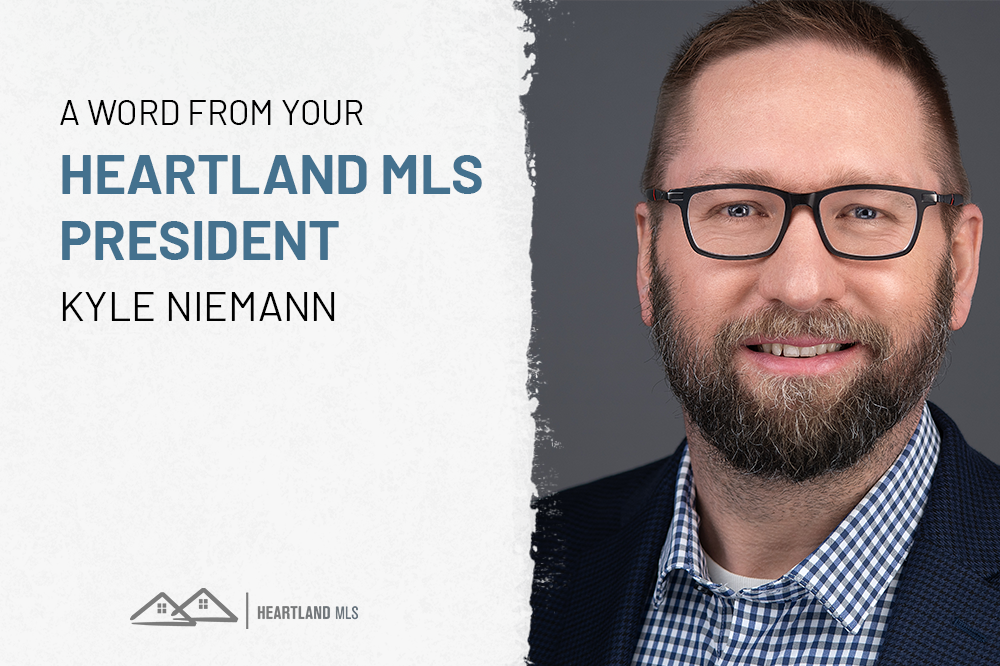 President Niemann: What If?
October 20, 2023 in Guest Columns
Can you sense it? The chill in the air? It signals the arrival of autumn, and as we begin to look forward, 2024 is just around the corner. We are in the process of crafting our business plans for the coming year and setting our goals. There's a wealth of resources available to assist with […]
Full Story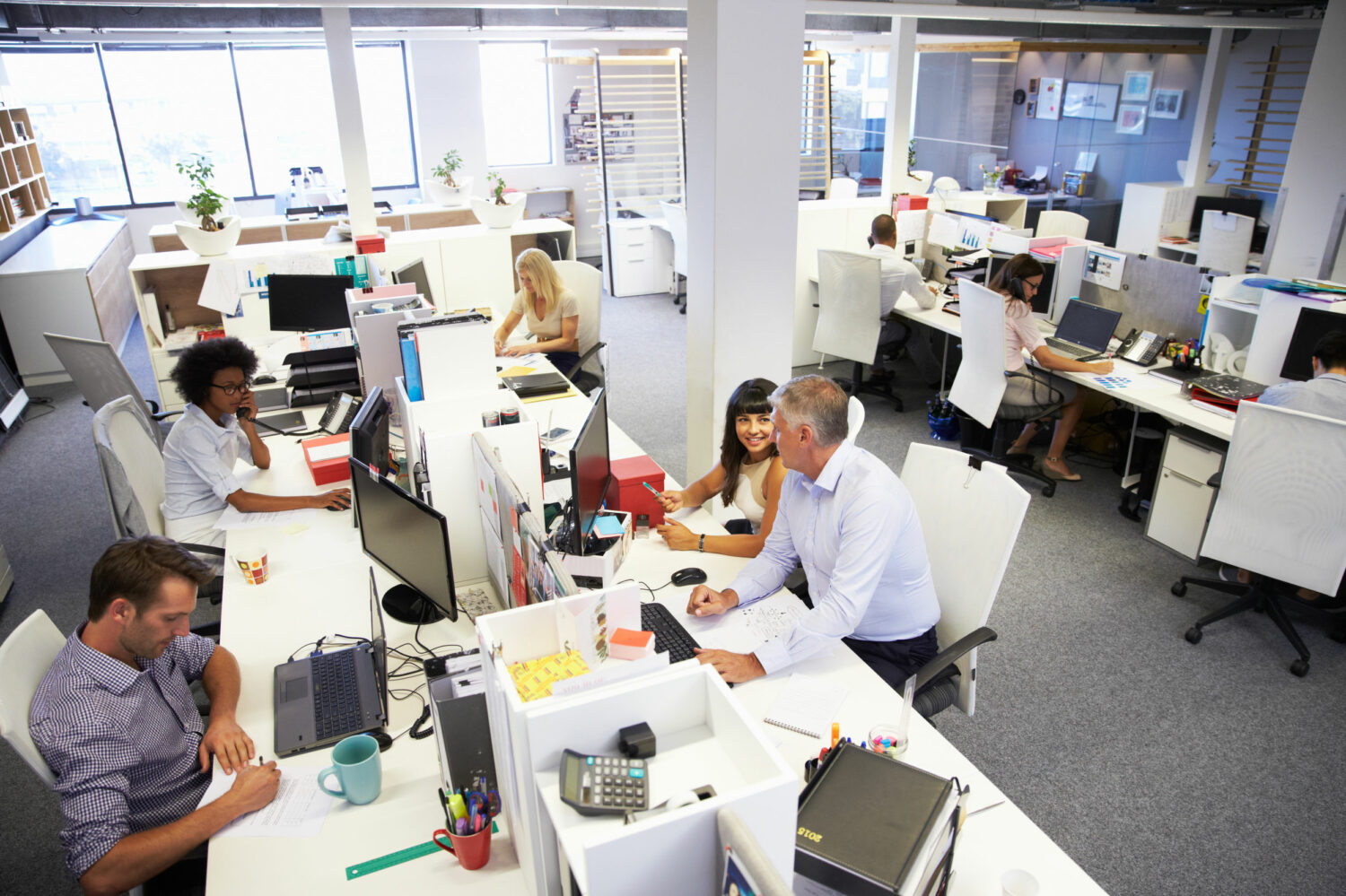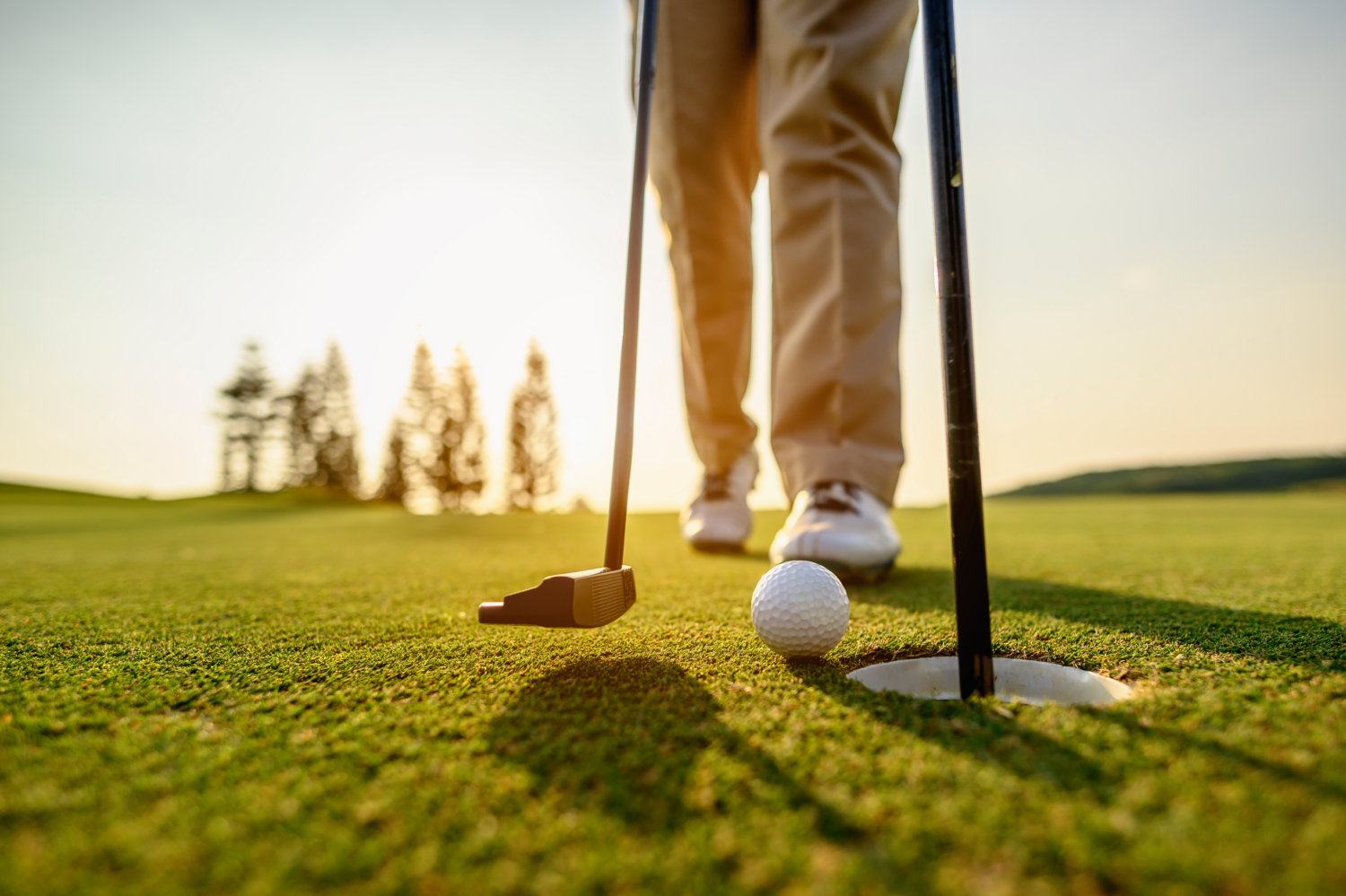 KCNAREB to Host Golf Event Fundraiser for Scholarship Program
August 9, 2023 in Guest Columns
Guest column by Jabari Mack, Kansas City REALTOR®, Chair of KCNAREB Education Committee Did you know that according to the NAR 2023 member profile, only 5% of its members are Black/African American? This is a dilemma the Greater Kansas City Association of Real Estate Brokers (KCNAREB) is determined to fix, and you can help make […]
Full Story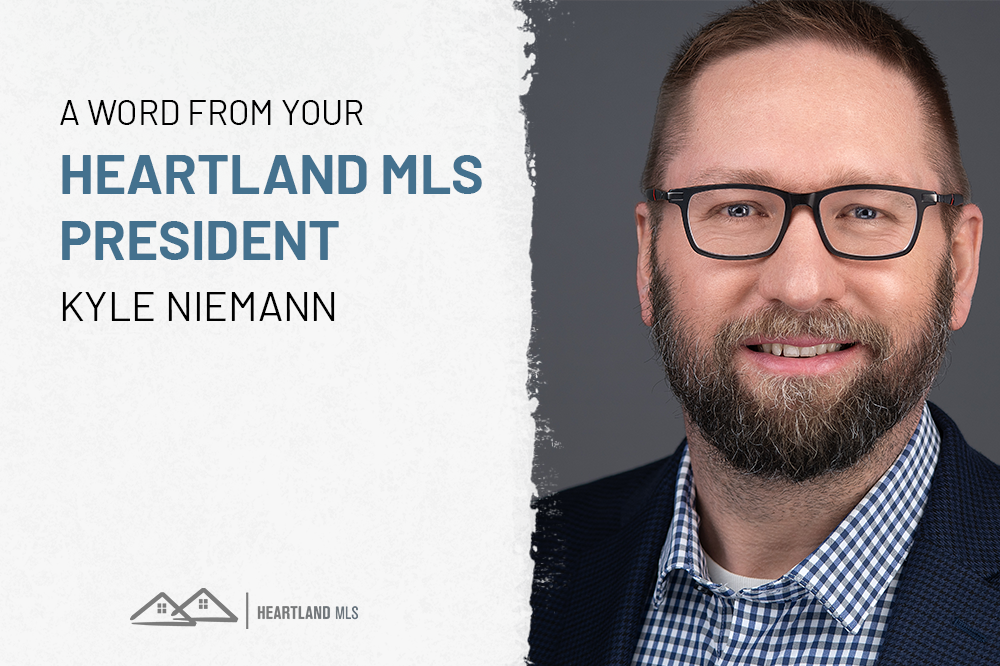 President Niemann: Back to School
August 4, 2023 in Guest Columns
Wow, it's scorching out there! Can you believe this heat? It's not just the heat, it's the humidity—the dog days of summer have arrived! Sunday the black lab and I believe that every day is a dog day, not just the end of summer. Interestingly, the term "dog days" dates back to ancient times and […]
Full Story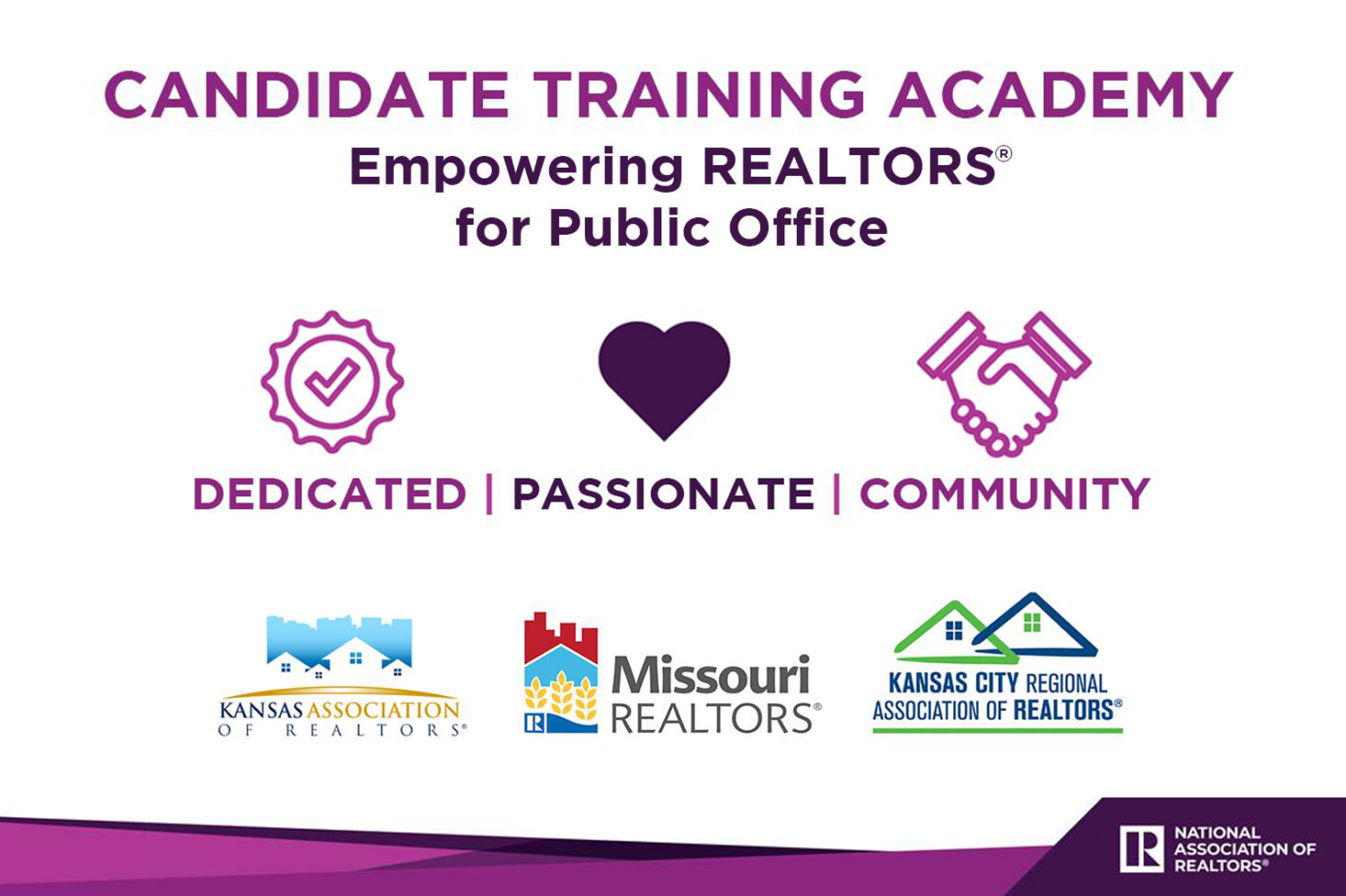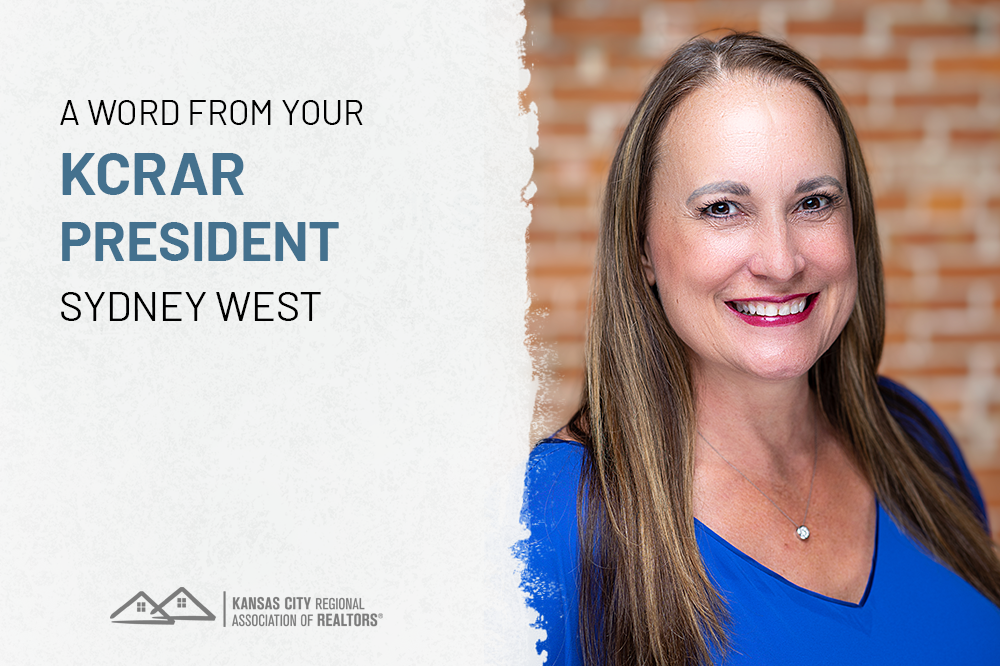 President West: Mid-Year Checkup
At the beginning of the year, we are so excited to set new goals and resolutions, and as the days go on, we get busy with the day-to-day activities of life and business, and we often lose sight of those aspirations…
Full Story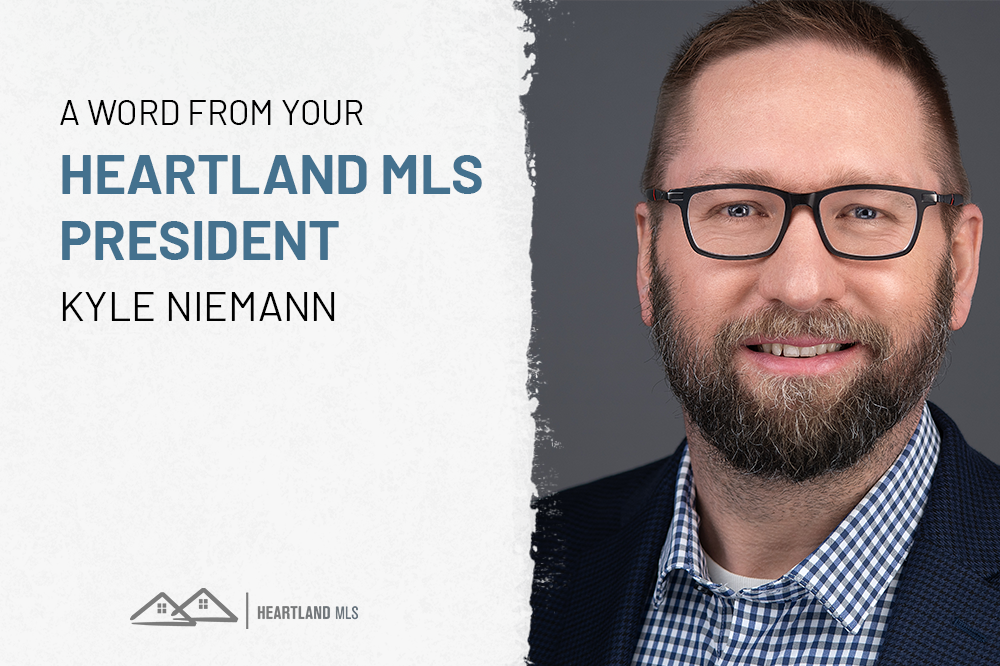 President Niemann: Enjoy the Ride
June 9, 2023 in Guest Columns
By Kyle Niemann, 2023 Heartland MLS President "Owning a classic Mustang is like owning a piece of the American dream." —Unknown A few years ago I got the opportunity to become the owner of a classic 1965 Mustang that I named Scarlett because cool cars need fun names, right!? If you have ever owned a […]
Full Story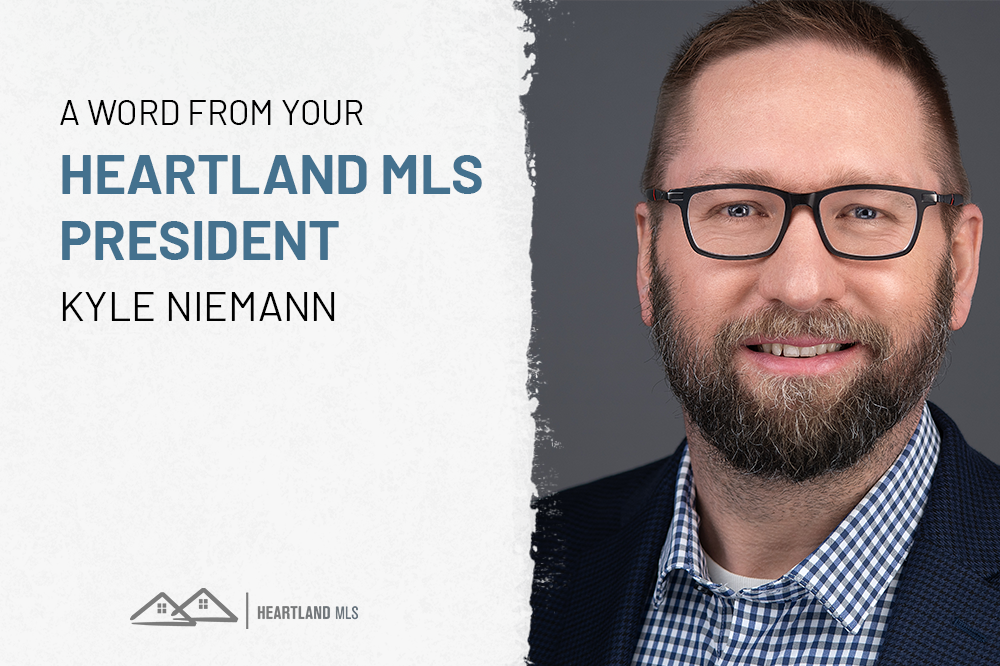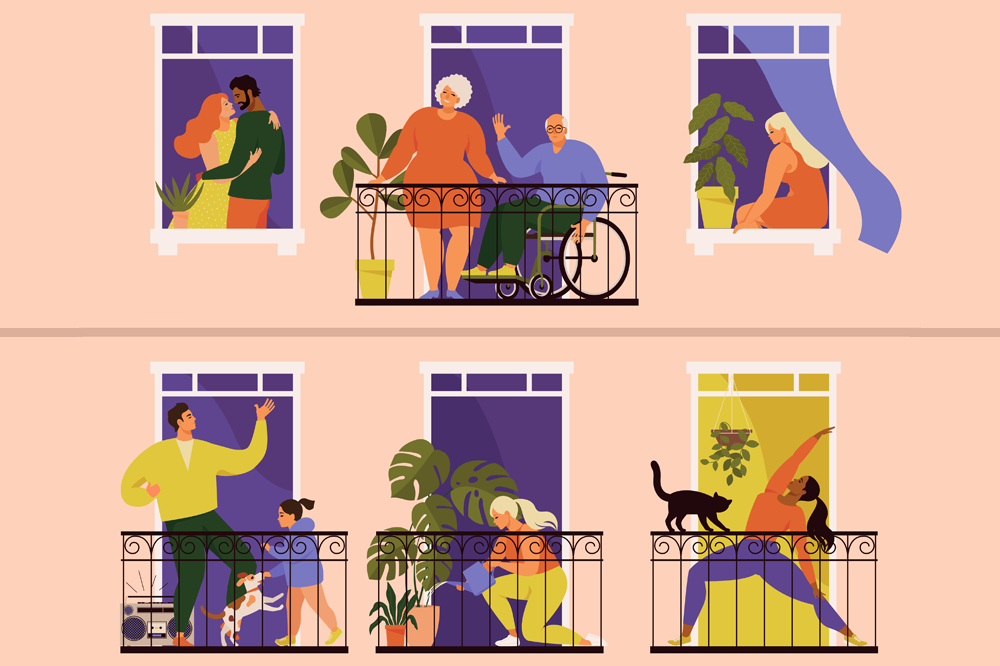 Column: We are Better Together
March 9, 2023 in Guest Columns
I want to do something to bridge the gap between the people I know who have shown me kindness and those I do not know who would do me and other Asian people harm. It is an exercise in "East meets West" and "West meets East" to promote understanding and decrease misinformation.
Full Story