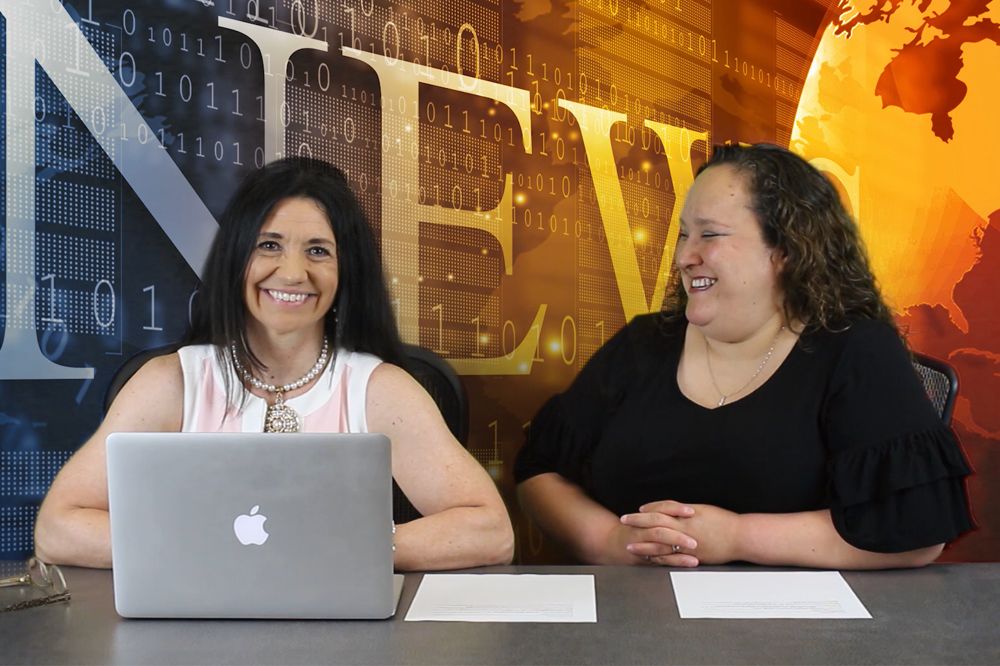 Property Waiver forms are taking on a new change. This waiver
form was previously a single form that could be used to either permanently
waive properties that sellers did not want entered onto the MLS, or temporarily
waive properties not yet ready to show.
Those purposes are still the same, but now the two categories
have been split into two separate waivers that each specifically address questions
you may have about showings, entries of Pre MLS listings and other relevant
issues.
This change takes effect immediately, and the new forms are
currently available for use.